German ready-to-wear giant Hugo Boss opened its fourth facility in the Textile Industry campus in the Aegean Free Zone and reached employment of 4,700 people. The only production facility of the group, located in Izmir, Türkiye, has been meeting approximately 45% of the global production of the brand since 1999. In line with the goal of directing combed cotton production to Türkiye, especially after the pandemic, employment for an additional 500 people was created in the new factory, which was commissioned with an investment of 4.5 million euros.
Hugo Boss Tekstil Sanayi Managing Director Arif Kaya, making a statement to AA about the opening of the new facility, said that the facilities here increase the importance of Türkiye in the group's production. Kaya, noting that Hugo Boss produces at high-quality standards and that the Turkish facilities that meet this expectation are rising in the world, remarked that they will not interrupt the investment process.
Hugo Boss signalled new investment for 2025
Arif Kaya stated that 1.8 million pieces will be produced this year, 2.5 million pieces will be produced next year, and the number of employees will reach 4,800 by the end of the year in the new facility. He said: "This is only half the journey for us. We will have about a thousand more jobs. Our production lines are growing, and we will make investments, especially in men's clothing and shirts. Next year, we will reach employment of 5 thousand 700 people. Our production of men's and women's clothing and shirts will also grow. My hope is to expand our cotton and shirt line a little more in 2024, but our area will not be enough anymore. We have an empty space of 10 thousand square meters. Who knows, maybe we will have another investment in 2025."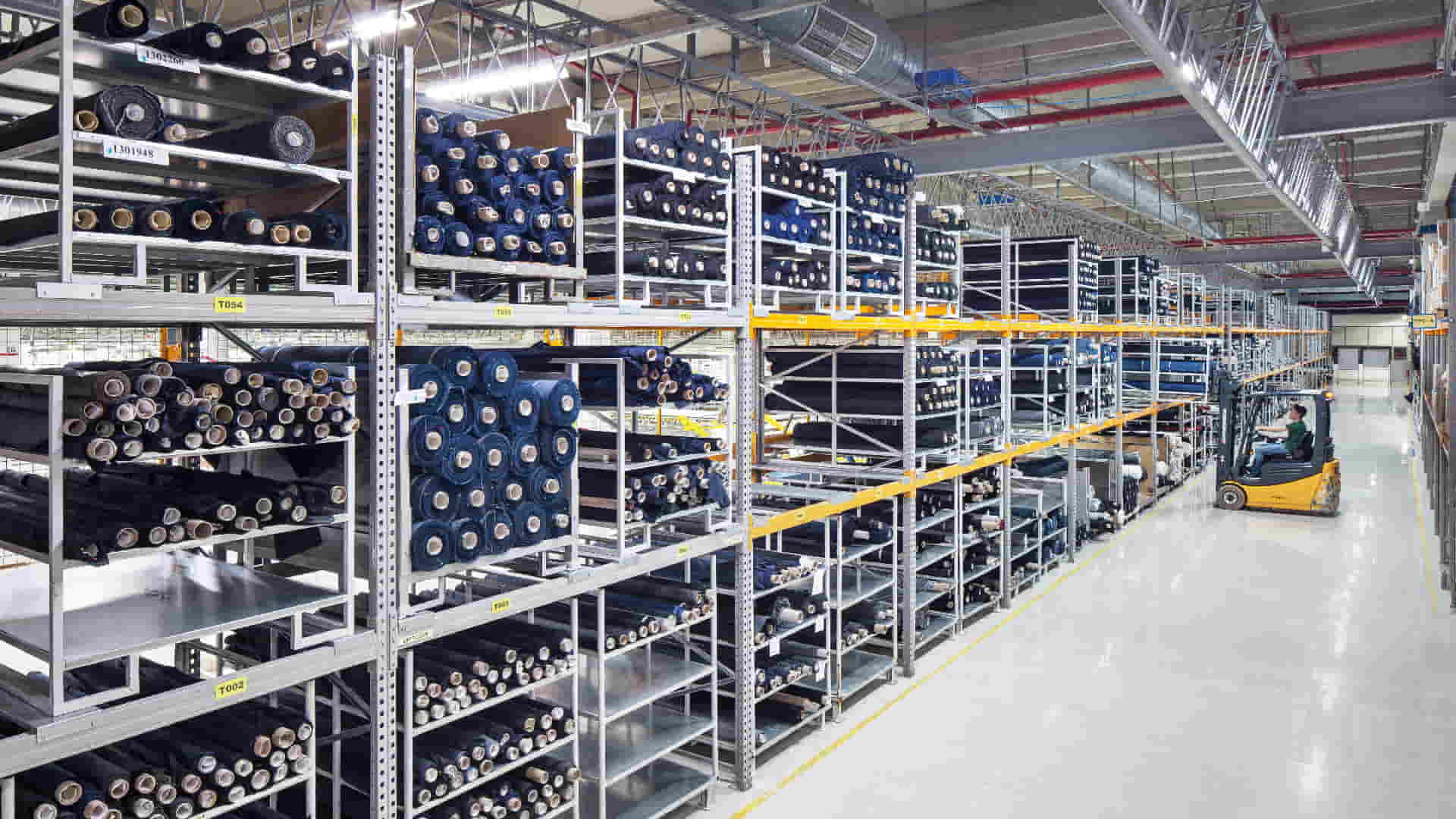 Noting that the rate of woman employment in production facilities has reached 62 percent and that women have a 50 percent share in senior management, Kaya stated that they have made a good cooperation with İŞKUR in this regard and that they foresee to increase in the total woman employee rate to 70 percent next year.
"I do not think that our country and our company will have a problem with the energy crisis"
Arif Kaya, emphasizing that the growth in Türkiye is an indicator of the trust of the Germany-based company in this country, disclosed: "There are rumours that the world is about to enter a global crisis, but trust in our country and our factory is limitless, so I do not think that our production will be affected by such scenarios. We continue on our way at full throttle. I do not think that our country and our company will have a problem with the energy crisis, we are comfortable in that regard. This is the biggest reason for the investments made here. We show that we will not have a problem on the energy side. I do not think there will be any shrinkage. Although there is talk of a global recession, I do not think it will affect the high-end segment."