The UV printing specialist swissQprint, celebrating its 15th anniversary last year, supports its customers in all kinds of industries and application areas with its flatbed and roll-to-roll printers. The brand's product range, including award-winner in two different categories Nyala 4 and the first model to have 10 freely configurable colour channels Kudu, are used for numerous applications from sign and display to packaging and wood or glass printing. The Greenguard Gold certified inks, highly durable outdoors and special for roll-to-roll and flatbed printers, also play a complementary role in high-quality results.
Printing quality is important as makes the colours and design stand out in the sign and display. The posters, wall panels, shelf displays or textile stretch frames printing with swissQprint printers, established attractive and vivid images. While it is possible to print on numerous materials such as acrylic, aluminium composite panels, wood, tarpaulin, polyester, neon yellow and neon pink give these printed materials a sensational look. In addition, varnish and white can be used in the creation of special effects. As for industrial printing, for membrane switches, input systems and instrument housings, digital printing complements or can fully replace screen printing. swissQprint's UV inkjet printers also offer an ideal solution for etching applications.
The printing quality is also an essential part of the packaging in terms of attracting buyers' attention to the product. Versatile and precise swissQprint flatbed printers are able to print onto various materials, from acrylic glass to E-flute, paper, wood, plastic, cardboard, and honeycomb panels and offer digital printing advantages in prototyping and short runs. For realistic prototypes, swissQprint's solutions meet the demands of brand owners and agencies for realistic mock-ups complete with finishing.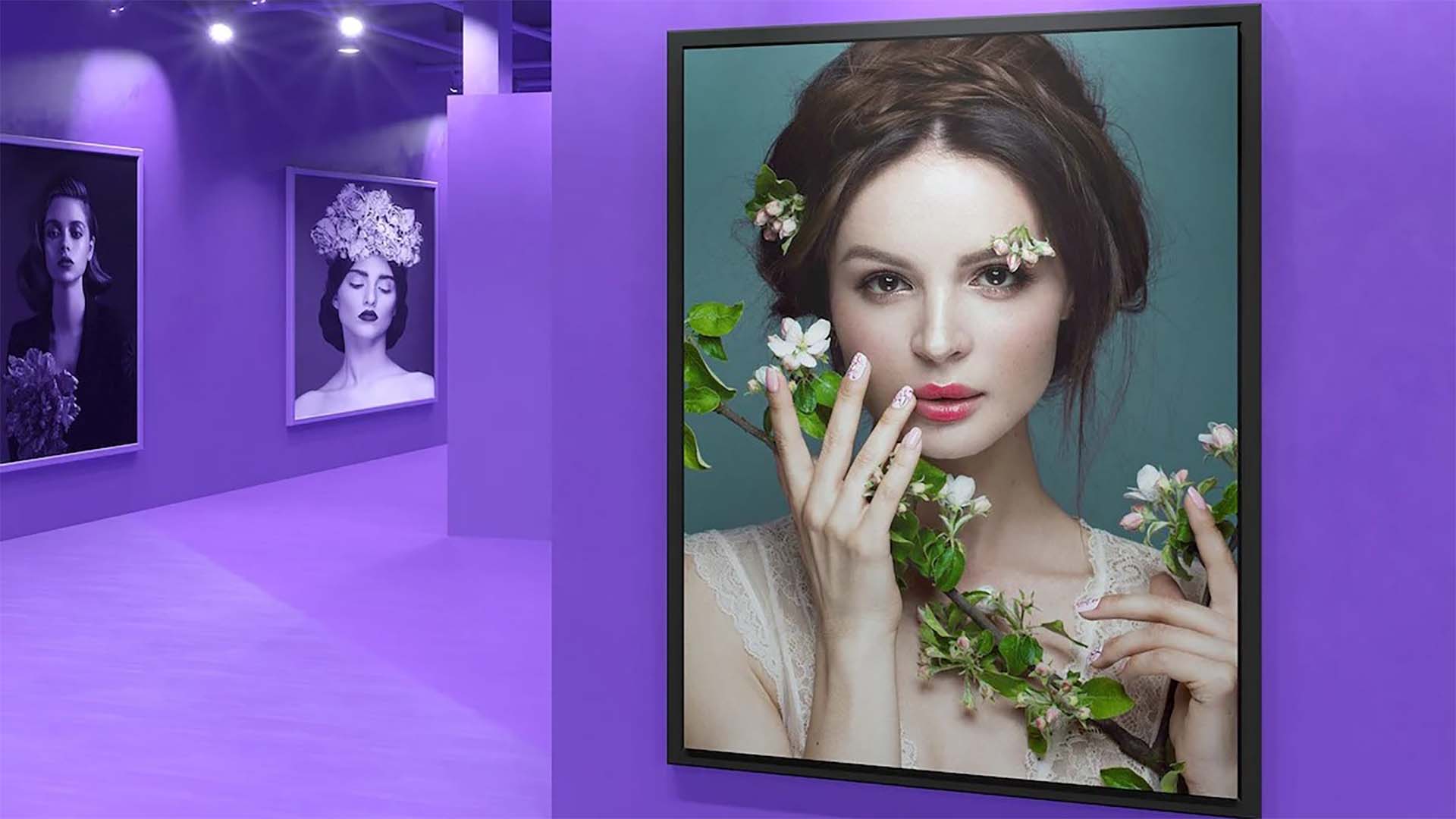 'swissQprint for art'
Artists and photographers who demand colour accuracy and rendering of detail have to be just right, obtain the highest standards for the reproduction of their works with swissQprint large format printers. In the three-dimensional reproduction of oil and acrylic paintings, a growing and lucrative market. firstly 3D scanners capture the originals. swissQprint UV inkjet printers speedily build up a layered relief that replicates brush strokes in the minutest detail. Varnish, printed in the right places and with the right gloss level, provides the fitting finish. While only a practiced eye will spot the reproduction for what it is, its impression last for years, thanks to colour-fast inks.
Photo reproductions made by swissQprint fit confidently into the giclée scene, thanks to droplet placement having been perfected over the years. Specifically, thanks to the combination of state-of-the-art print head technology with solid precision mechanics and an in-house developed control system, every dot lands exactly where it should, so the viewer is presented with a harmonious overall picture.
swissQprint's solutions realise the astonishing prints on closer inspection on a special substrate with their dot sharpness, accurate image reproduction or with varnish effects and textures. The wide colour gamut also allows even the boldest design ideas in the most vivid colours. These detailed and high quality results make them ideal for interior decor.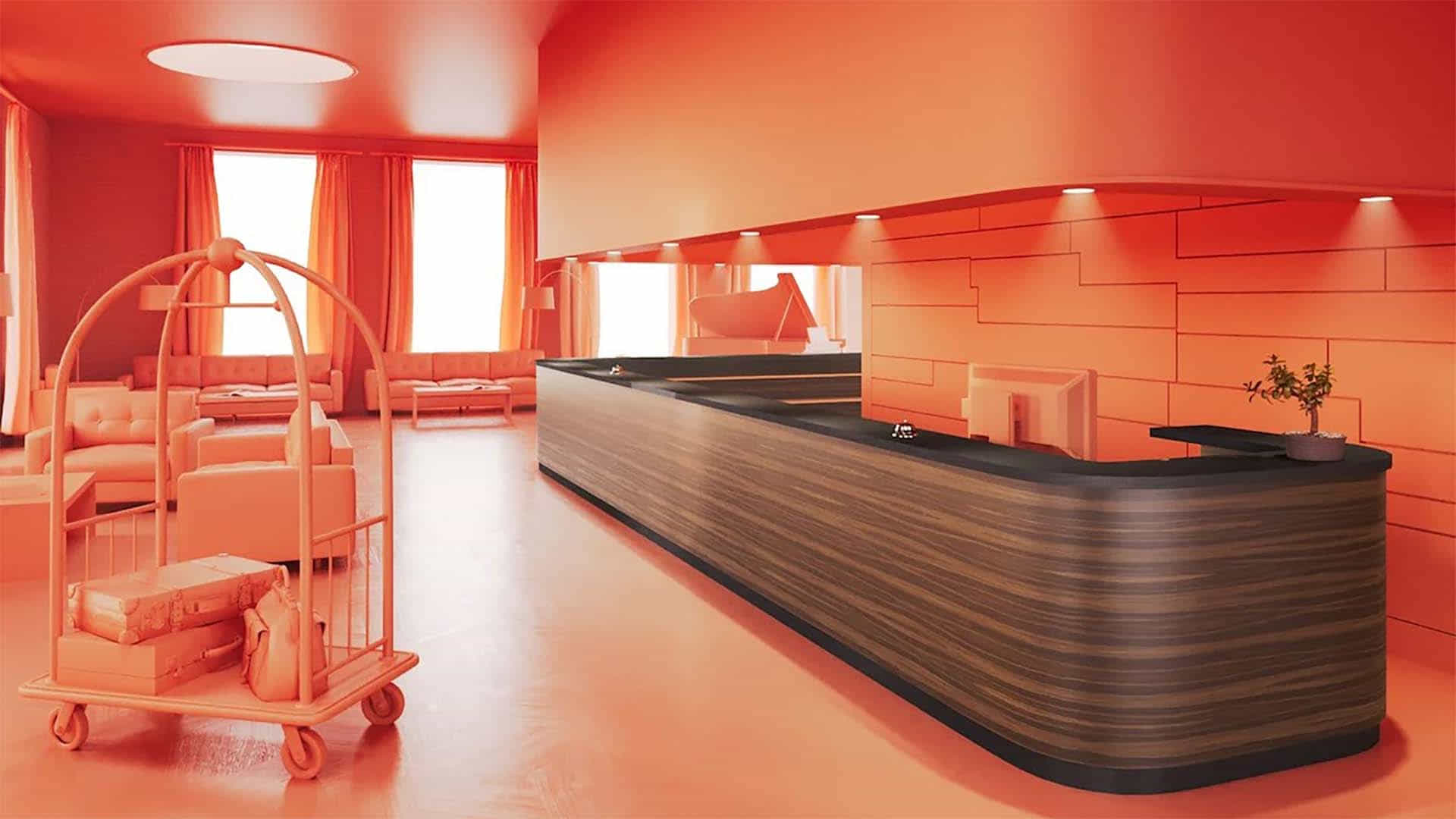 Wood or not wood?
UV printing allows to reproduce wood textures or apply any desired pattern to wood panels for bespoke interior design, high-grade packaging, or industrial products such as floor coverings. With a swissQprint flatbed printer, it can either be added pep to the natural material or simulate a wood effect. The result is precise and remarkably true to the real thing, with accurate colour reproduction and surface texture patterns derived from 3D scans.
It can be realized for different concepts such as; for that alpine hut feeling in a festival marquee: lightweight plywood with a printed antique wood look; for a concept store: simulated wood floor texture on low-cost chipboard; for an Asian restaurant: ornamental wall art printed onto real wood panels.
swissQprint flatbed printers built on a robust mechanical foundation, which makes a substantial contribution to process reliability, also provide a reliable system for glass printing without printing flaws. That robustness is also key to precise droplet placement, which in turn gives a flawless print image.