UV printing specialist Pigment Reklam will present swissQprint's new flagship UV-LED flatbed printer Kudu to the Turkish printing industry for the first time at SIGN Istanbul 2023, the signage and printing exhibition to be held at TÜYAP on September 21-24. Visitors to Pigment Reklam booth B20 in Hall 11 will have the opportunity to see the performance of this new UV printing solution directly and discuss innovative applications with the company's expert team.
Stating that they have strong ties with the Turkish printing and signage industry, Pigment Reklam Company Owner Serkan Çağlıyan emphasized that they are a value-added and solution-oriented partner at the SIGN Istanbul as in previous years. Çağlıyan; "Our UV and eco-solvent printers especially swissQprint's new flagship Kudu, which to be exhibited at our booth, have the features to meet the current and future demands of printing professionals. We are looking forward to showing these solutions, which stand out with their print quality and speed, as well as their efficiency and operational advantages, in operation throughout the exhibition, and to talk to our visitors about profitable applications." Çağlıyan noted that the booth will have an open concept to increase accessibility allowing visitors to easily examine both the machines and the application examples resembling a small exhibition.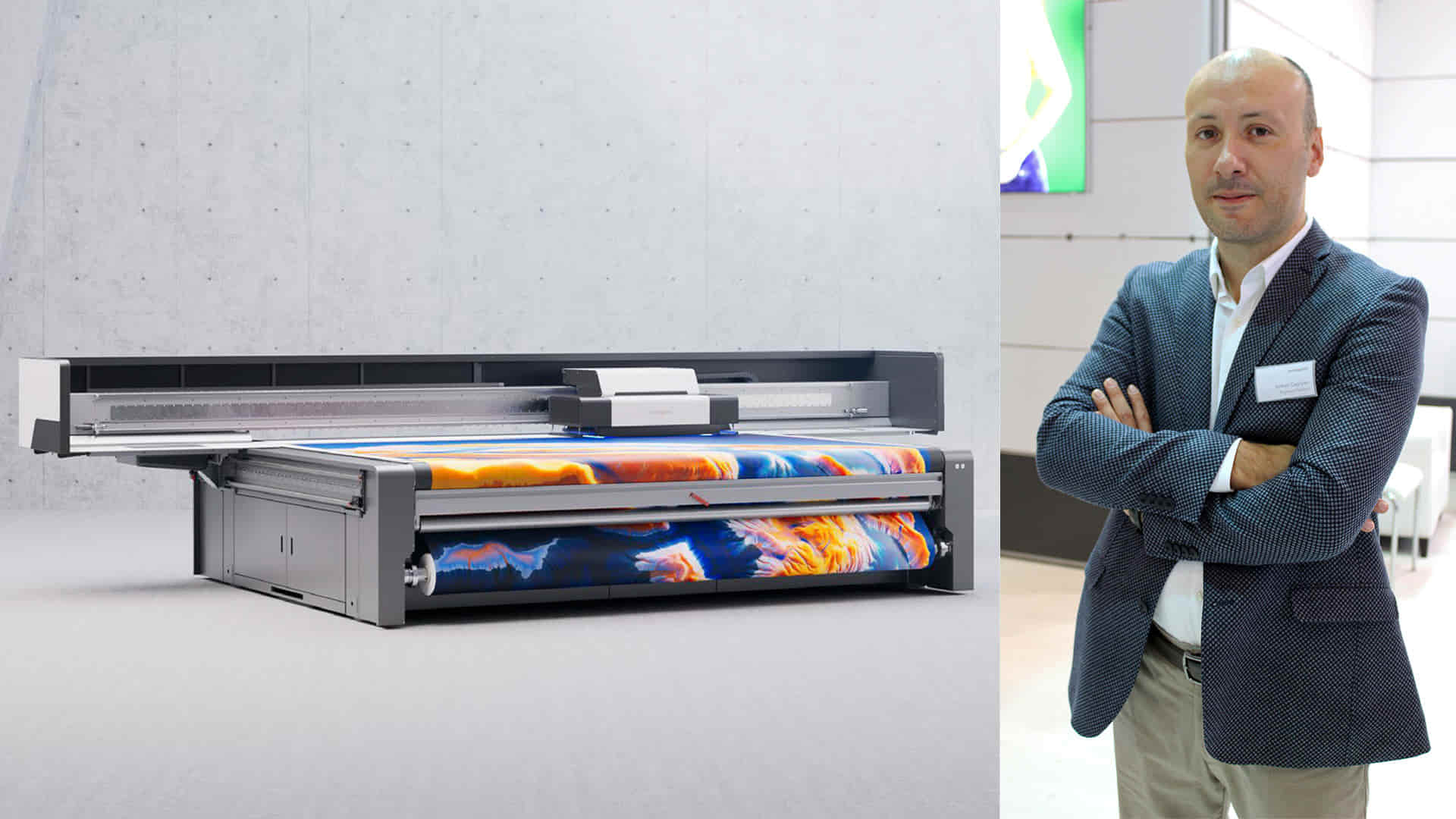 Kudu's presence will be felt at SIGN Istanbul 2023
Noting that the star product at their booth will undoubtedly be Kudu, Serkan Çağlıyan said that this first swissQprint UV flatbed printer with 10 color channels will be the choice of professionals who need extra capacity. Çağlıyan continued his words as follows; "Kudu is one of the latest members of the highly anticipated swissQprint family in Türkiye and it was the right decision to launch it at SIGN Istanbul at a time when the Turkish printing market is entering a growth period again and evaluating investments. As you may remember, Akademi Reklam made its first Kudu purchase in Türkiye at the FESPA Global Print Expo in Munich. After the exhibition in Istanbul, this printer will be delivered to the company for installation. All visitors will be able to see the features that affect Akademi Reklam and determine its preference for investment. I can already say that Kudu's presence will be felt at SIGN Istanbul this year. Our booth will host a visual feast with both machine performance and application examples."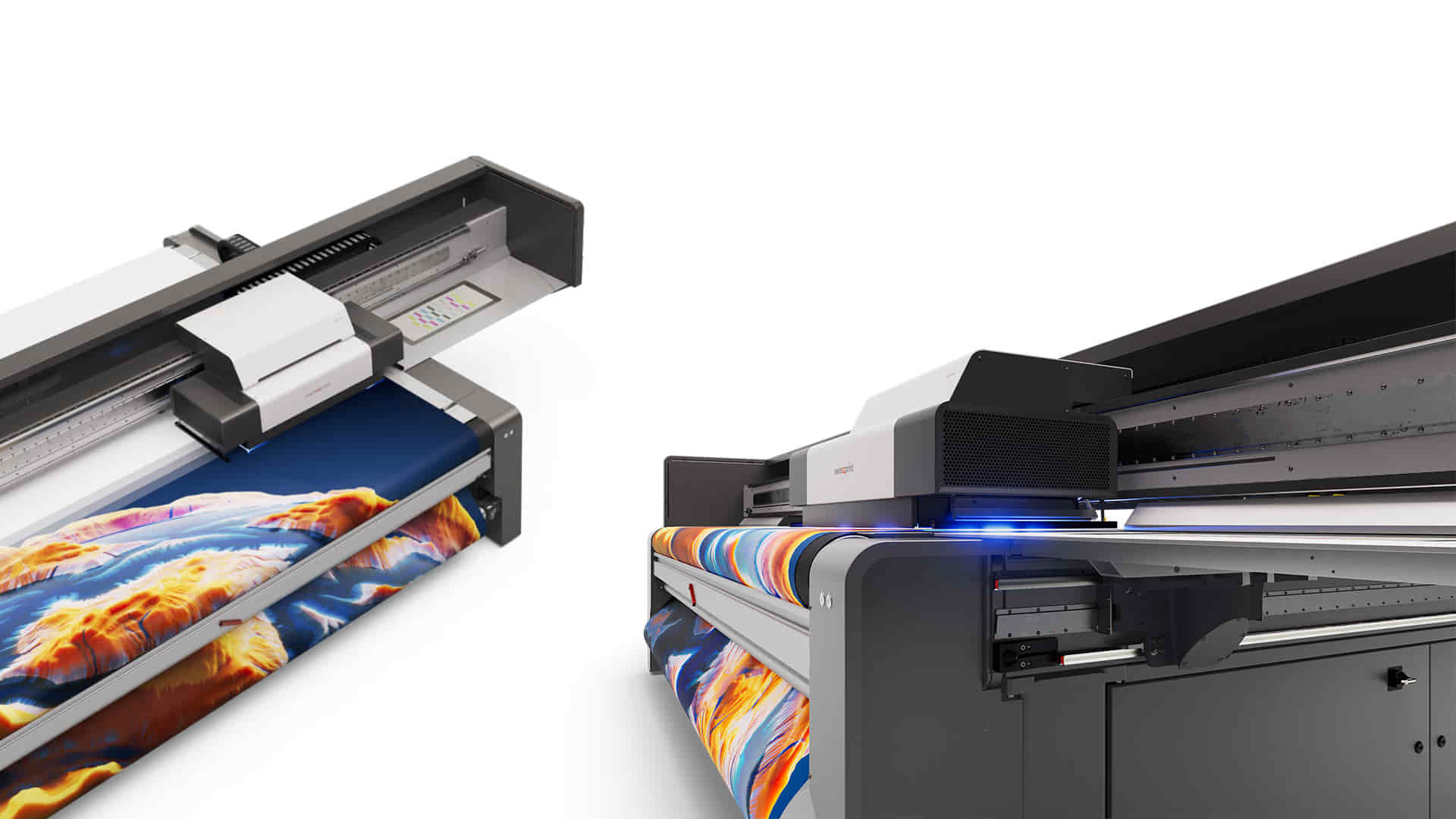 Speed, quality and efficiency in one machine
Kudu, the first swissQprint flatbed printer that prints with speed, quality and high quality with 10 colours (CMYK + 6 colours), can easily perform work and applications beyond standard jobs with its powerful hardware and features. With a 3.2 m x 2 m printing area, Kudu offers uninterrupted 24/7 working performance with a printing power of 304 m2 per hour. Kudu has a low-heat LED system, so it does not cause any change or distortion in the natural texture or shape of the material during printing. Kudu produces prints with the finest and sharpest details at a maximum resolution of 1350 dpi, and also successfully produces eye-catching and sparkling prints with swissQprint's famous neon colours (yellow and pink). In addition to all this, Kudu can print on rigid materials up to 4 m in length with the Board option and also has a roll to roll option, so that two different printer versions can be achieved with a single machine investment.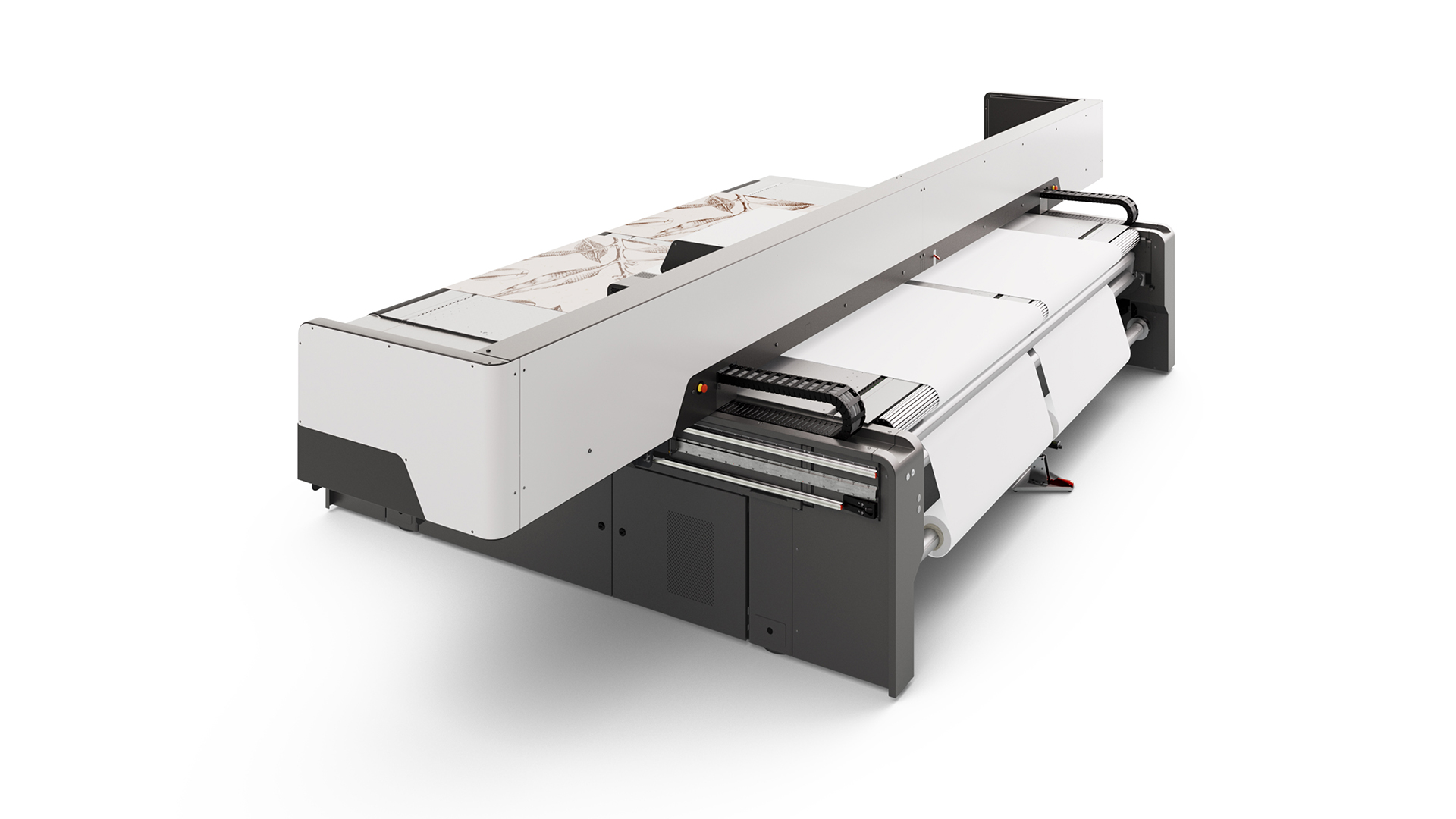 The high energy efficiency, which is the first thing that comes to mind in all of swissQprint's printers, is carried even further with Kudu. The only model with FOGRA standard in this field, Kudu's average energy consumption is between 2.2 kw and 1.6 kw. Kudu also facilitates the work of printing professionals concerning ink. Offering saturated colors, these UV inks also do not contain VOC and NVC, and its Greenguard Gold certificate confirms that they are not harmful to human health and the environment.
Serkan Çağlıyan emphasized that they are making all the preparations to talk about innovations and develop new partnerships with printing and signage professionals from Türkiye and neighboring regions at SIGN Istanbul on September 21-24 and concluded his words as follows; "We had a successful performance in the first half of 2023. We generated significant sales and installations. We continued to offer solutions that make our partners in the printing industry more competitive and efficient. I can say that with Kudu's entry into the Turkish printing market, a new lane has opened in the competition."