Over 30 members of the British Textile Machinery Association (BTMA) will participate at ITMA 2023 to show an extensive range of technologies and services on June 8-14. BTMA Chief Executive Officer Jason Kent said that sustainability, circularity and Industry 4.0 have been the primary themes coming from the market for some time now and stated: "Our members have responded with innovations spanning the entire supply chain – from fibres to finishing – and with a specific emphasis in many cases on improved software and digitised control solutions."
Kent stated that it is very exciting to see the accumulated know-how of their member companies continuing to exert a significant influence in advanced industries such as aerospace and automotive, while leaving no stone unturned in promoting environmental best practices through adapting to the latest demands of the market. Kent added that BTMA member companies have a lot more to unveil at ITMA 2023 and everyone is looking forward to fruitful demonstrations and discussions in Milan.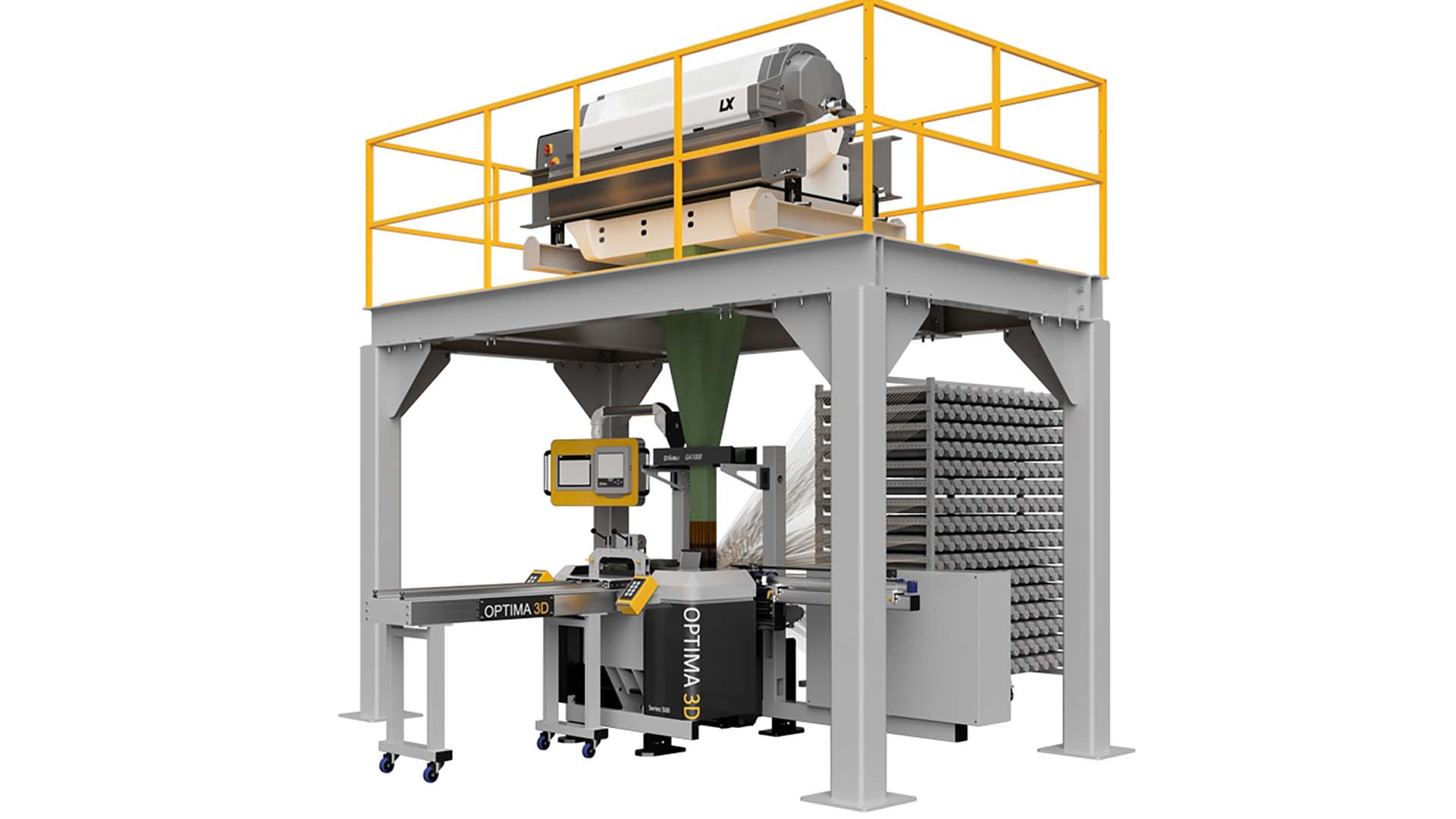 British Textile machinery from fibres to finishing
On the fibres front, Leeds-based Fibre Extrusion Technology (FET) will welcome its visitors at stand A101 in Hall 1. Bradford-based Tatham which is currently fielding a lot of enquiries for its established machinery for the processing of natural staple fibres will be at stand C212 in Hall 10.
Since making its debut at ITMA 2019, Huddersfield-based Optima 3D (Hall 6, stand A213) has installed a significant number of its new 3D weaving machines that drew such interest in Barcelona four years ago. The company's looms offer many advanced features over conventional weaving machines, particularly in versatility, as a result of the comprehensive use of digital control systems allowing rapid parameter and sequence changes, coupled with an innovative shuttle system.
Composites production has also been a major area of development for Northwich-based Cygnet Texkimp (Hall 3, stand A107) which has developed an extensive portfolio of technologies for handling fibres and yarns like carbon and glass. Leeds-based Roaches International also works closely with the composites sector, will have its largest stand at ITMA to date this year, at E302 in Hall 4. Cambridge-headquartered Alchemie Technology, the latest fast-rising company to join the BTMA, will also meet its visitors at stand D308 in Hall 7.