Lenzing Group, one of the world's leading wood-based specialty fiber manufacturers, introduced LENZING ECOVERO with REFIBRA technology at the exhibition, Intertextile Shanghai Apparel Fabrics. The application of REFIBRA™ technology, proven in TENCEL™ Lyocell fibers, to LENZING™ ECOVERO™ product will help increase the total post-consumer content of the company's products. At the same time, thanks to this development and scaled-up production, REFIBRA™ technology is now available to customers worldwide. LENZING ECOVERO branded viscose fibers, carrying identifiability at every stage of the supply chain from raw material to end product, set a new standard for eco-responsible viscose in the industry and contribute to traceability and transparency while enabling brands and retailers to offer authentic products. It also aims to help consumers make conscious purchases.
Maintaining the eco-friendly benefits of the original LENZING™ ECOVERO™, the new viscose fiber is made up of 20% post-consumer textile waste. This waste is derived from cellulose-rich materials or polyester-cotton blends. The waste is collected and sorted in collaboration with key industry and innovation leaders advocating for post-consumer textile recycling programs.
Biodegradable LENZING ECOVERO fibers are sourced from certified renewable wood sources using an environmentally responsible production process that meets high environmental standards. Contributing to a sustainable textile value chain, the fibers also ensure that consumers' fashion choices are environmentally conscious with a lower environmental impact.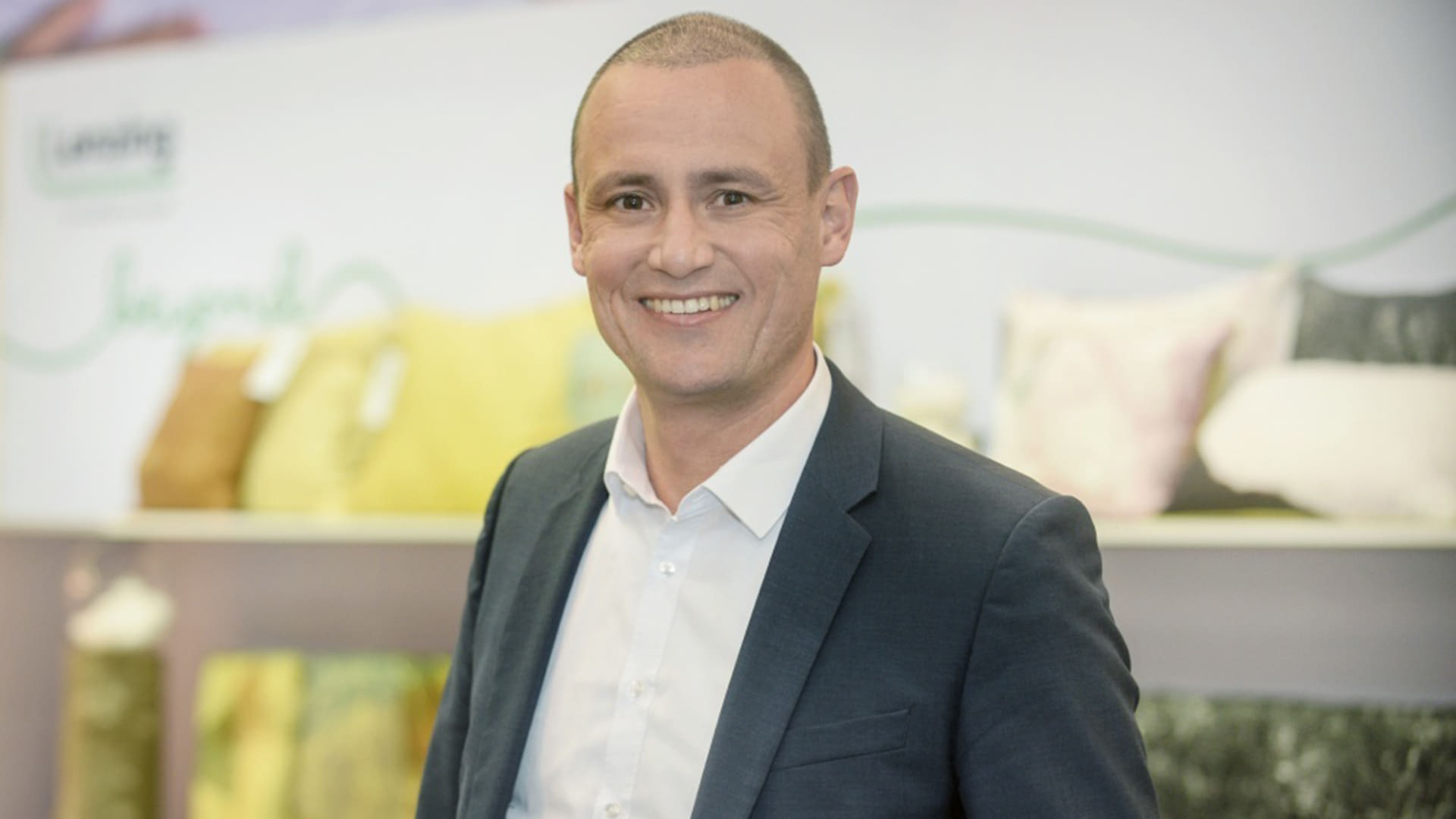 "Lenzing places circular economy at the center of the textile value chain"
Executive Vice President of Lenzing Global Textile Business Florian Heubrandner noted: "As climate change compels eco-conscious living, Lenzing collaborates with the industry to forge a future defined by collective engagement and systematic change, steering us toward a circular economy." Stating that LENZING ECOVERO and REFIBRA technology are well positioned to meet the growing demand for a variety of circular design innovations, Heubrandner remarked that this new product encourages fabric mills, apparel manufacturers and consumer brands with a similar vision to embark on this transformational journey with Lenzing. Heubrandner added that the company is putting circular economy at the center of the textile value chain by giving new life to post-consumer textile waste.