Loepfe Brothers Ltd., which develops sensors and actuators to support machine manufacturers and textile mills, will once again set new benchmarks with its solutions at ITMA 2023. The company will showcase its YarnMaster® PRISMA and YarnMaster® ZENIT+ technologies, both of which lead in technology, performance, and proven reliability for all applications in winding at booth 205D in Hall 3. At ITMA Milan 2023, Loepfe is taking a new approach and inviting visitors to witness firsthand the remarkable advantages Loepfe users experience with its cutting-edge sensor technology. In addition, the company will demonstrate how its sensors keep yarn producers ahead of the competition by showcasing impressive achievements from Loepfe users in the Textile Corner.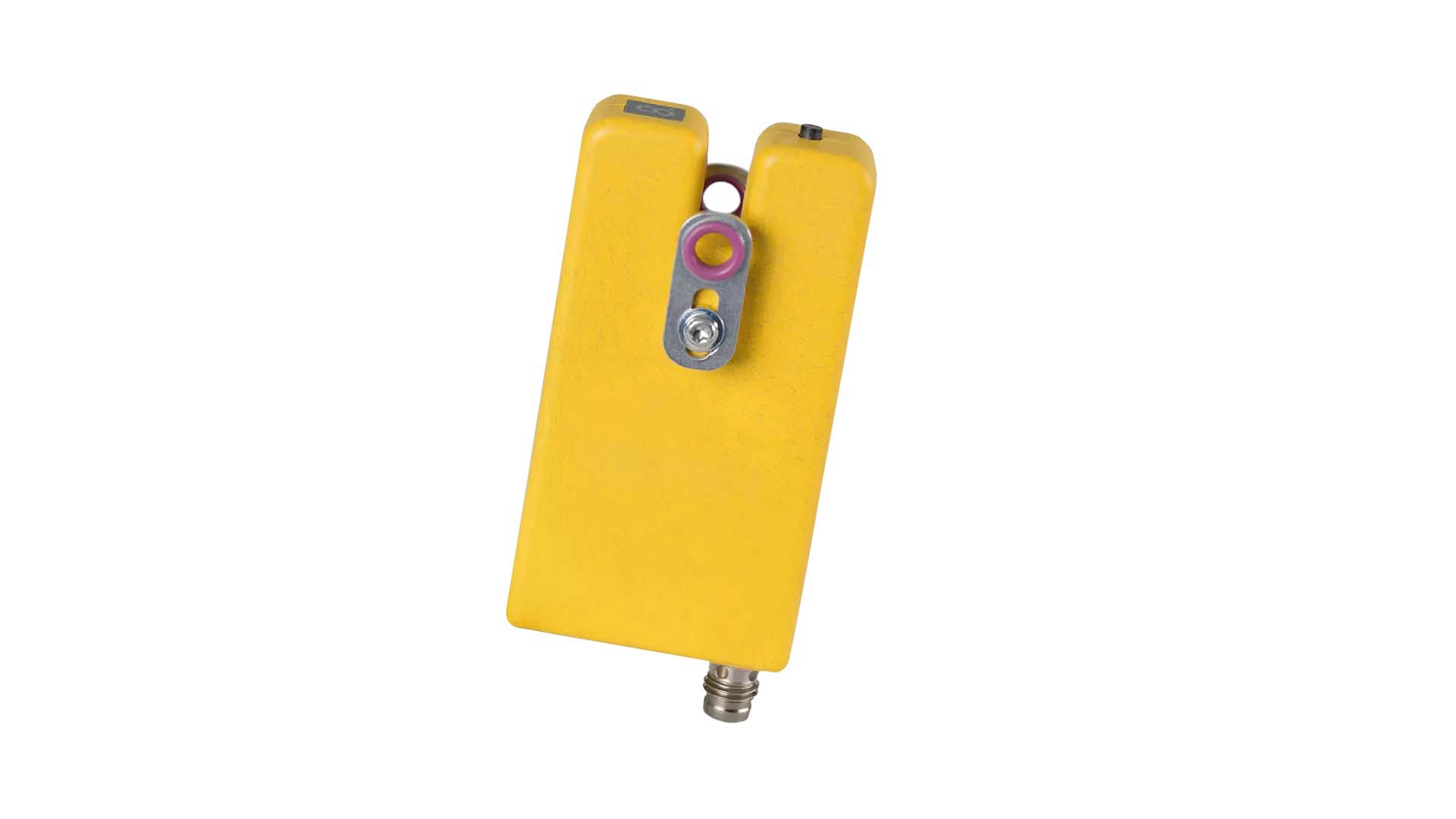 Visitors will test the advantages of Loepfe's technologies in yarn cleaning in the first hand
A special highlight by the company at ITMA will be the newly launched PRISMA Autoclearing functions, which provide the perfect solution for ease of use in yarn clearing. PRISMA Autoclearing offers one of the most effortless yarn clearing experiences on the market. Visitors can also test the full range of functions of the associated MillMaster® TOP data system, including trend analysis, planning boards for winding machine scheduling, clearer-assistant for cut forecasts, and more.
In the open-end sector, Loepfe will present its rotor yarn cleaner YarnMaster® EOS, which is known for meeting the spinner's requirement for consistent yarn quality and maximum machine efficiency. Loepfe's offerings extend beyond the spinning sector, including the WeftMaster® CUT-iT for thermal fabric cutting and the all-rounder sensor WeftMaster® FALCON-i. The FALCON-i is known for zero-defect manufacturing, regardless of color, conductive materials, monofilament, or multifilament yarns.
Finally, visitors are invited to meet the Loepfe team, which has recently expanded with independent local business units in Turkey, India and China within the Vandewiele Group structure at the Loepfe booth B205d in Hall 3.