While conventional fairs could not be held due to the Covid-19 pandemic, digital communication opportunities brought forward a new medium in this process; digital / virtual fairs and events. Mayer & Cie., one of the leading manufacturers of circular knitting machines, will take part in the Innovate Textile + Apparel Virtual Trade Show to be organized by WTiN on October 15-30. The virtual fair aims to share news and opinions directly, present products and show innovations by providing a virtual venue for textile professionals.
Three focus points; mattress fabric, interlock and Relanit
Mayer & Cie., a manufacturer of circular knitting machines, will focus on three product areas at the virtual fair: mattress fabric, interlock and Relanit. In the mattress fabric segment, the company is in a successful position with the world's most productive machine, the OVJA 2.4 EM. With this machine, up to 30 kilograms of mattress cover fabric can be produced per hour. Another solution is the dual electronic OVJA 1.6 EE that sets the standard for pattern choices.
In the double jersey segment, Mayer & Cie. is presenting the D4 2.2 HPI high-performance interlock machine. Then there is the OV 3.2 Qce, which knits 8-lock structures, Punto di Roma, Piqué and spacer fabrics. This machine offers the highest production for plain and structured Interlock; and is offered with open-width, industry and giant frames up to 48 inches. Depending on the frame, rolls of fabric with a diameter of 520 mm, 920 mm and 1,250 mm can be produced. On the open width frame, fabric rolls of 280 mm, 330 mm and 600 mm in diameter can be obtained.
The third focal point is a well-known top seller, the Relanit 3.2 HS. The selling points of the latest model in the Relanit line-up are its productivity and reliability; especially when working with elastomeric plating. Exhibited at ITMA 2015 exhibition for the first time;  Relanit 3.2 HS was able to attract great interest in the Turkish market. This model is able to offer the highest efficiency even in open width production.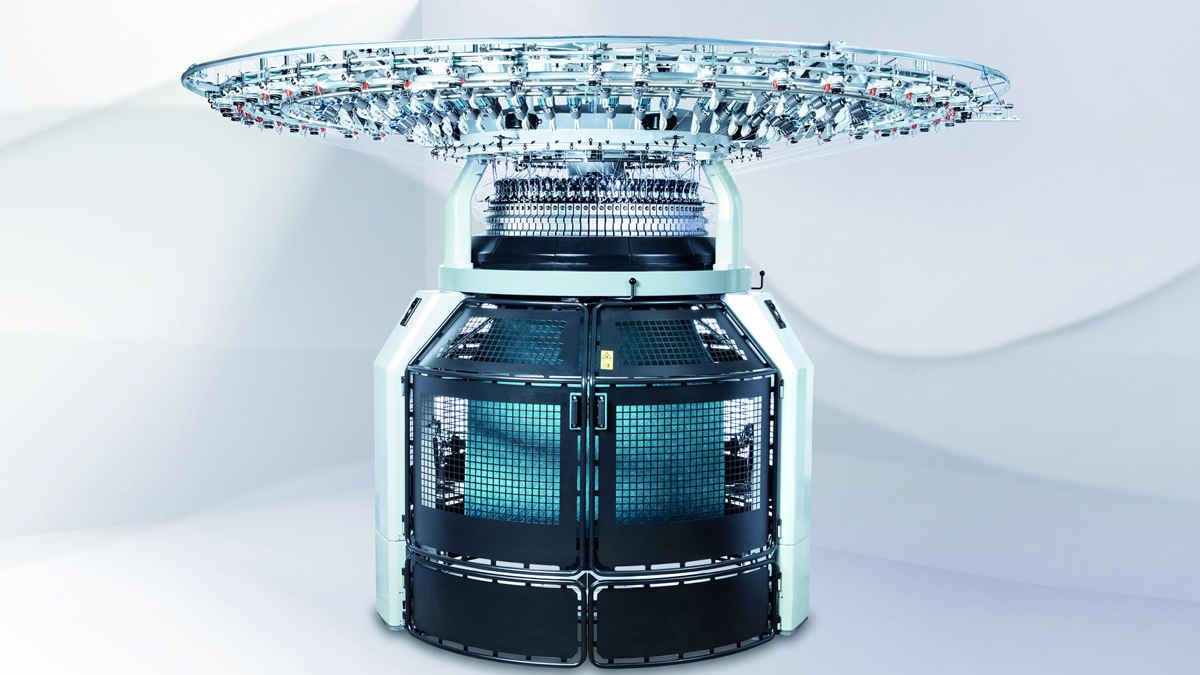 The new fair concept offers an opportunity for the future
Mayer & Cie. head of sales Wolfgang Müller commented about changing event and exhibition concepts due to the pandemic; "We have had good experiences with web meetings and video conferences; making increased use of them in view of travel bans, and will definitely be using them on an everyday basis. There is no reason why a new trade fair concept should be a makeshift solution either; it can be an opportunity for the future irrespective of the current pandemic situation".