The dates of the 15th edition of Mercedes-Benz Fashion Week Istanbul (MBFWI) have been officially announced. The Event will take place via the international digital platform from 12 to 16 October with the support of Turkey Promotion Group (TTG). Digital fashion week will remove boundaries for both participants and viewers, offer a freer and creative platform, and provide the opportunity to appeal to a wider audience.
Designer brands and designers will have the opportunity to present their collections in digital format in the virtual event area that will be located at www.mbfwistanbul.com. In addition, virtual showrooms, panels, Podcasts and collaborations that bring different disciplines together will be included in the event calendar.
'Genderless' collections to be presented at Mercedes-Benz Fashion Week Istanbul
During the Covid-19 pandemic, the rules of the fashion industry are discussed on a global scale. While the sector's priorities and expectations were redefined, alternative fashion weeks announced their calendar and contents one after another. During this period, MBFWI makes a breakthrough. In addition to the men's and women's clothing collections presented in the same calendar since its first season, genderless collections will also be exhibited this season.
MBFWI, which embraces change, innovation and the future of the industry on the axis of sustainability; will include the Spring-Summer 2021 seasons as well as the Autumn-Winter 2020/21 seasons in its new season. In this way, the fashion week will serve as a creative season-free platform that brings together the seasonal collections with the end consumer; and, as always, will enable industry professionals to discover next season designs. It will also open its doors to designer brands and designers; who want to present designs for different seasons under the same collection.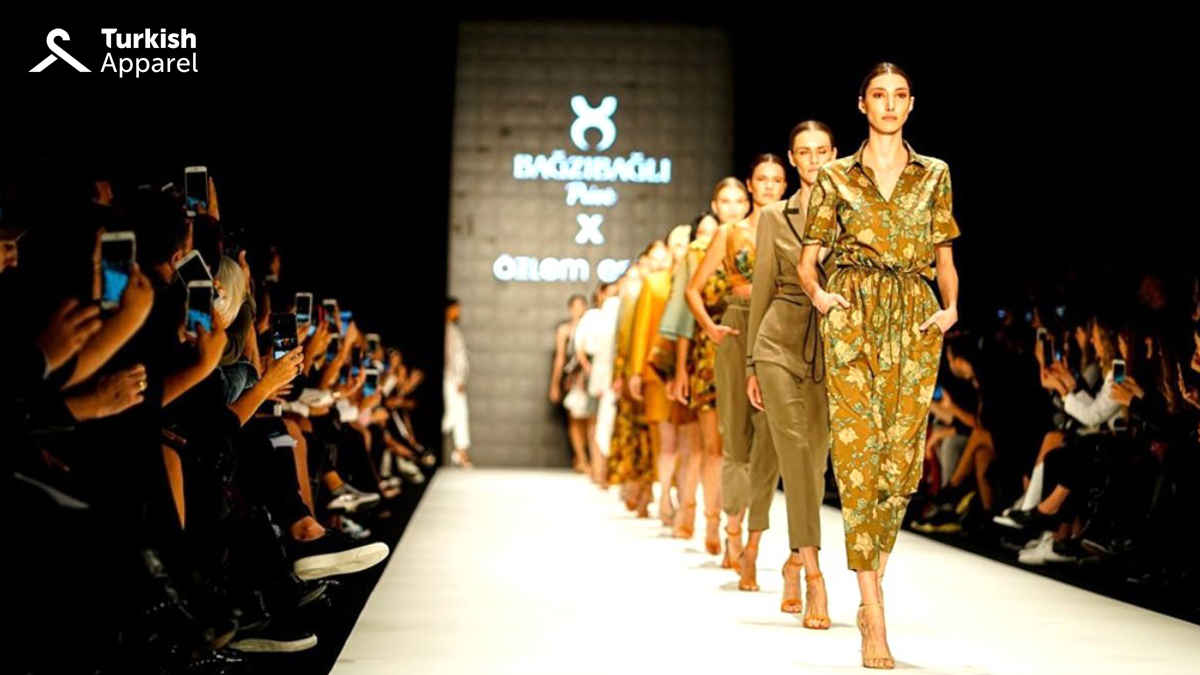 Hosting fashion shows in historical places
Fashion shootings of this digital event, which will be attended by more than 30 designers; will be held at Galataport Istanbul and Tophane-i Amire Culture and Art Center. Istanbul's cultural and historical riches will be brought to global fashion platforms simultaneously through digital fashion week.
Mercedes-Benz Fashion Week Istanbul, organized by the Istanbul Ready-to-Wear and Apparel Exporters' Association (İHKİB) is supported by; Turkey Promotion Group (TTG) established under the leadership of the Ministry of Commerce and Turkey Exporters Assembly (TIM); Fashion Designers Association (MTD); United Brands Association (BMD) and Istanbul Fashion Academy (IMA).