The main sponsor for this edition of FESPA Eurasia, an important printing event for Turkey and the region, is Mimaki, the Japan-based global printing systems leader. Mimaki Eurasia has been providing strong support as the main sponsor for the past two years. FESPA Eurasia will be held for the 8th time on December 3-6, and will bring together local and international participants with the world of printing and signage.
Main sponsor for the third time
Mimaki Eurasia became the main sponsor of FESPA Eurasia for the third time. Commenting on the subject, Mimaki Eurasia General Manager Arjen Evertse said that they had a very productive fair last year. Reminding that they have been supportingthe fair for the last two years as a sponsor; Evertse said that they will continue this in 2020. Evertse said: "As the main sponsor of the fair, we are pleased to cooperate with FESPA Eurasia, which works continuously for the development of the industry without profit. We believe that the industry will grow both in terms of quality and quantity by surviving these difficult days. We are happy to sponsor this great event that brings together the printing world in our region".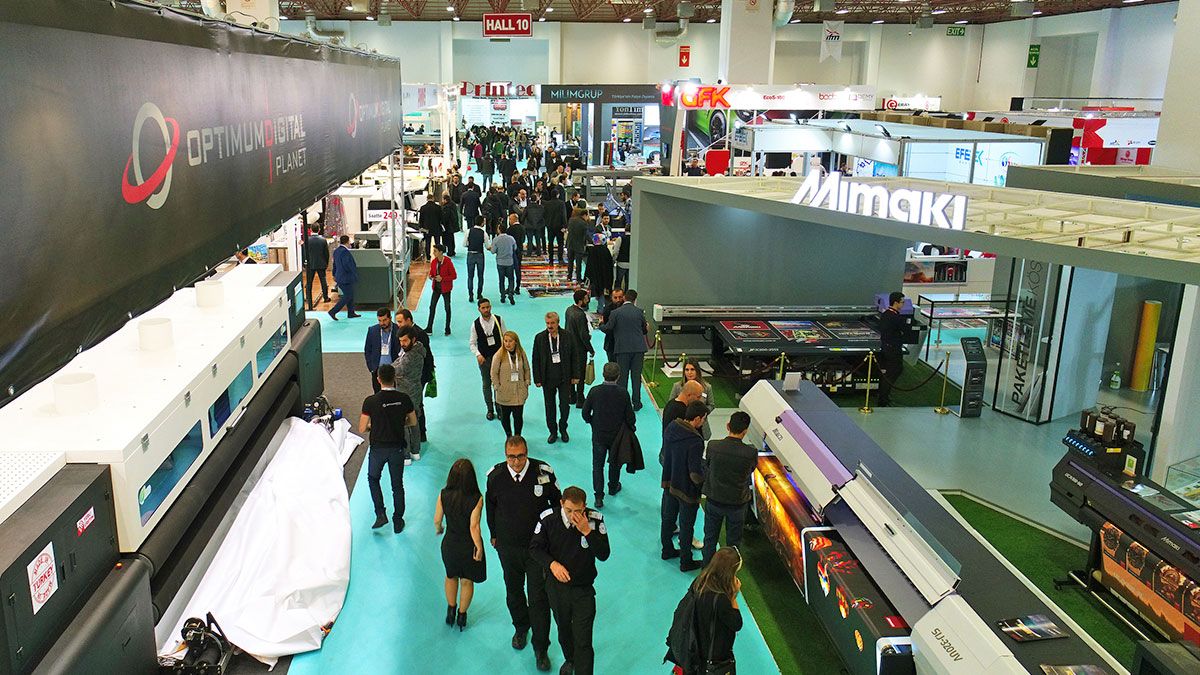 FESPA Eurasia Fair Manager Betül Binici said that they have speeded up the preparations for the fair; which the industry is looking forward to. Stating that the signage and printing industry has gained momentum with the fair, Binici continued her words as follows; "We would like to thank Mimaki Eurasia for being the main sponsor of the FESPA Eurasia for the third time and for this valuable investment in our fair. By taking all necessary measures at FESPA Eurasia fair that we will organize on December 3-6; we will bring together the best brands and buyers in Istanbul; and this year we will be a pioneer in the sector".
The FESPA Eurasia 2019 broke a record with the participation of more than 5 thousand brands; and the visit of more than 10 thousand professionals. Welcoming more than 2 thousand foreign visitors from 74 countries; the fair is estimated to add 1.5 billion dollars of mobility to the sector. The fair has been organized since 2013 with the partnership of global printing federation FESPA and ARED (Sign Association of Turkey)