Vandewiele, one of the leading manufacturers in the global market with its comprehensive weaving solutions, is coming to Milan to present three new carpet weaving machines for the first time at ITMA 2023 to be held between 8-14 June. The RCF carpet weaving machine with the digital 'Fast Creel', weaves at the highest speed ever, up to 250 rpm and also offers flexibility for quick colour changes, less machine standstill and plannable creel changes and less waste yarn. The three rapier cut-loop machine USF in Fast Creel solution has possibilities of alternative weave structures and perfect tension control in the loops. The latest solutions for higher efficiency, unparalleled production and improved sustainability await carpet manufacturers at the Vandewiele booth.
In the segment of Handlook weaving machines, the new generation HCE3+ is equipped with the Vandewiele U4 jacquard machines, to apply highly productive three rapier weave structures and to make local flatweave effects, which reveals new possibilities in designing and writing text. All weaving machines are characterized by the acronym ACES: Autonomous machines with sensors and analytical capabilities, Connected machines, Electrical motions instead of mechanical drives, and Smart machines that apply AI instead of operators.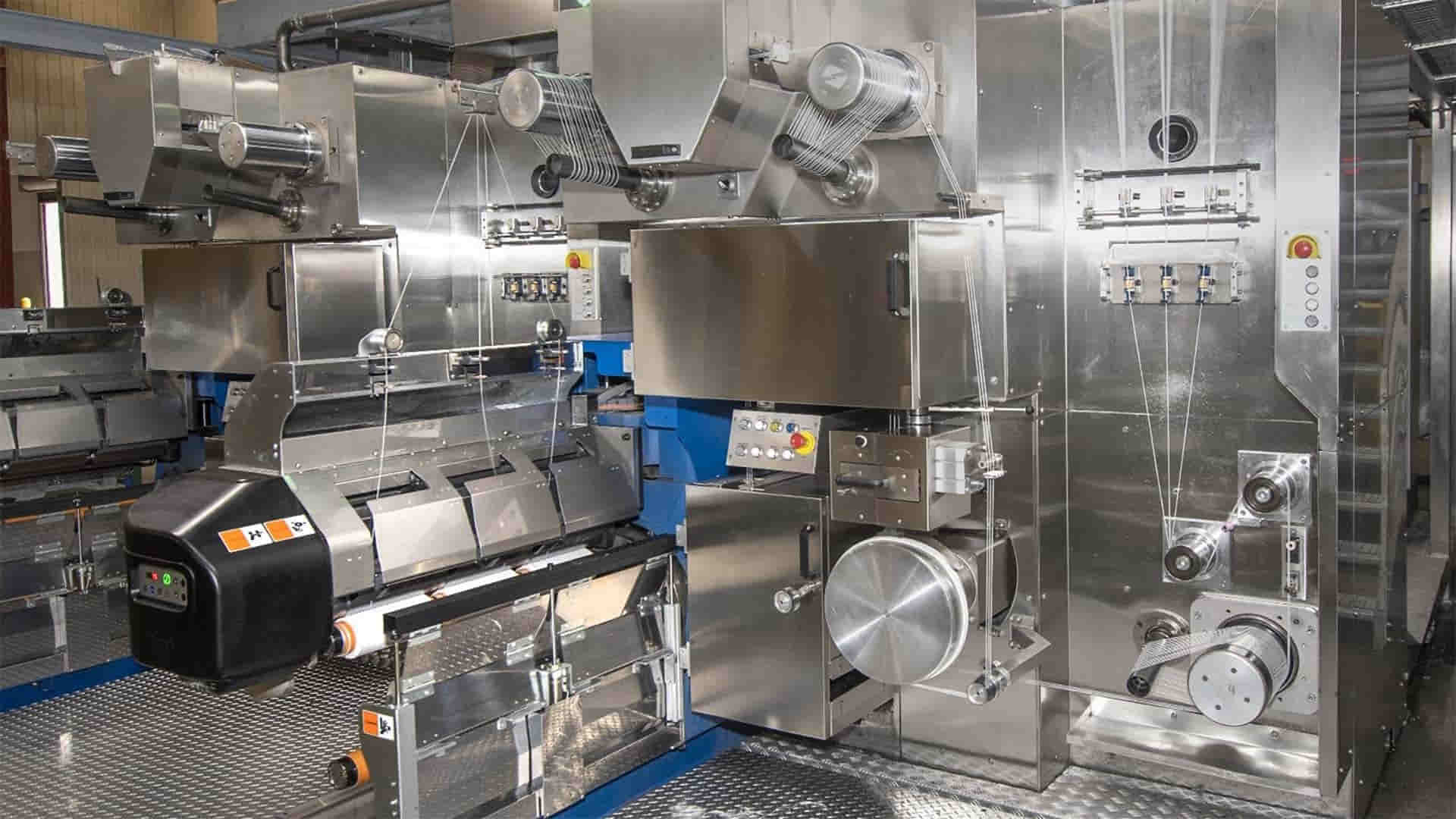 Vandewiele brands from different segments will present their latest technologies
A total of 7 Bonas jacquard machines will be on display at ITMA in Hall 10, booth 201 to show the technology of the future. Vandewiele-Cobble, a leading manufacturer of tufting machines and ancillaries, is set to showcase its latest innovation, the High Speed Tuft (HST) machine, at ITMA 2023. The company's new technology promises to revolutionize the tufting industry, offering a faster and more efficient tufting solution. Savio will launch the newest SAVIO automatic winder Proxima Smartconer® in a roadmap that has started in India ITME exhibition in December 2022 and will land in ITMA Milan. MEMMINGER-IRO GMBH, one of the market leaders in the development, production and sale of yarn feeders, monitoring and lubrication systems for knitting machines, will present itself on a 240 square meter exhibition stand in Hall 4, booth D108. The company's BCF Extrusion department will also be at the exhibition with its latest developments which focus on energy saving, easy handling and recycling as well as its other brands in weaving, tufting, yarn extrusion, heat setting or finishing.