Woollen fabrics manufacturer Yünsa started to produce a new fabric that have protective properties against viruses. They applied a special Antiviral Finishing Technique to the fabric developed during the Covid-19 outbreak, which influenced the world. The company announced that the fabric has passed these tests successfully and its production has started.
Yünsa fabrics produced with Antiviral Finishing Technique provide 98% protection against respiratory viruses. This result has been confirmed by the prestigious and reliable The International Antimicrobial Council (America) and Microbe Investigations AG (Switzerland).
The fabrics on which the Antiviral Finishing Technique is applied disintegrate the lipid layer on the outer layer of the viruses that come to its surface, thus breaking the viruses. With this technique, which can be applied to 100% wool, wool / polyester and wool / nylon blended fabrics, an antiviral protection feature that is resistant to 5 washes was developed in the first place. Studies are continuing to increase this rate to 10 washes and above.
Antiviral Yünsa fabrics offer full protection against viruses, bacteria and fungi. Applications are made for different usage areas according to the demands of suits and outerwear, upholstery and uniforms.
Yünsa focuses on providing innovative products with this new fabric
Yünsa General Manager Mustafa Sürmegöz said that Yünsa, who always focuses on providing innovative products, aims to contribute to public health in combating pandemics. Sürmegöz said; "We always focus on providing innovative services to our customers with our highly flexible structure against global and local agendas," and continued his words as follows;
"During the Covid-19 period, Yünsa proved its success in this field again. As well as digitalizing our collections, designs and workflows with our investments; we have developed this Antiviral Finishing Technique to contribute to public health. The fabrics to be produced with this technique entered the new collections of our domestic and foreign customers and were welcomed with excitement in the market. We believe that we have accomplished a process that benefits everyone and a work that will inspire our industry".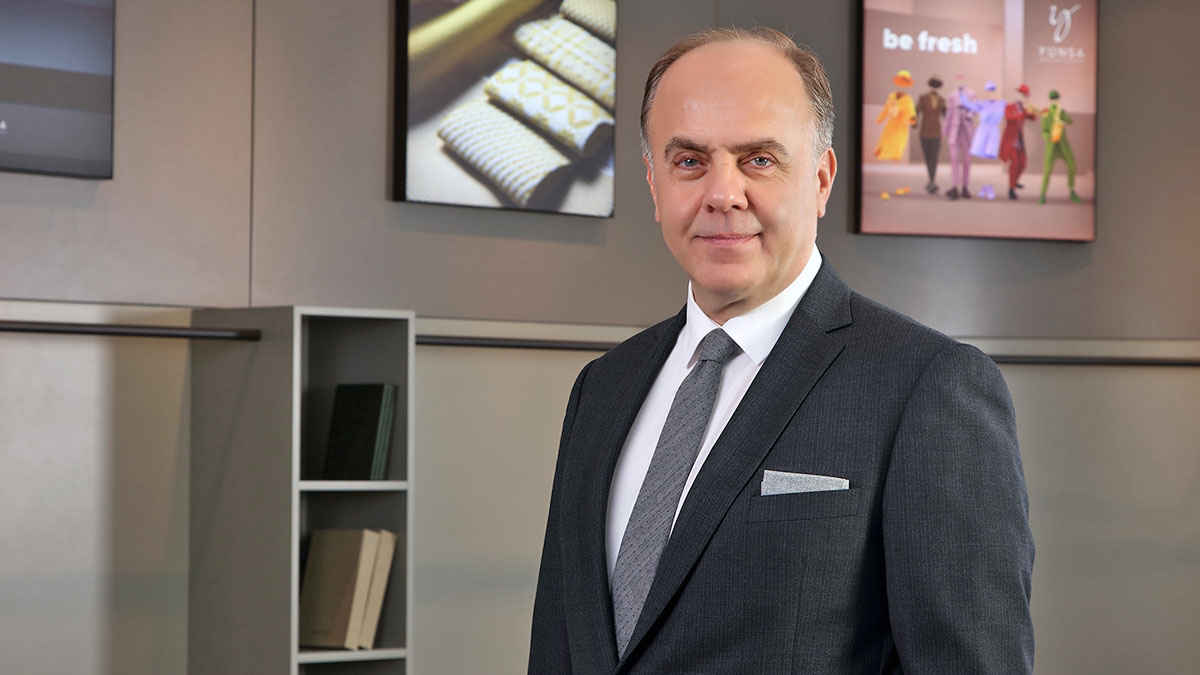 Following the announcement made by the company to the Public Disclosure Platform (KAP) on June 11, 2020; the company's shares in Borsa İstanbul increased. Yünsa, Europe's largest integrated upper-segment woollen woven fabric manufacturer; is one of the five largest woollen fabric manufacturers in the world. Yünsa, which has a 47-year history, has an annual fabric weaving capacity of 12.5 million meters.