Founded in Istanbul in 1972, Oba Perdesan first stepped into the sector by producing and establishing the commerce of vertical blinds, PVC blinds, bathroom blinds and garden furniture. Over the years, the company focused on the production of mechanical blind systems such as roller blinds, blinds and vertical blinds and the technical textiles and plastics used for these systems, and today it is among the leaders of the market with its production power. The company has approximately 250 employees, and continues its activities in Kocaeli/Gebze and Zonguldak/Ereğli production facilities with an annual production capacity of 1.5 million finished blinds and 3 million meters of cover roller blind fabric. The company also provides after-sales support services, and has a significant share in the domestic and international market today. We talked to Alp Yaman Altuğ, the company's R&D, P&D and Innovation Manager, about Oba Perdesan's recent activities, market situation and growth targets.
Alp Yaman Altuğ said that the story of Oba Perdesan, a family business, started with his grandfather Yüksel Altuğ, his father Alp Hakan Altuğ and his uncle Mehmet Gürkan Altuğ later took over the flag in the management of the company. Noting that the company continues to develop with the participation of the third generation in the management with him and his brother, Altuğ disclosed; "We are a company with high employee engagement, we recently had a colleague who retired after completing his 42nd year in the company. This is our pride. While establishing our company, my grandfather aimed to be the sector leader in our country like every entrepreneur. We can easily say that we have achieved this goal regarding mechanical blinds".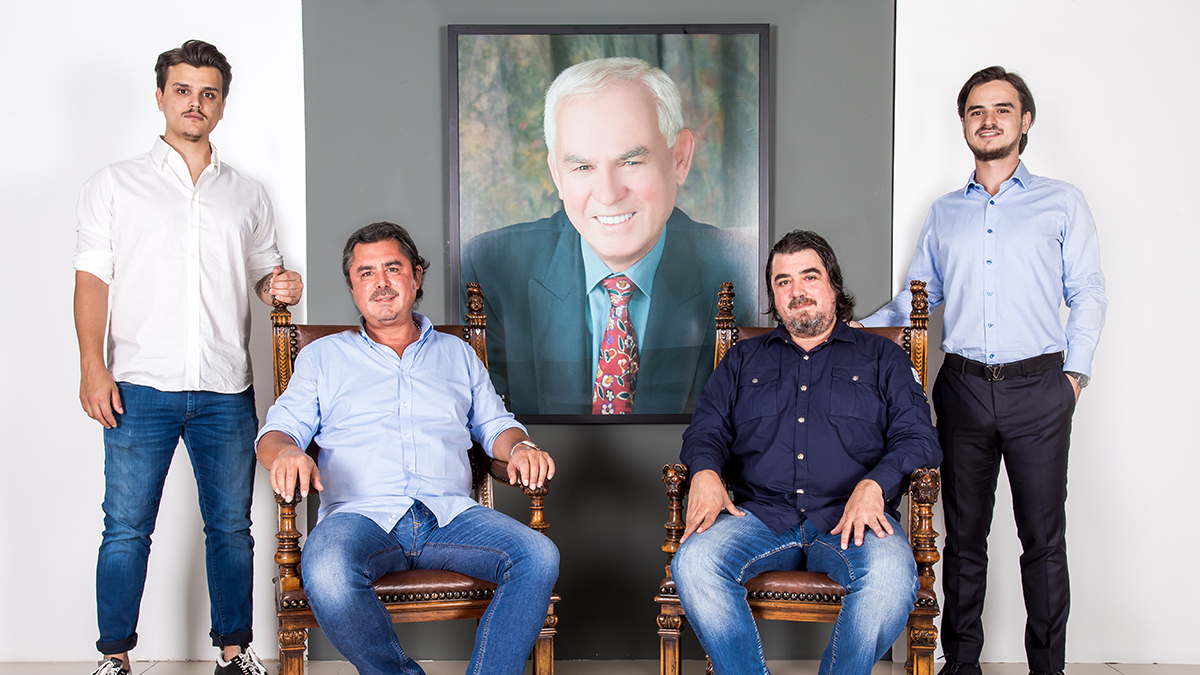 Oba Perdesan aims to grow by 20 percent in 2021
Oba Perdesan operates in the entire domestic market with its 1200 dealers, and exports 50 percent of the fabrics it produces to a total of 52 countries. America, England, Netherlands, Africa, South America, Eastern Europe, Russia, Turkic Republics and the Middle East come to the fore in the foreign markets. While Oba Perdesan fabrics are mostly demanded in all of Europe and America, North Africa, Russia and Turkic Republics, special size blinds attract great attention in Europe and Africa.
Today, the company produces 500 thousand ready-made blinds and 1 million meters of fabric annually, as well as 17 million plastics in mechanical blinds. Alp Yaman Altuğ said that they are targeting 20% growth for 2021; "We are considering increasing the share of exports, which is currently in the 50% band, in our sales to 60%," he said. Stating that they achieved a significant increase in their market share, Altuğ announced that they made a new factory investment to reach higher capacity. Altuğ noted that changing customer preferences and digital solutions were effective in new machinery investments.
"The demand for blinds with mechanism has increased"
Alp Yaman Altuğ said that the ever-increasing pace of modern life has led consumers to more practical products and stated that the demand for blinds with mechanisms has increased in this sense. Indicating that they took action immediately in the face of the increasing market share in this segment, Altuğ explained that they produced a blind raw material called Truwood as a result of R&D studies in their plastics factory. Noting that the demand for blinds produced with this raw material in the market exceeded their expectations, Altuğ said; "We are working with the goal of healthier products. This year, we developed the antiviral fabric with our Ministry of Industry and Technology approved project and launched our Oba Antiviral Blackout blind product, which can be used safely in homes and workplaces. The tests we have carried out domestically and abroad show that the Covid-19 virus becomes ineffective on the fabric in 2 hours".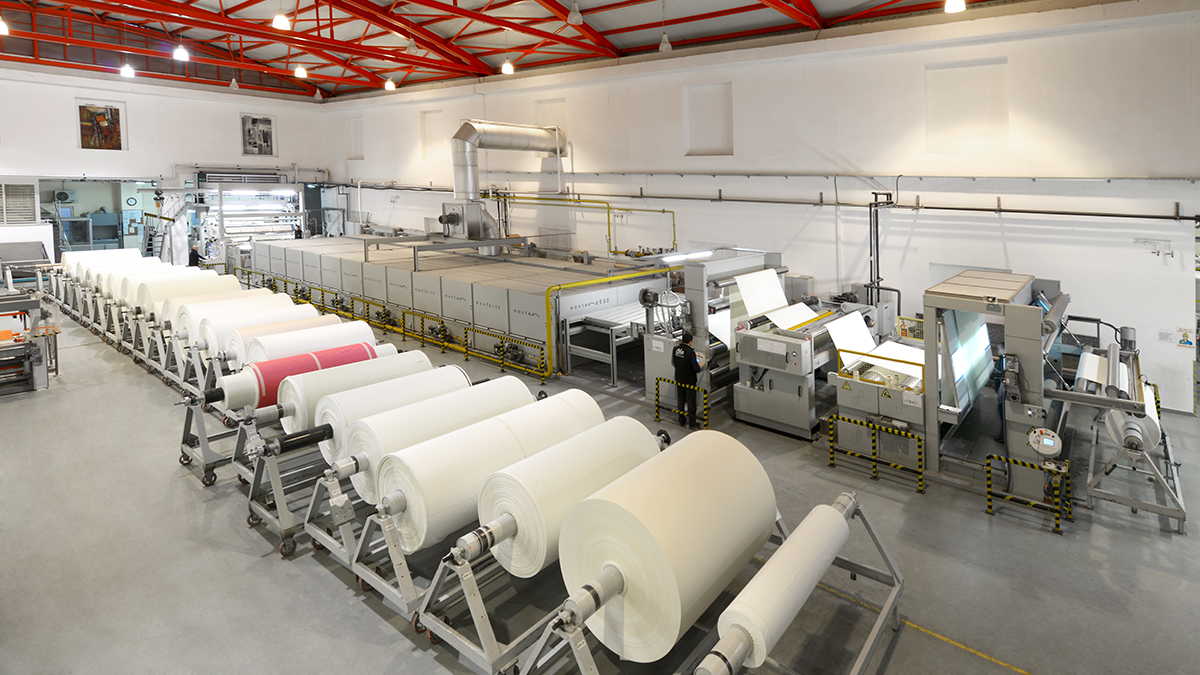 Environmentally friendly production that is harmless to human health
Alp Yaman Altuğ said that they have all the certificates demanded by Europe on sustainability and that their products have no negative effects on human health. Altuğ stated that they do not produce hazardous waste in their production processes, and that they also accelerate their recycling efforts for other wastes.
Besides, underlining that they are in close contact with universities, Altuğ said that they successfully transferred the knowledge they gained from this to the production processes. Altuğ; "We are a well-known brand in Turkey as well as abroad. In addition, we aim to create works that will inspire the sector. We follow the developments in technical textiles throughout the world and the country. Our fabric producing team is working on stronger, more environmentally friendly and more aesthetic products in the laboratory every day".
Custom blind production
Mass producing only for chain markets, Oba Perdesan carries out production according to personal and one-to-one customer demands. Alp Yaman Altuğ disclosed that the marketing teams constantly collect information from the field, and said that they make their plans on matters such as material/machinery and equipment/personnel investment in the light of this data. Explaining that they have started a new artificial intelligence study with a technological breakthrough, Altuğ added that they expect the work, which is still in its first year, to bear fruit in the next few years.