Textile Exchange announced the Preferred Fiber & Materials Market Report 2021. The report states that while total global fibre production decreased in 2020 due to the pandemic, the market share of preferred fibres (more sustainable) and materials increased. It is noted that despite this growth, preferred fibre still represents less than one-fifth of the global fibre market.
As the market for preferred fibre grows, the overall fibre production rate continues to rise
The market share of recycled fibre increased from 6.9 percent in 2016 to 8.1 percent in 2020. While the majority of these were made from recycled PET bottles at 7.6 percent, only a small fraction was made from other recycled raw materials at 0.5 percent. Overall, less than 0.5 percent of the global fiber market in 2020 consisted of pre-and post-consumer recycled textiles.
However, the published report emphasizes that the overall fibre and materials market continues to grow, along with the increase seen in the preferred fibre market, and its overall impacts should also be taken into account. Global fibre production has nearly doubled in the last 20 years, from 58 million tons in 2000 to 109 million tons in 2020. While it is unknown how the pandemic and other factors will affect future progress, global fibre production is expected to increase by 34 percent to 146 million tonnes in 2030 if the industry rebuilds itself as usual.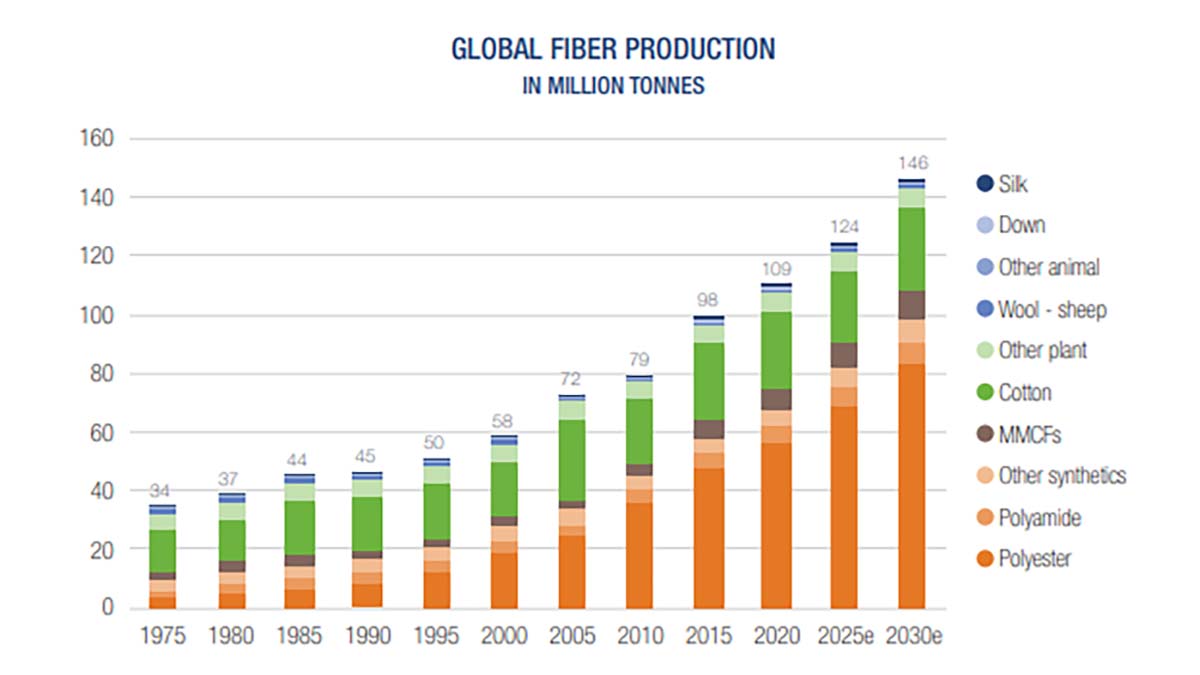 Low prices on fossil-based polyester slow growth in recycled polyester
Overall cotton production has remained relatively stable over the past few years with a production volume of 26.2 million tonnes in 2020 (the 2019/20 ICAC harvest year), while the market share of preferred cotton has increased from 24% in 2018/19 to 30 percent in 2019/20. Virgin fossil-based fibre grew from 55.7 million tons in 2016 to 59.7 million tons in 2020. With a production volume of 57 million tons, polyester became the most used fibre in the global fibre market in 2020 with a share of 52 percent. The market share of recycled polyester has increased from 13.7 percent in 2019 to 14.7 percent in 2020, while the recycled polyester market grew slowly in recent years due to the low prices of fossil-based polyester. Polyamide, on the other hand, had a 5 percent market share in the global fibre market in 2020. The market share of recycled polyamide accounted for only 1.94 percent of all polyamide fibre due to technical difficulties and the low prices of fossil-based polyamide.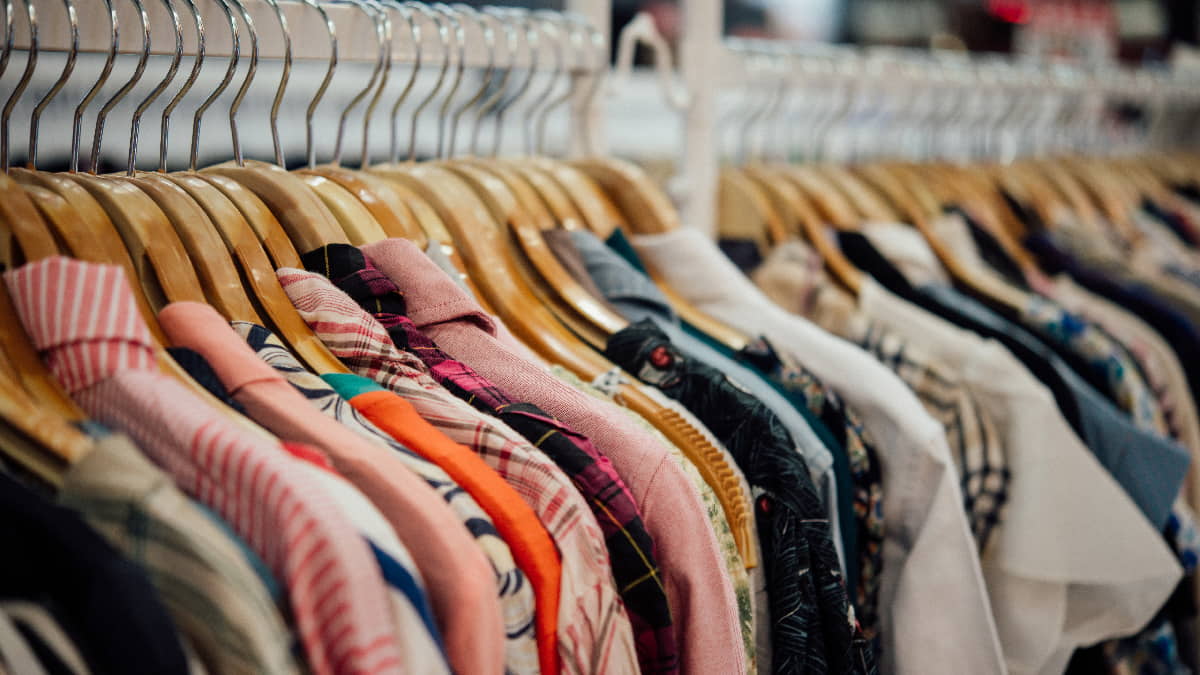 The market share of FSC and/or PEFC-certified synthetic cellulose fibre reached 50 to 60 percent
While the overall production volume of synthetic cellulose fibres (Manmade Cellulosic Fibers – MMCF) decreased, the market share of preferred MMCFs increased. The market share of FSC (Forest Stewardship Council) and/or PEFC (Programme for the Endorsement of Forest Certification) certified MMCFs increased to around 55-60 percent of all MMCF market in 2020. The report states that the first MMCF textile products with consumer-facing FSC labels hit the market in 2020 and adds: "While this is a significant achievement, eliminating the risk of sourcing MMCFs from ancient and endangered forests such as the carbon-rich peatlands of Indonesia and old-growth boreal forests of Canada should be the minimum bar for all MMCFs."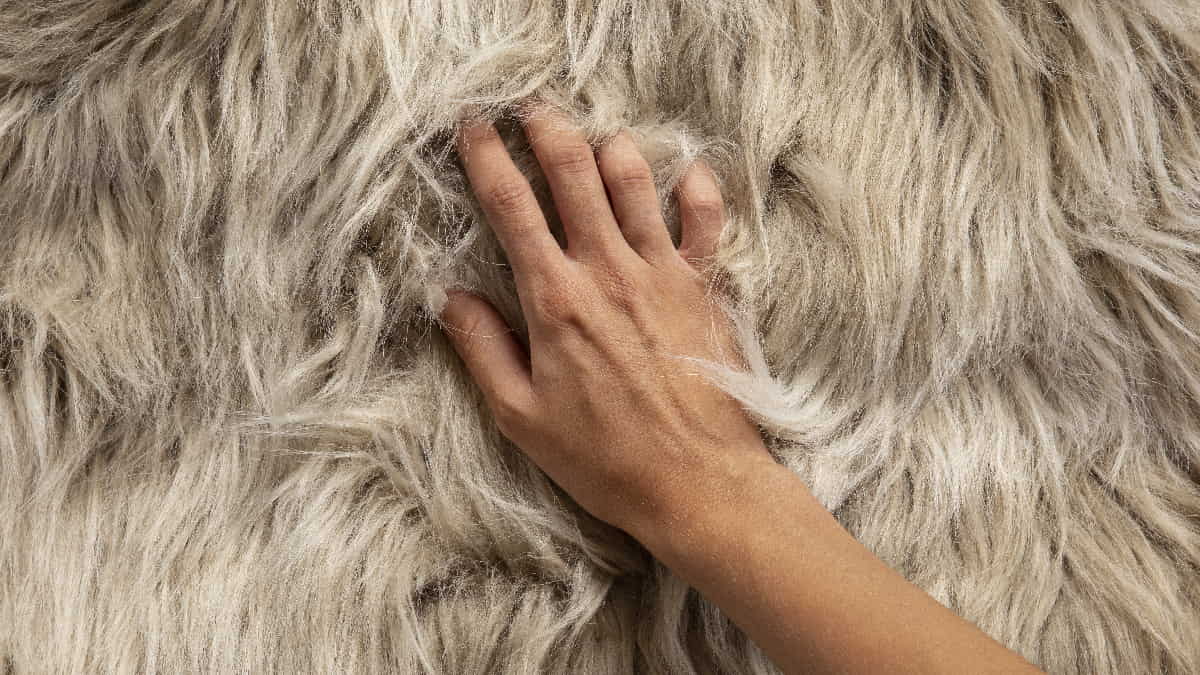 Animal welfare and responsible land use criteria become widespread
Animal-based fibre production is of great importance in the context of animal welfare, deforestation, biodiversity reduction and the climate crisis. The establishment of standards covering both animal welfare and responsible land use criteria and their widespread use in the market have the potential to have positive effects on animal welfare, land use and biodiversity in this sense.
While the wool market, which produced around 1 million tons of global wool fibre in 2020, was dominated by conventional wool, an increase was also observed in the market for non-mulesing and preferred wool programs. The Responsible Wool Standard (RWS) market share increased to 1.25% in 2020 on a global average. While the global mohair fibre production in 2020 was approximately 4,320 tons of greasy fibres, the Responsible Mohair Standard (RMS), covering both animal welfare and responsible land use criteria, was launched in March 2020. Its market share increased from 0 percent to 27 percent of all mohair produced worldwide in its first year.
The market share of preferred cashmere programs has increased from 0.8 percent in 2019 to around 7 percent of global cashmere production (25,208 tonnes of greasy fibre) in 2020. Awareness of animal welfare issues has led to successful growth in the use of standards such as the Responsible Down Standard (RDS) with a market share of 3 percent and Downpass with a market share of around 1.1 percent of the total down market.