Against potential problems in the textile supply chain due to the outbreak of coronavirus, apparel and retail companies began serious negotiations in order to purchase from Turkey. John Bason, head of the finance unit of Associated British (AB) Foods, owner of the UK-based clothing retail brand Primark, made a statement to Reuters in this direction. Accordingly the brand is in discussions with existing suppliers from Turkey, Bangladesh, Cambodia, Vietnam, and Eastern Europe in the unlikely event of disruption at the clothing ites supplied from China. Bason said in a statement that China had more than 40% share of Primark's total clothing imports.
It is noted that the good stock level created before the Chinese New Year will be sufficient for the next few months, and the risk of supply shortages will increase if delays in factory production are prolonged. The company announced they are evaluating risk reduction strategies, including taking a step with existing suppliers in other regions. Regarding the supply process, Primark shared the information that it worked closely with its suppliers in China.
John Bason informed that while parts are being negotiated with other manufacturers to address the potential supply gap, some parts cannot be made outside of China. Bason said; "That's why we are not guaranteeing that we can replace all of the shortfall from China". Considering the whole AB Foods group, Bason stated that these effects are not at a significant level, and the group expects higher sales and profitability this year compared to last year.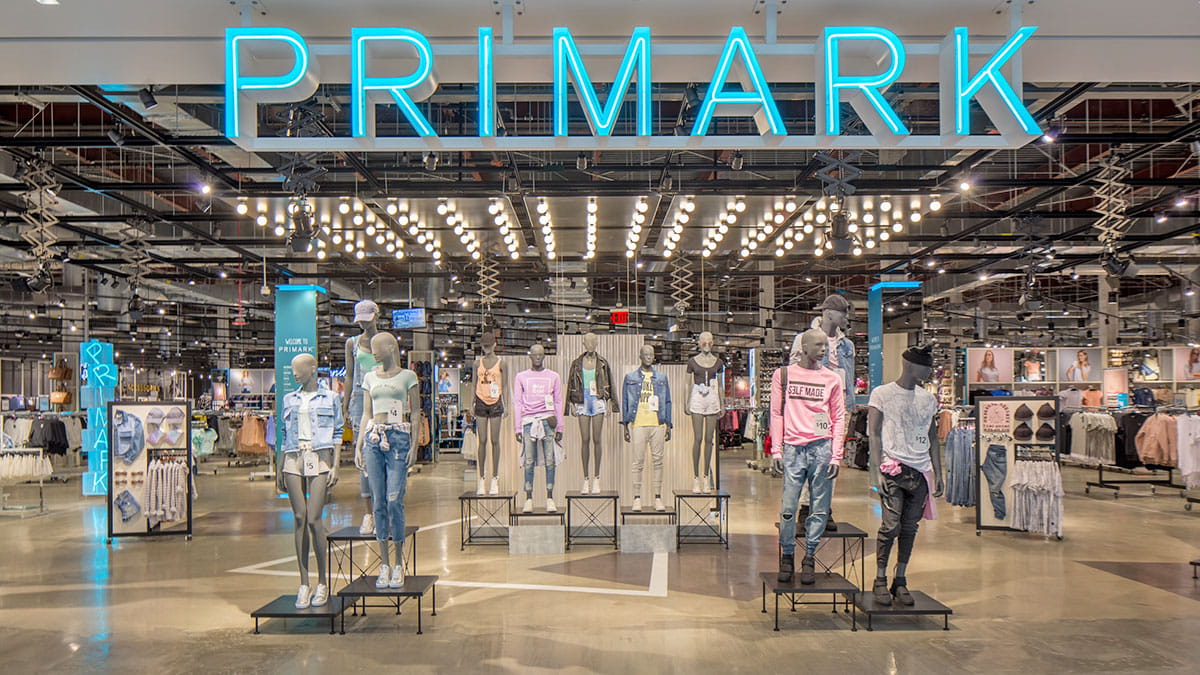 Positive sales forecast for Primark
Primark's first-half sales were forecast to be up 4.2%, with like-for-like sales level. British sales were forecast up 3.0%, with sales in the eurozone expected to be up 5.3%.
Primark is a major retail group operating stores in the; UK, Republic of Ireland, Spain, Portugal, Germany, the Netherlands, Belgium, Austria, France, Italy, Slovenia and the US. Buying and merchandising teams in Dublin (Republic of Ireland) travel internationally to source; and buy fashion items that best reflect each season's key fashion trends. Primark's range includes womenswear, lingerie, childrenswear, menswear, footwear, accessories, hosiery, beauty and homeware.
Representatives of the Turkish textile and apparel industry expects 2 billion USD in order to shift to Turkey; due to the coronavirus outbreak and its effects experienced in China.