An Indian-based integrated polyester manufacturer and a Fortune 500 company, Reliance Industries Limited's (RIL) R|Elan™ Kooltex fabric keeps the wearer cool and dry through the day ensuring enhanced performance and encouraging heightening physical activities. It helps control the temperature with its advanced moisture management property whether it is a formal or sports outfit. The fabric technology includes within the R|Elan™ product portfolio which provides advanced textile technologies that not only capture the latest style trends but also help enhance the comfort and performance of the consumer.
R|Elan™ Kooltex meets the growing demand for functional and comfortable apparel
The consumer's demand for garments that exhibit additional functionality, especially the feature of moisture management is growing day by day. The pandemic period has transformed the modern-day consumers' mindset and they have started to give more importance to an active lifestyle and staying fit. In this term, the demand for better apparel with embedded performance attributes comes to the fore and this led the brands to introduce new solutions under the performance category. In this context, RIL offers effective solutions with its R|Elan™ specially engineered products for trendy and performance enhancement seeker consumers. The portfolio includes products grouped under different categories and under the 'High Performance' section, there are AirTherm, which provides thermal insulation functionality, and AllClima, which provides inherent dual functionality, as well as Kooltex, with its rapid moisture management functionality, which keeps clothes cool and dry.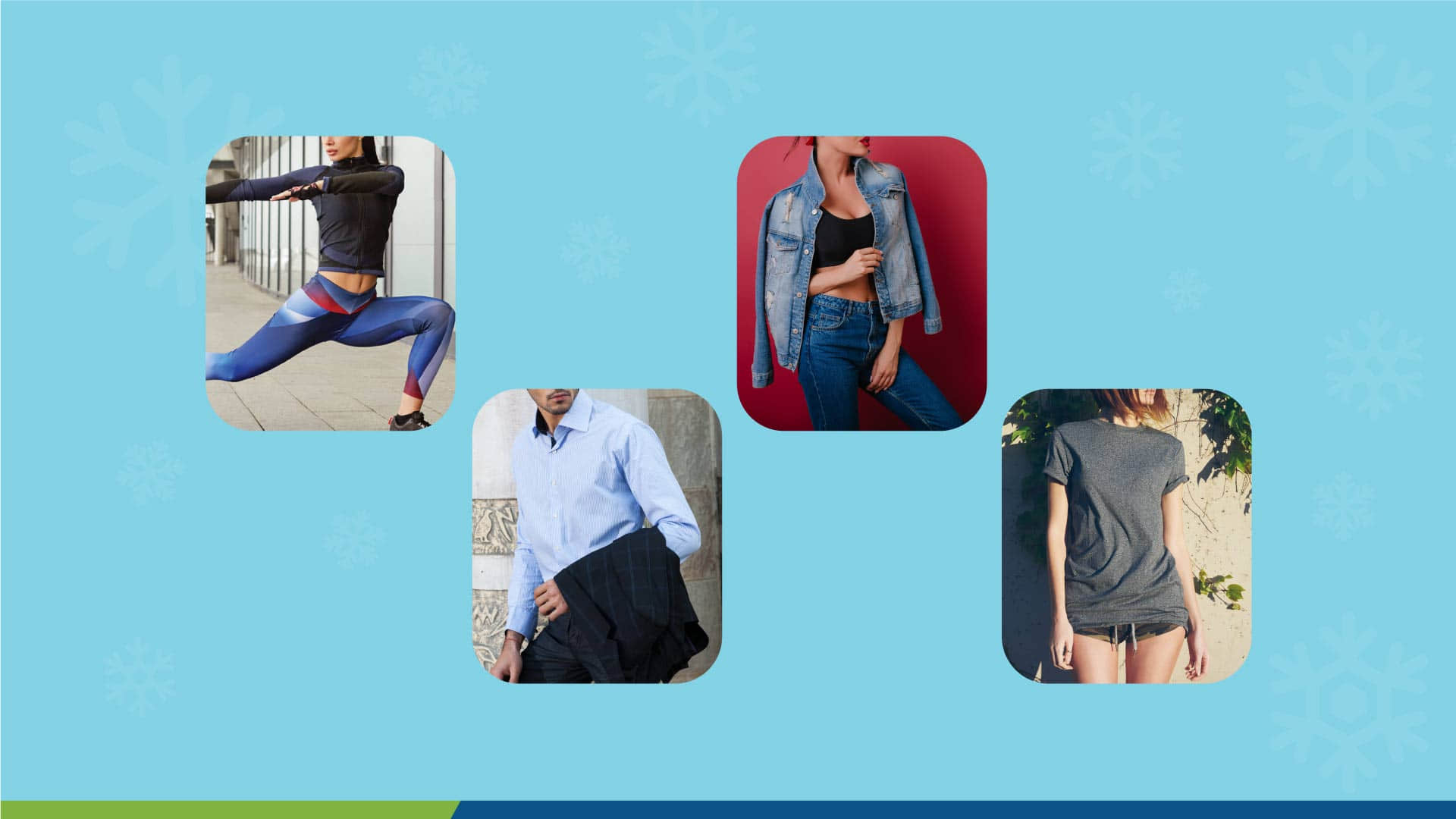 There is no need to be concerned about dealing with sweat during exercise or hot weather anymore
R|Elan™ Kooltex has an inherent moisture management mechanism with its unique structure supporting the wicking of sweat through micro-channels. This facilitates rapid moisture management property that the body uses to regulate its temperature. The rapid three-step moisture management process consists of the followings: transporting sweat to the fabric's outer surface, spreading sweat over a larger area and evaporation of sweat swiftly, allowing the garment wearer to feel cool and fresh.
Removing the concern about dealing with sweat during exercise or hot weather, R|Elan™ Kooltex can be used in major apparel application segments such as denim, knitwear, athleisure and wovens.