India-based Reliance Industries Limited (RIL), one of the world's leading integrated polyester manufacturers, responds to new consumer needs with R|Elan™ smart fabrics. While quality is not the only criterion for consumers to buy products today, performance fabrics combining technologies that offer great functionality to users stand out. These fabrics provide added value to the consumer by being environmentally friendly, enhancing user comfort and performance, upping the wellness quotient or helping to improve garment aesthetics.
R|Elan™ – Fabric 2.0 has a portfolio of specially engineered fabric innovations that offer a spectrum of benefits from sustainability to high performance and wellness. These have been created from specially engineered fibres and yarns using cutting-edge technological expertise, state-of-the-art R&D and robust testing systems at RIL. These smart fabrics, each providing special benefits to emerging consumer needs are highly sought after by established brands, retailers and apparel manufacturers.
RIL supports the 'green fashion' movement with R|Elan™
R|Elan™ fabric provides brands with unique product capabilities that power different apparel fashion segments like denim, casual wear, athleisure, sportswear, formalwear, innerwear etc. R|Elan™ eco-friendly fabrics help apparel brands create special sustainable collections, thereby enabling the 'green fashion' movement across the industry. R|Elan™ has also infused new-age functionality in its innovative fabric range to meet the growing demand for high-performance apparel.
R|Elan™ has a portfolio that includes products grouped under different categories. Among these are; GreenGold (recycled from 100% post-consumer used PET bottles), EcoGold (advanced sustainable technology that reduces the persistence of textile waste in the environment) under the 'Sustainability' section; Kooltex (rapid moisture management functionality that keeps the garment cool and dry), AirTherm (thermal insulation functionality enables the garment to keep the wearer warm and comfortable) and AllClima (inherent dual functionality enables all year comfort) under the 'Hi-Performance' section; FeelFresh (antimicrobial fabric that reduces bacterial growth and inhibits bad odour) under 'Wellness' section.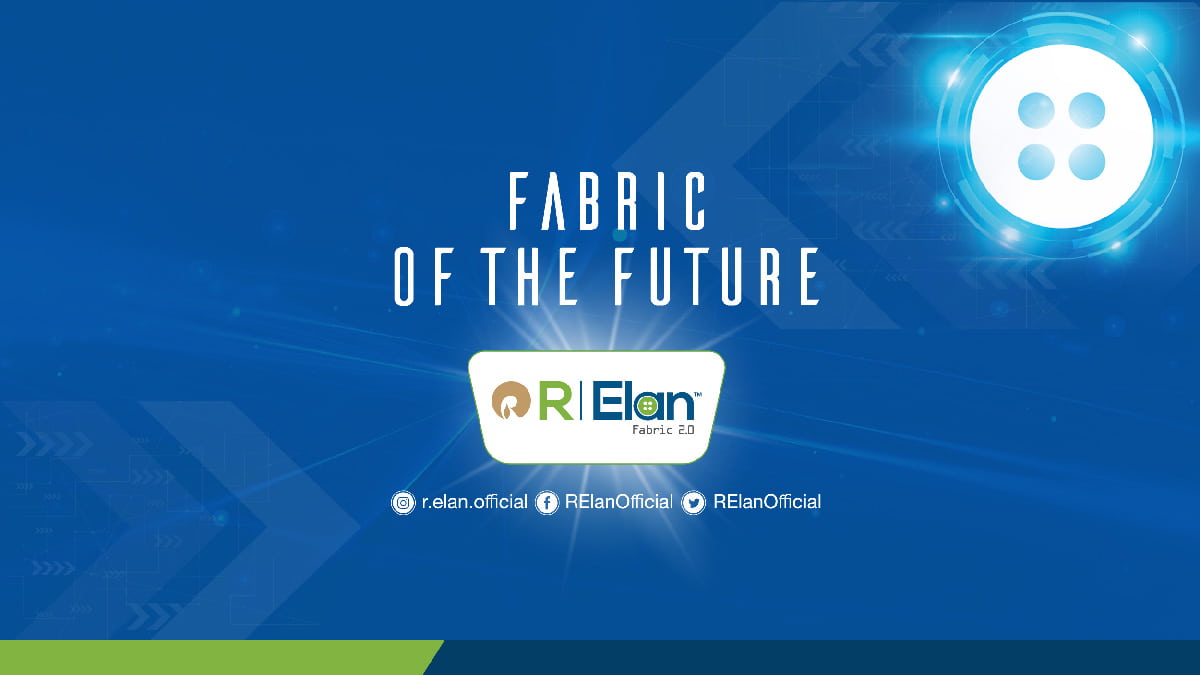 New partnerships have been established for the production of new-age fabrics
RIL, through R|Elan™ now offers innovative garments that are in sync with the latest fashion trends and also fulfils the lifestyle needs of consumers. They have partnered with key players across global textile hubs in the last few years to produce new-age fabrics using its special products. This strong global network called the Hub Excellence Program (HEP) provides assurance to brands/retailers of streamlined production, timely supply of raw materials and standard quality. Partner firms also receive technical and product development assistance from RIL apart from leads for business development and marketing support.