In Şanlıurfa, the farmers planted cotton on an area of 1 million 287 thousand decares with the "crop rotation" application implemented by the Ministry of Agriculture and Forestry in 2020 to keep the soil productive for long years. Harvesting an average of 600 thousand tons of cotton unseed, the farmers expect to have a fruitful harvest season in the cotton they plant in more areas this year.
Cotton cultivation areas in Şanlıurfa reached 2 million 100 thousand acres
Şanlıurfa Chamber of Agriculture President Ahmet Eyyüpoğlu told Anadolu Agency (AA) that 42 percent of the cotton in Turkey is grown in Şanlıurfa, adding that the cotton cultivation areas experienced a great decrease last year due to crop rotation. Eyyüpoğlu stated that cotton cultivation areas have increased in Şanlıurfa again this year, after the last year in which crop rotation was implemented; "This figure has reached 2 million 100 thousand acres. There is no disease or pest on the plant for the time being this year, we are expecting a very good harvest. We expect our farmers to experience a new golden year in cotton with the crop we expect to be good".
"Farmers showed interest in cotton despite high costs"
Ahmet Eyyüpoğlu stated that the farmers, who planted wheat as the first product and corn as the second product last year, showed interest in cotton despite the high costs. Eyyüpoğlu pointed out that the amount of production will increase greatly with the increase in the cultivation area of cotton and noted that they expect 1 million tons of cotton unseed to be produced in the city this year, and that they even aim to exceed this figure. Eyyüpoğlu continued his words as follows; "Because there was no situation that would adversely affect the plant. In addition, the price of cotton unseed makes us happy, we expect the kilogram price to be 10 liras. Hopefully, our farmers will sell their products for 10 liras during the harvest period".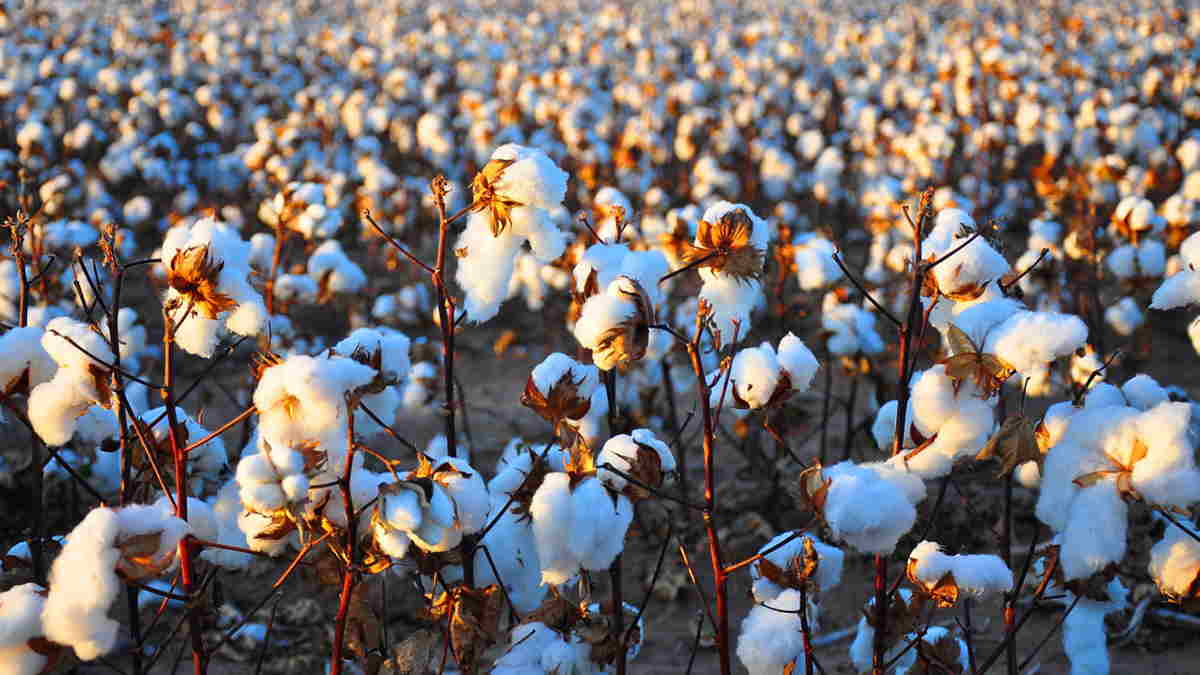 "We are expecting a good harvest season"
Cotton cultivator Mehmet Demir, who said that he planted cotton again this year on his land where he planted wheat and corn last year, disclosed that they are currently in the spraying period of cotton and that the cotton looks beautiful on its 90 decares of land. Demir; "We are trying to protect it from pests by spraying it. Height, flower and cocoon attitude of the plants look very good. I hope to get yields up to 750-800 kilograms per acre. As a family, we take care of cotton. We hope to have a good harvest season".