Turkey's largest polyester producer SASA, has achieved a 20% increase in orders due to the outbreak of coronavirus. The Adana-based company produces 700 thousand tons of polyester annually and approximately 60% of this production is supplied to the manufacturers of health, hygiene and packaging products.
In his statement to Anadolu Agency, SASA General Manager İrfan Başkır stated that 2019 is a starting year in which the planned investments gradually come into action. Stating that SASA within Erdemoğlu Holding has realized a serious investment move, Başkır reminded that the polyester production capacity increased from 350 thousand tons to 700 thousand tons annually with the commissioning of the polyester fibre facility. Reminding that a 250 million dollar fibre plant investment has been made, Başkır said; "Our capacity will reach 1.4 million tons this year; with the second phase investments in May and the third phase in June".
Sasa; foreign demand increased significantly
İrfan Başkır said that their polyester is used in many different sectors; from home textiles to hygiene, from medical products to packaging. Explaining that they have experienced an increase in demand due to the coronavirus (Covid-19) outbreak that affects the whole world; Başkır continued his words as follows; "Due to the coronavirus outbreak, we received additional orders from our domestic and international customers; with an increase of approximately 20 percent. We organized our current capacity to respond to these demands quickly. Most of the increase in orders originated from abroad. I believe that we will have a period; in which we can compensate a possible decrease of use in textiles in a very comfortable way with the increase in other sectors".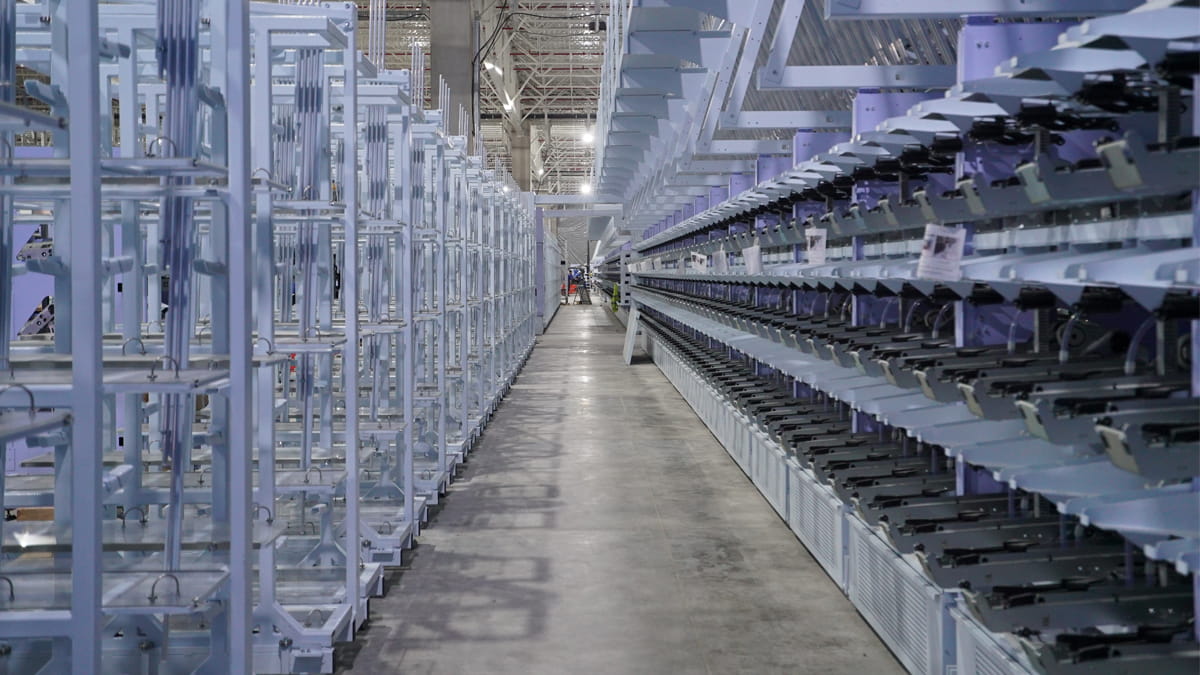 The importance of local procurement was clearly seen
İrfan Başkır noted that once again the importance of domestic production was seen with the outbreak. Başkır emphasized that the investments made by SASA contributed both to the reduction of the current account deficit and to the supply of raw materials locally.
Giving the information that after the completion of the existing investment processes, studies will continue in different fields, Başkır added that the R&D department is conducting studies on biodegradable packaging products.
Erdemoğlu Holding, which SASA is a subsidiary of; also donated 3 million TL to the 'We're Enough for Each Other' campaign; launched by President Recep Tayyip Erdoğan, to strengthen national solidarity against the coronavirus outbreak. The Holding also announced that no workers were dismissed in the process and that there were no cuts in wages.