SPGPrints, a screen printing and digital printing specialist, invites visitors to find out how they can help them improve their printing processes at ITMA 2023 on June 8-14. The company will come together with the international textile sector at the exhibition and will be sharing its years of experience in printing technology, where they deliver innovative and sustainable solutions, with visitors. At TECHTalks to be held at SPGPrints booth D101 in hall 7, the industry experts share the latest information and trends in the printing industry.
The company will share all the information textile professionals need about the latest trends & developments in digital and rotary textile printing, service and smart textiles as well as recent innovations via inspiring 10-minute TECHTalks. During these brief yet powerful presentations, both their own experts and leading experts in the industry will update them on various topics.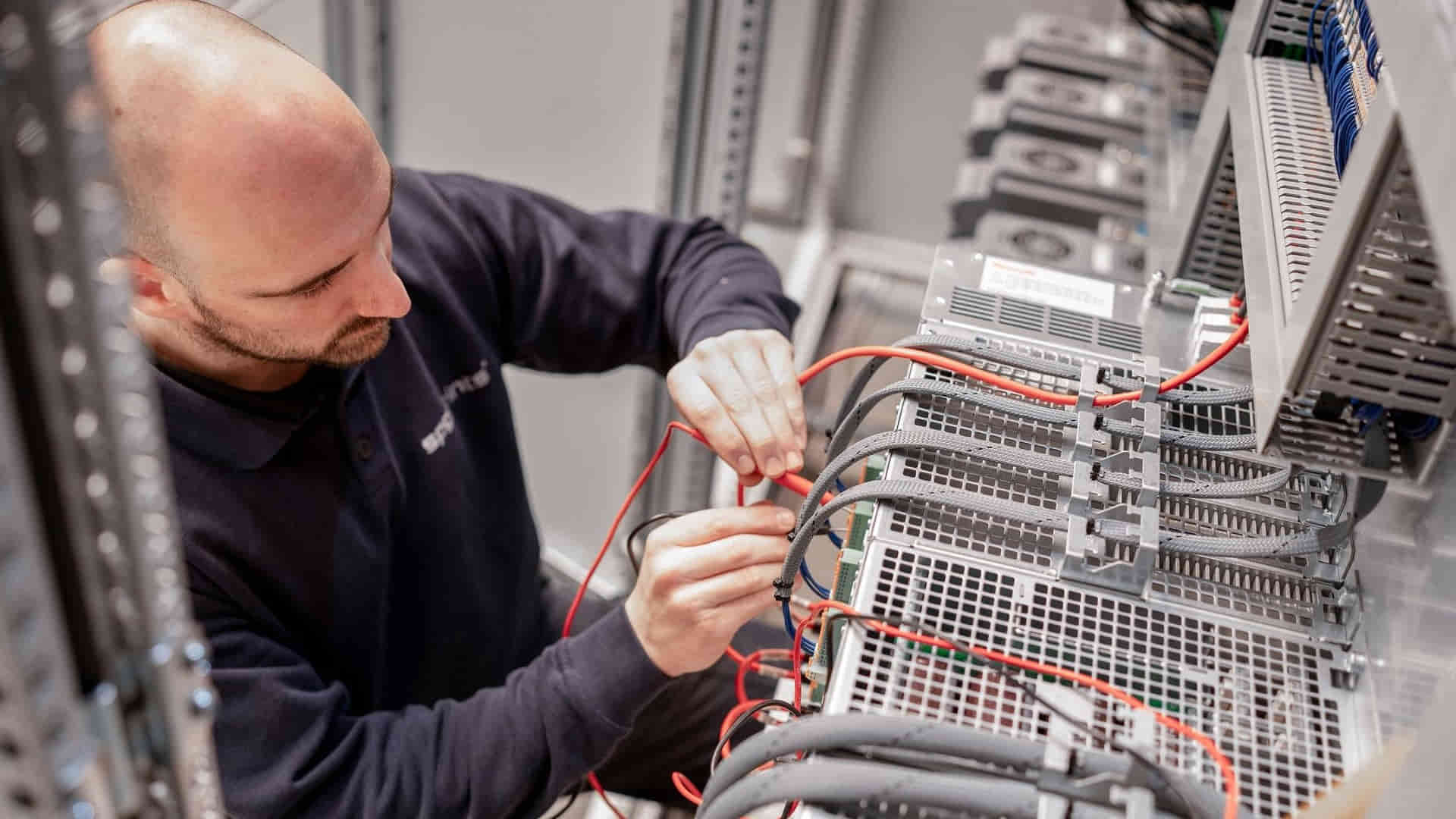 What will be talked about in each TECHTalks by SPGPrints?
The topics that will talk at TECHTalks cover a wide variety of areas from sustainability printing to pigment ink from sublimation printing to future fabrics. The headings include: When Rotary, when Digital: What printing process suits your business best?; Sustainable Printing: How to make your printing process more eco-friendly across the board; Pigment Ink: The benefits of digital pigment printing; Rotary Screens: How to select the best screen for your printing process? Sublimation Printing: Why digital sublimation printing is the most sustainable and efficient solution?; Sustainable Engraving: How to make your screen-making process more eco-friendly?; Market Trends: The latest trends within the printing industry; The best service for your printing process: How the right level of service help maximize uptime and minimize downtime and maintenance?; The possibilities and versatility of Rotary Screen Printing: Why rotary printing is here to stay; Future-fabric?: The possibilities of non-woven & printed electronics in textile printing.
SPGPrints awaits all visitors to connect with them and to discuss all of their questions, needs and challenges at booth D101 in hall 7 at ITMA 2023.