Stäubli, one of the market leaders of the life science industry, won the Red Dot Product Design Award 2021 considered as the Oscar of the industrial design sector, with TS2 SCARA industrial robots. The complete overhaul of the four-axis series with proprietary drive technology enables ultra-short cycle times and also incorporates a pioneering design for hygiene compatibility that expands the range of potential applications in sensitive environments. The robots are available in specific versions for pharmaceutical, medical and food applications as well as UL and ESD compliant variants for electronics.
Stäubli Global Head of R&D Philippe Dejean points out the advantages of the new TS2 modular range and commented; "Thanks to their performance in terms of speed, precision and reliability, the four TS2 robot models bring best in class Total Cost of Ownership throughout the robot's lifecycle. Their small footprint, encapsulated design and high modularity open up new possibilities to use in all environments".
Best in class IP rating
TS2 robots are amongst the most compact and lightweight SCARA industrial robots. All machines in TS2 SCARAs with a modular design, have the same pedestal as the six-axis TX2 generation. The robots are at the top of the SCARA market in dynamic performance, offer the fastest cycle times and best in class repeatability. Besides the highest encoder resolution and best in class IP rating for the best dynamic trajectory precision, robots also provide a unique cleanroom design with the hollow shaft principle that makes external cabling outdated.
In order to provide even more benefits for all applications, the TS2 robot family offers four different models, each with a load capacity of 8.4 kilograms; the TS2-40 with a 460 mm range, the TS2-60 with a 620 mm range, the TS2-80 with an 800 mm range and theTS2-100 with its impressive working radius of 1,000 mm.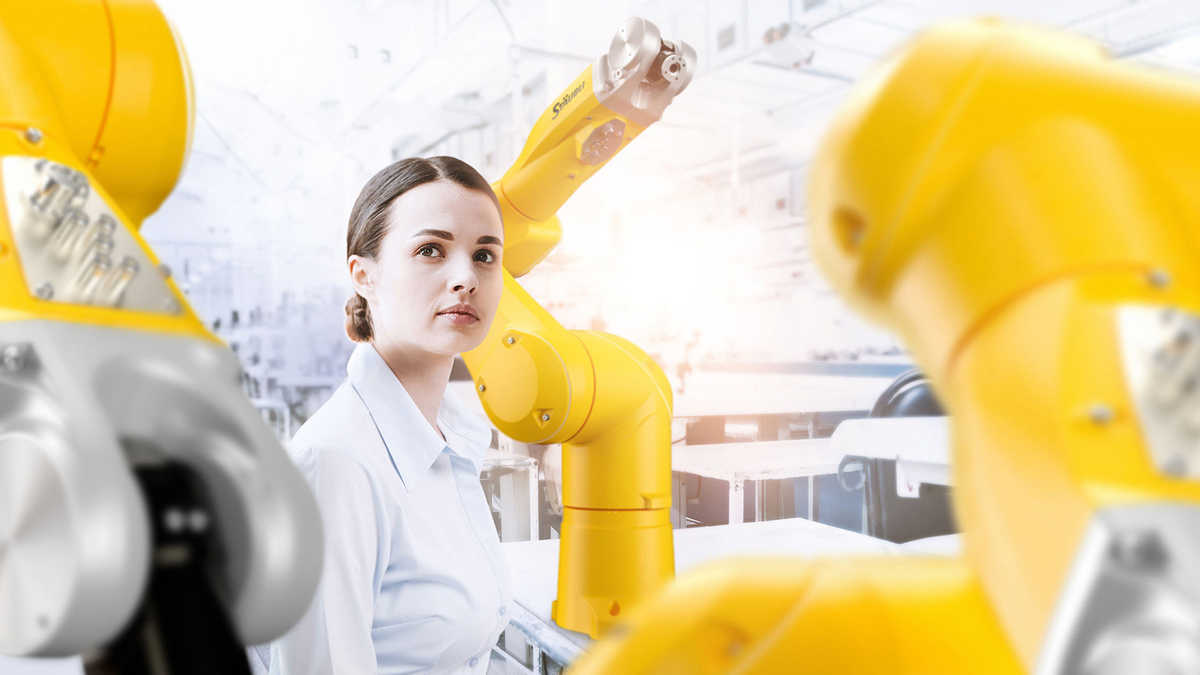 Working time is reduced with automated processes
Four-axis machines with an integrated tool change system allow high-speed SCARA robots to automatically change grippers and tools, which can significantly increase uptime in certain applications. Another advantage of the system, with all automatic media and signal connections, is that the bayonet lock also allows the manual replacement of the tool or gripper within seconds. In addition, all TS2 models focus on applications requiring the most stringent hygiene and/or cleanroom requirements, from food and pharmaceuticals to photovoltaics, can run with food grade H1 oil without any loss of performance.