Hospitals that we go in order to be treated can have elements that can lead to infection. Common areas and tools are among these. Door handles, which we use all the time and do not think so much, can be an important source of infection. All hands that come into contact with these handles can carry the infection to each other. Could there be a more effective solution for hygiene than wiping the door handles especially in those days when the Covid-19 pandemic is experienced? Here is the Surfaceskins solution against infections on the door handles.
Surfaceskins Limited, born out of the collaboration of Leeds University's Research and Development Company (NIRI) and a group of textile products and process development experts, makes an important contribution to the fight against diseases with its self-disinfecting textile material Surfaceskins. Surfaceskins, a specially developed textile surface, was developed for use in hospital doors. Door handles touched by many people can be a serious hygiene and health problem. Those who want to use the door with this material placed next to the door, instead of a door handle made of ordinary metal, put their hands on this material. Tests prove that Surfaceskins reduces bacteria levels by more than 90%.
Surfaceskins antibacterial door pads are ready for the next every time the door is opened. The Surfaceskins material, which has four patents, is housed in a plastic sheath placed on the surface of the door at hand level. Surfaceskins door pads, which consist of three separate nonwoven materials, have a disinfectant gel chamber. With the pressure applied to the surface in each use, the gel comes out from the thin membrane with a small valve in seconds and quickly disinfects the surface.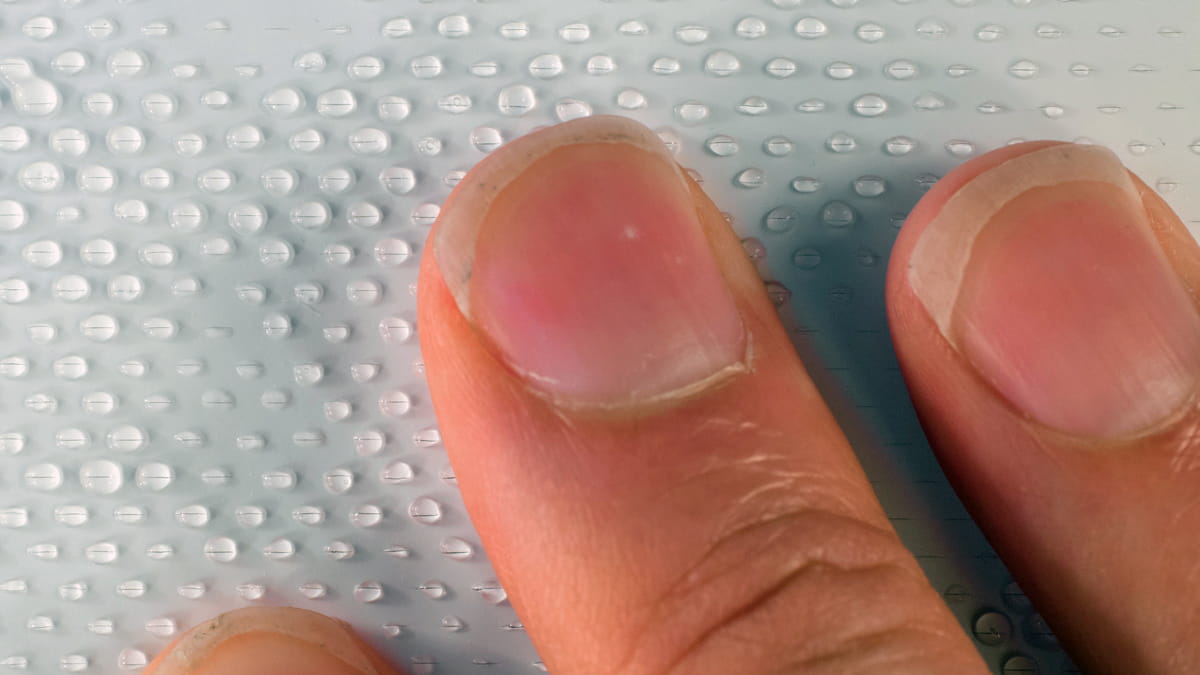 Research confirms successful results
A research has been published in the Journal of Hospital Infection. Bacteria at the level of hospital staff were applied to both this new textile material and aluminium door plate. As a result of the research; the door pads were found to be more effective in reducing the level of bacteria; that cause hospital-borne infections than standard door plates. This low cost tool is effective for 7 days or up to a thousand prints; and needs to be replaced afterwards.
Surfaceskins door pads are an auxiliary material as they will keep clean hands clean; meaning it is not a substitute for hand washing for personal hygiene and protection. Surfaceskins door pads create a new line of defense for hygiene. In addition to hospitals, Surfaceskins has the potential to be used in many areas such as; catering, accommodation, tourism and cruise ships.