It is of great importance that technological innovations are achieved quickly and under the most suitable conditions in the strengthening of the Turkish textile industry. Teksel Tekstil has been one of the driving forces in the growth of the textile industry with the innovative textile machines and consumables it has introduced to the market since its establishment in 1987. Teksel Tekstil represents important brands in dyeing and finishing, textile packaging, flat and collar knitting, circular knitting, sock knitting and yarn machinery with its strong service structure and deep-rooted sectoral experience.
Teksel Tekstil, one of the leading investment partners of the Turkish textile industry with its 34 years of experience, increased its power by updating its corporate structure and services during the pandemic. Administrative changes took place in the company, which managed to turn the crisis into an opportunity. Previously on the Board of Directors of Teksel Tekstil A.Ş. and helding various positions in the company for 9 years, Dursun Ferikel has been appointed as the General Manager. Ferikel started his duty with a vision focused on strengthening their ties with the sector, and Ufuk Topçu, who has been the Accounting and Finance Director for a long time, was appointed to the position of Assistant General Manager. With the election of Aydın Ünlü, who is the Regional Sales Manager at Teksel Tekstil, to the Executive Board, the company's senior management team started to work for the new term.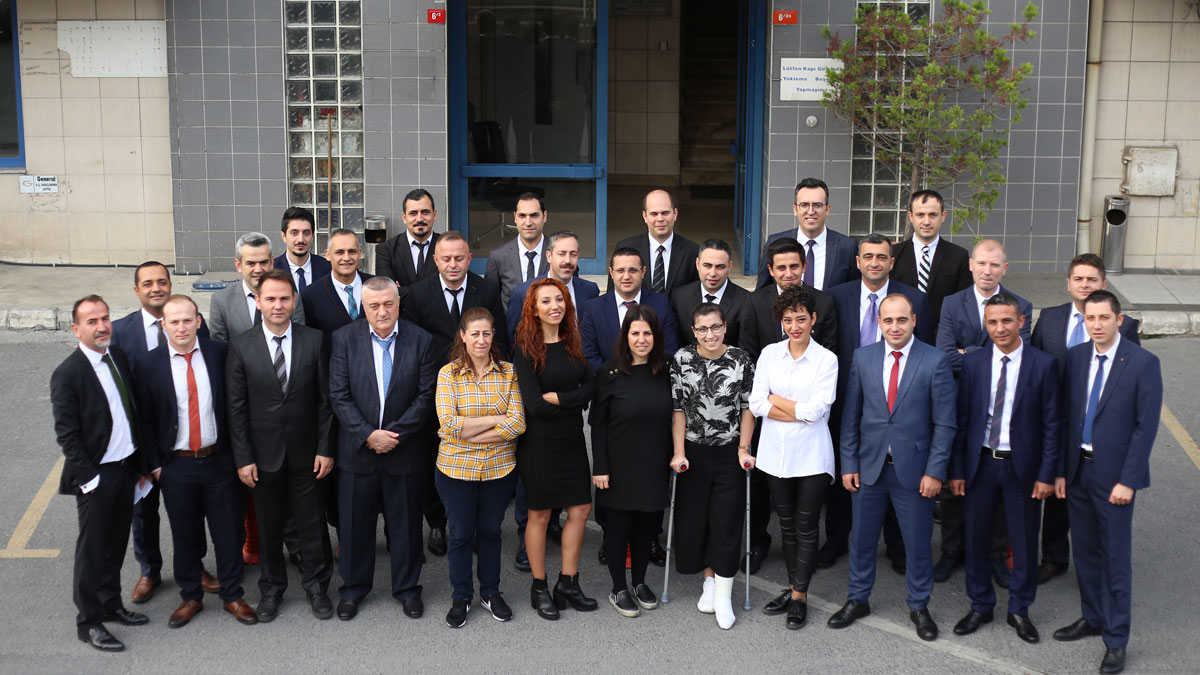 Teksel Tekstil managed to overcome the pandemic with its new service works
Teksel Tekstil managed to turn this period into a breakthrough process by focusing on new services during the pandemic. The ERP transformation project initiated by the company with Microsoft has begun to bear fruit. With the effect of the pandemic, the increasing demand for digital solutions has also had an important place in the company's work on this subject. Microsoft Power BI system analysis, CRM customer tracking systems, team meetings and trainings over Teams, and mobile software specially designed for needs were used extensively in this challenging period. Thanks to these digital solutions, Teksel Tekstil never lost contact with the market even during mandatory remote working periods and was able to provide fast and complete solutions to the demands of its customers. Thanks to the measures and the steps taken, all departments of the company reached a record level in sales, demonstrating that growth is possible during the pandemic.
Expanding its Marketing Department in this challenging period, Teksel Tekstil also established a Social Media Department and started to use digital media more intensively. While social media platforms were started to be used effectively for the brands represented, various webinars and digital launches were organized for these brands as well.
Nonstop R&D supported growth
One of the main features that distinguishes Teksel Tekstil from a classical representative is the importance it attaches to R&D and the development of new products and projects. The company's R&D department expanded its mission by continuing extensive investments and studies during the pandemic. In this period, Teksel Tekstil cooperated with universities and carried out technologically developed projects with pure silver-coated yarns, fibre and fabric materials. As a result of these studies, all necessary accreditation certificates were obtained for products made with pure silver. The modelling of pure silver materials with antibacterial, antifungal, antiviral and shielding effects against electromagnetic waves for Turkey's leading brands was also carried out successfully.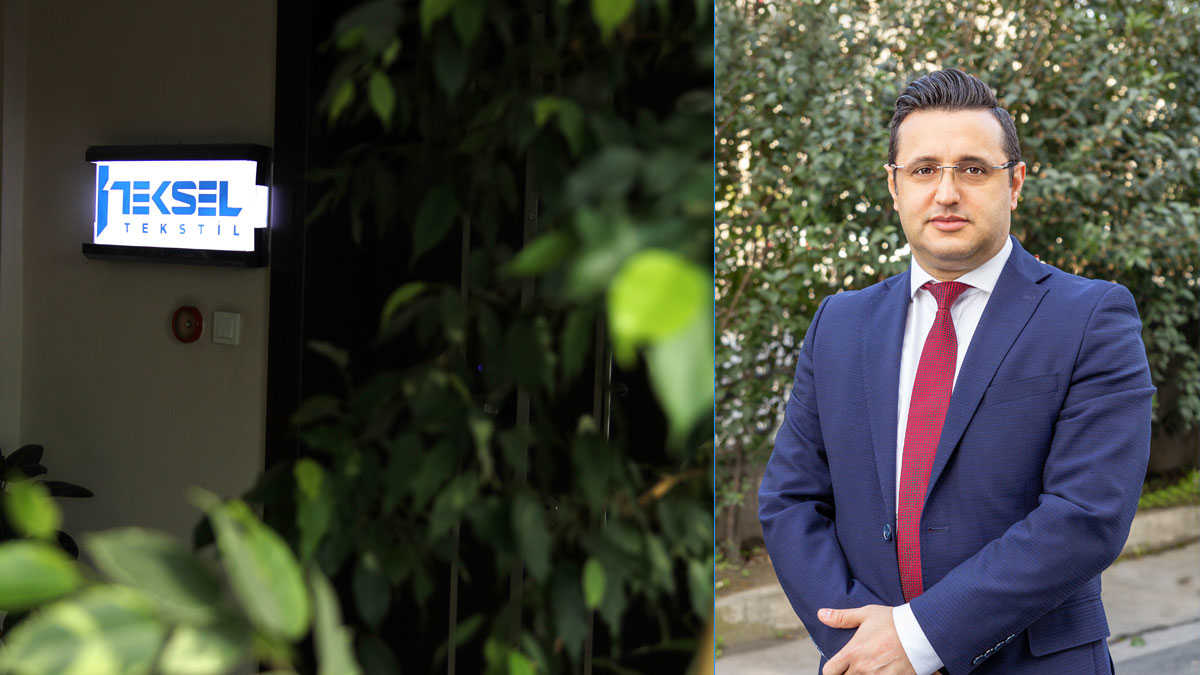 The pandemic showed the importance of technical textiles
In his statement to Textilegence, Teksel A.Ş. General Manager Dursun Ferikel said that the Turkish textile industry successfully passed the test in the pandemic. Ferikel disclosed; "Despite the global shutdowns and slowing trade, the Turkish textile industry achieved a successful graphic in this period. The pandemic also revealed the great potential in technical textiles. We are more excited that there are giant steps to be taken in this regard".
Ferikel continued his words as follows; "In line with our 34 years of industry experience and the facts of the pandemic, I can say that it has become inevitable for our industry to invest in technical textile products. Our technical textiles exports increase every year, and this export reached 2 billion dollars in 2020. The export of technical textile products is expected to reach 5-6 billion dollars very soon. If investments are made quickly in this regard, a significant share can be obtained from the global market. In addition, smart textile applications are showing a serious development. With the effect of the pandemic, the demand for antibacterial, antifungal and antiviral products started to increase rapidly and in high volumes, these products have now become indispensable in daily life. In addition, we observe an increase in demand for textile products that are effective against sensitivity to electromagnetic waves and health problems due to increased wireless communication possibilities. Investments in the field of technical textiles will provide very fast return on investment, as it makes it possible to produce value-added products. We can stand out by competing in technical textiles rather than traditional textiles. As Teksel Tekstil, we have prepared ourselves to provide the most accurate and clear answers to these new investment needs of the industry".