TENCEL™, the flagship textile brand of Lenzing, which produces eco-friendly botanical fibres from renewable wood raw materials, has been supporting the textile industry to adopt more eco-friendly and sustainable practices for 30 years. The textile industry, one of the most developed sectors in the world, is also one of the sectors that cause the most damage to nature and human life. TENCEL™, developing innovative solutions for the textile industry to be more sustainable and transparent, goes beyond just being a fibre producer. The brand, which has been transforming into a content brand that appeals to all segments from the supply chain to the end-user by approaching innovation with a 360-degree perspective for 30 years, is now realizing various consumer-oriented campaign collaborations with more than 300 brands around the world. TENCEL™, as part of its 30th-anniversary celebrations, will undertake the advocacy of change with the 'Feel Good Fibers Since 1992' campaign by organizing brand, employee and consumer events globally.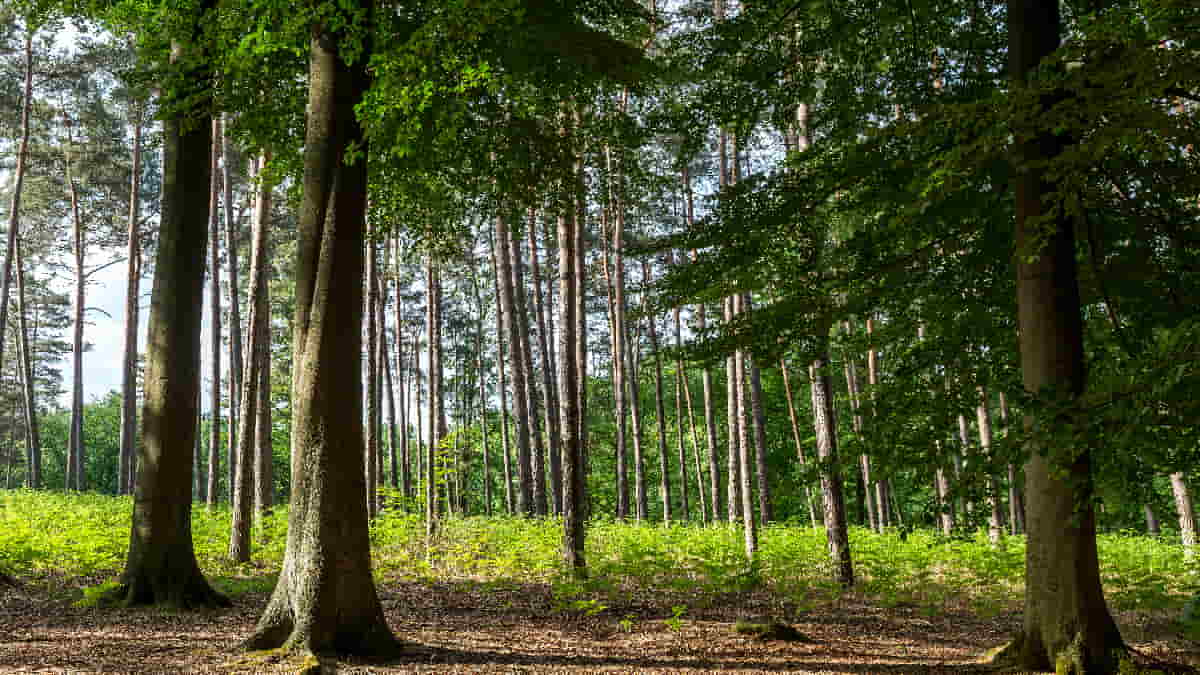 TENCEL™ pioneers transparency and digitalization in the supply chain
TENCEL™, making continuous innovations to contribute to a more flexible and circular industry, also encourages consumers to shop consciously with TENCEL™ eShop, the first e-commerce channel created by a sustainable fibre producer, launched in 2021. TENCEL™, which develops platforms that support the sustainability momentum of stakeholders as part of its 'digital first' strategy, pioneers the transparency and digitalization of the supply chain with its services such as fibre identification technology and Lenzing E-Branding Service platform.
Lenzing is taking important steps regarding the circular economy in all of the apparel and home textile industries. The company has developed REFIBRA™ recycling technology to increase resource efficiency and find a solution to the global textile waste problem in this context. REFIBRA™, making a significant contribution to the promotion of circularity in the textile industry. It has the title of the only technology in the world that enables the production of new lyocell fibres on a commercial scale from cotton clothing production and cotton residues obtained from used clothes.
Ensuring transparency throughout the supply chain is also a major challenge for the textile industry. Innovative solution with blockchain technology, implemented in collaboration with TextileGenesis™ to provide more transparency in the industry, prevents fraud by providing a more secure, reliable and digital chain of custody throughout the supply chain. It also enables materials to be produced in more sustainable means.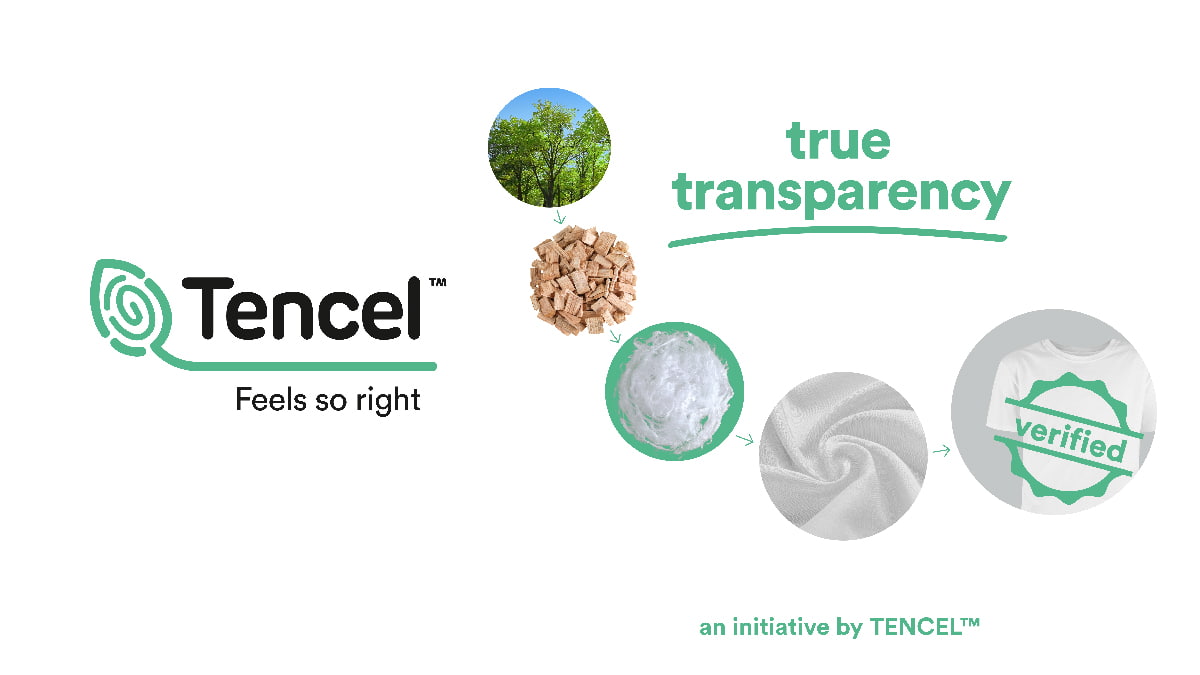 Clothing containing TENCEL™ fibres dissolves in seawater within 21 days
The biodegradability of TENCEL™ fibres was once again proven by a study conducted by scientists from the Scripps Institution of Oceanography in California, USA. The clothes made of synthetic fibre did not dissolve in seawater for more than 210 days, while the clothes containing tree-based TENCEL™ fibre dissolved in seawater within 21 days and mixed with nature according to the results of the study.
Lenzing, implementing a very strict wood purchase and use policy for special fibres whose raw material is wood, uses only FSC® and PEFC® certified resources, meaning that those resources are sustainability certified. Lenzing's production facilities also hold the FSC® (Chain of Custody) certificate.TENCEL™ Lyocell and Modal fibres have EU Ecolabel and contribute to the textile industry with their sustainable production processes. Lenzing Group's high-quality fibres are used in a wide variety of textile products, from stylish women's wear to different types of denim and high-performance sportswear while they are also preferred in hygiene and agricultural products with their solubility and compostability level in the nature.
Net-zero emissions target by 2050
TENCEL™ is committed to achieving a net-zero emissions target by 2050, as well as increasing the transparency of its supply chain. TENCEL™ introduced the first zero-carbon fibres in the industry in 2020 to the market and expanded the scope of its zero-carbon target by including fibres with REFIBRA™ technology in its portfolio in 2021. Anticipating the increasing demand of brands for special fibres, Lenzing also strengthened its production opportunities with its serious growth plan and opened the world's largest Lyocell production facility in Thailand at the beginning of 2022 in line with this plan.