According to TÜİK data, as the unemployment rate in Turkey in 2020 is 13.2%, employment opportunities become prominent in university and department preferences for students. In regard to the data announced by the Presidential Human Resources Office, Textile Engineering takes place near the top among the professions in which you find a job in the shortest time in Turkey. Textile engineers have the opportunity to find jobs not only in the clothing industry, but also in several different fields such as medical, artificial intelligence and aerospace.
The textile and ready-to-wear sector, which has a share of over 15% of Turkey's total exports, stands at an important point for the Turkish economy. This is the second-largest exporting sector in Turkey, with factories and production facilities in all 81 provinces in the country. Turkey is the sixth-largest supplier in the world and the third-largest supplier in Europe with its textile exports, and takes a 3.2% share from the world's exports in textile and ready-to-wear exports. These sectors are at the forefront of Turkey's economic development and increasing international competitiveness, and contribute to the reduction of unemployment with the employment they create.
The average time to find a job in textile engineering is four months and two days
The average time to find a job in textile engineering, which is one of the occupational groups with the highest employment rate, is stated as four months and two days. 16% of the students studying in the Textile Engineering department have the opportunity to gain early experience in the sector by getting a job before graduating. Textile Engineering maintains its place among the professions of the future with the long-term opportunities it provides in Turkey and in the world, as well as the working conditions that transform in parallel with the development of technology.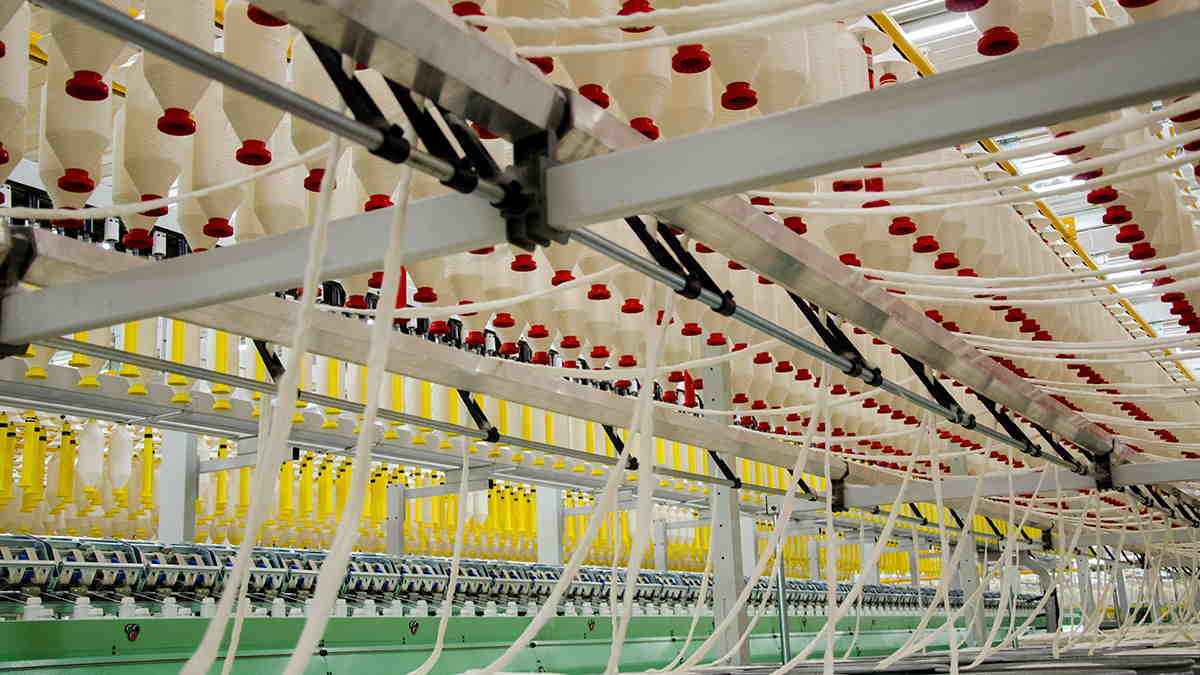 Textile engineering is a profession beyond clothing
The engineers, who are primarily responsible for the quality of the products, manage the general operation of the clothing technology by developing the textile materials. Textile Engineering takes place in every field as a multidisciplinary engineering branch covering production processes and technologies, especially yarn and fabric structures, raw material and fibre structures on the basis of conventional production.
Today, textile has turned into a modern industry that not only covers clothing, but can adapt to trends by being integrated with technology in accordance with rapidly changing trade norms. For this reason, textile engineers have the opportunity to work in production and supply processes in many different fields, from medical to aerospace, from construction to composite materials, from electronics to smart textiles, from artificial intelligence to nanotechnology.