Difficult times are perhaps the best time for the best opportunities. Textilegence March April 2021 issue sheds light on the latest sectoral developments during the Covid-19 pandemic period. Recent developments in the textile, apparel and printing industries contain clues on how to survive despite the pandemic. We featured important interviews, new products and applications in our 47th issue. We would like to briefly mention some topics that will interest you;
Weaving technology specialist Itema takes a strong stance during the pandemic period. Protecting the health of its employees and not disrupting the production process by taking the necessary precautions, the company has shown that it is a strong partner for weavers. You can find out more in our interview with the company's CEO, Ugo Ghilardi.
Uster Technologies, the provider of yarn clearing and quality control solutions, brought the industry together with an innovation; Quantum 4.0 yarn clearers. You will find more information about this solution that offers new levels of security, flexibility, efficiency and quality in our magazine.
Turkey's leading manufacturer of industrial sewing and embroidery thread, Durak Tekstil entered in a period of a serious breakthrough in the global market. Durak Tekstil Board Member and Marketing Manager Yiğit Durak made important statements about the company's new works and production power.
Kornit Digital now has a new representative in Turkey. We have already announced this, but what are the views of MatSet, and especially MatTex? In this issue, you will find the evaluation of MatTex Business Development Manager Gökhan Kuyrukçu regarding Kornit Digital's Custom Gateway application. It is not just an application, it addresses a fundamental change in the industry and sheds light on the innovations awaiting the printing industry.
Turkey's most important manufacturer of polyester fiber SASA Polyester has a new investment news. This is not surprising, SASA is taking sure steps to be the biggest in the global market and not only of Turkey.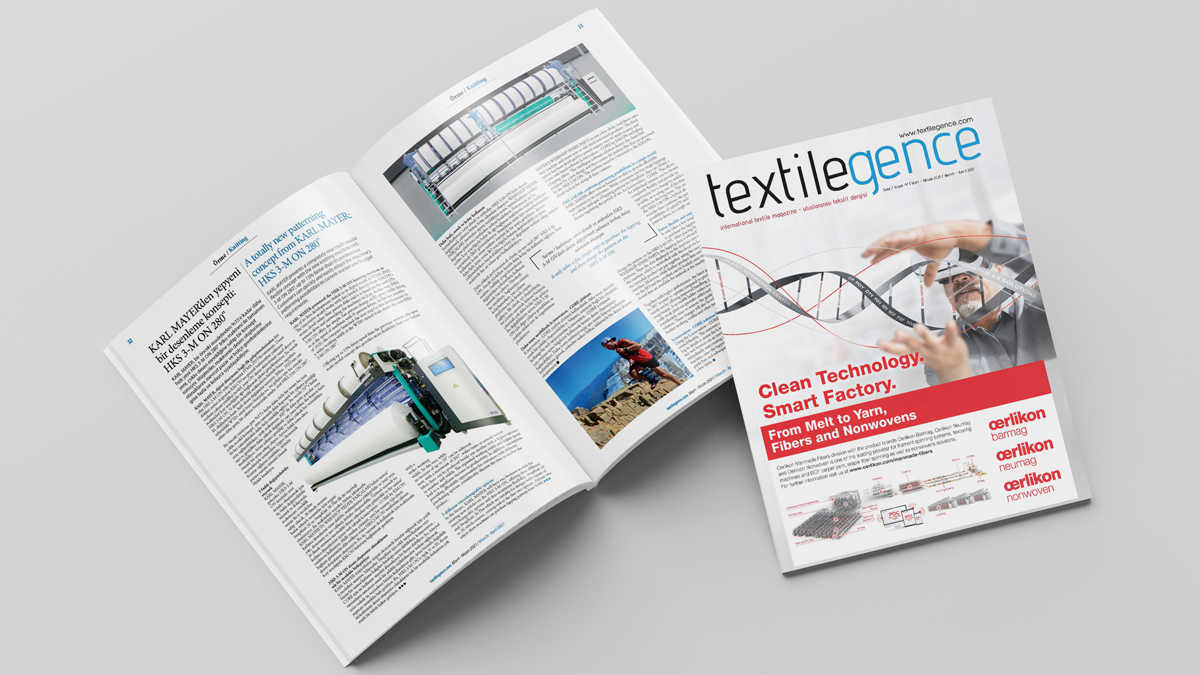 You can subscribe from this link to read the entire magazine.
You will also read about an important agreement in the industry in our new issue. Picanol Group bought Rieter's minority shares. What will this agreement bring?
Mimaki's new textile printer Tiger-1800B MkIII offers new possibilities to its users. It will be enough to browse our magazine to learn technical details and application opportunities.
UV printing specialist swissQprint addressed the market with the second version of its first roll to roll UV printer; Karibu S. So what are the innovations? What awaits printers in terms of speed, quality and colour? The answers are in our magazine.
You will find more information and news about the textile, apparel and printing industries in Textilegence's 47th issue. We wish you good reading in advance.