ISPO Shanghai 2020 was held on July 3-5 in Shanghai New International Expo Centre (SNIEC), with an increased number of visitors compared to previous years. Most of the leaders and experts from the segments of Outdoor, Snowsports, Sport Trends, Running, Health & Fitness, Water Sports, and Manufacturing & Suppliers, met at expo organised by ISPO Shanghai, to learn about future development and to experience new products.
The expo, increasing the number of visitors by %14, succeeded to achieve 17 thousand 776 visitors. More than 50 forums and events were held at ISPO Shanghai 2020 where 350 brands participated. Inviting influencers and key opinion leaders, ISPO Shanghai, aimed to help buyers, explore potential business opportunities, restart the industry and find the right suppliers.
It is stated that the expo,which was successfully held, is a great chance for the sports industry. Klaus Dittrich, Chairman & CEO of Messe München said that they were very pleased to see ISPO Shanghai coming back stronger. Dittrich continued his words saying; "It also marks the restart of the outdoor and sporting goods industry in China and breaths the confidence to the whole industry globally that the sports lifestyle is returning and will be valued even more after the COVID-19 pandemic." The ISPO Shanghai final report states that, due to the pandemic, outdoor and winter sports brands have come to ISPO Shanghai 2020 to complete their long-awaited action plans while cancelling and postponing their plans from the beginning of the year.
Communication between professionals develops new ideas
At ISPO Shanghai, forums were held to discuss related topics through the communication platform provided for professionals to develop ideas. In these forums, most of experts found opportunity to exchange their needs and demands for developing new ideas.
The ISPO Retail Forum shared hands-on topics such as digital retail, private domain traffic, community operations, short video marketing, and live streaming operations; ISPO Trends Forum interpreted colour trends for spring/summer 2022 and focused on the sustainable development path of the sports market. In addition to these there were more than 160 on-site matches. ISPO Shanghai e-commerce and marketing platforms brought together online and offline retailers, distributors, product managers and designers.
Postponing the Olympics is a great chance for the sports industry to recover
In the final report of the expo, the postponement of the Olympics in Tokyo was evaluated as an opportunity for the sports industry to recover. It was determined that this process directed people's attention to a more active lifestyle. Mrs. Hua Chuan, Chief Financial Officer of Messe München Shanghai, told that in 2020, the industry had suffered a lot of losses; but they had also seen the government continue to increase subsidies to companies. Chuan argued that sports enthusiasts had long been waiting for outdoor activities; and they might consume more goods when the pandemic situation gradually stabilized, and the industry started to rebound. In addition, Chuan said that ISPO Beijing 2021 would grab this opportunity to continue serving as a professional platform; leading industry companies to prosperity in the upcoming Olympic year.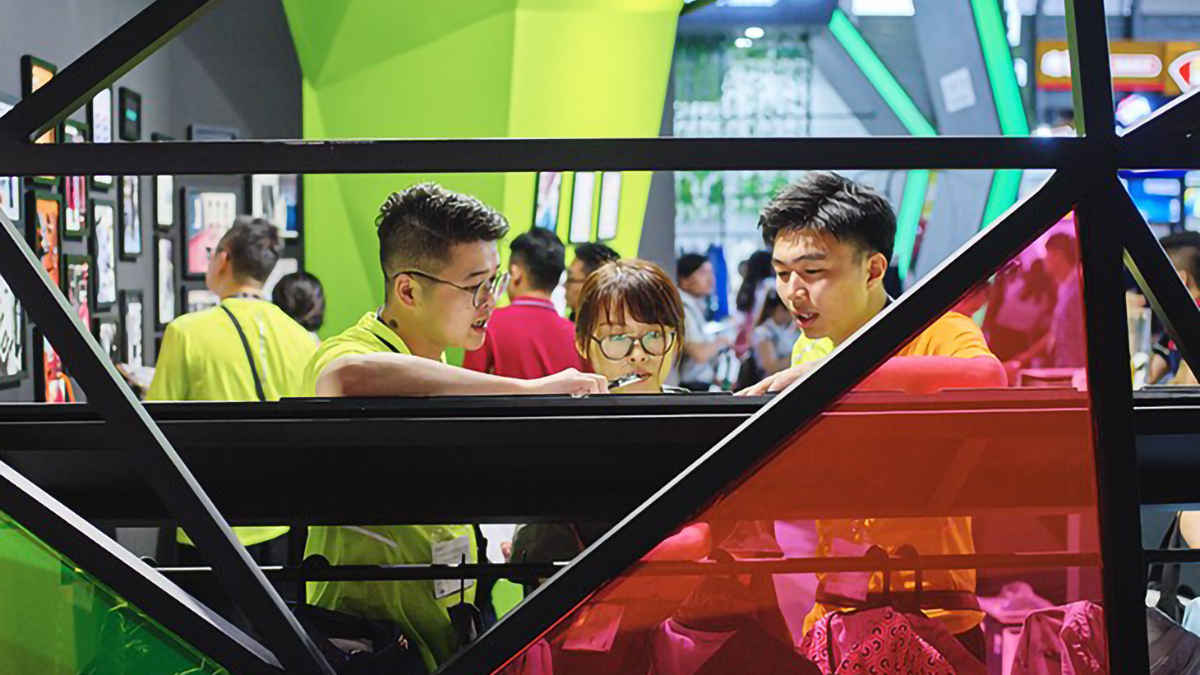 More than 100 opinion leaders attended the fair
Key opinion leaders (KOLs) and influencers of industry were invited to increase ISPO Shanghai 2020's effectiveness. More than 100 KOLs influenced a total of over 20 million followers. In total 22 live streams were broadcasted and 28,918 page views recorded. At the same time many distributors and retailers who could not participate in the exhibition were able to see what is new at ISPO Shanghai; and communicated with exhibitors by a single tap on their smart phones.