Netahsilat, the online collection system of Eçözüm Information Technologies, has announced the 9-month data of 2021. According to the sectoral-based shared data, the textile industry managed to enter the top 10 by rising to 9th place among the industries with the highest collections with an increase of 150%. 6.1 million transactions and 42.3 billion TL collections were realized in the first 9 months of 2021 through the Netahsilat ecosystem used by more than 2 thousand companies and over 420 thousand dealers in online collection transactions in Turkey. After the number of transactions that exceeded expectations, Netahsilat increased their online collection target, which was announced as 55 billion TL at the beginning of 2021, to 61 billion TL.
According to the 9-month data of 2021, while the activity in the textile industry attracted attention, the automotive industry became the industry with the most transactions with an increase of 61% and continued its lead. While the construction industry grew by 87% compared to the same period of the previous year, the forest products industry increased its collection volume by 85%. Transactions with 2 instalments decreased compared to the previous period, while transactions with 5 or more instalments increased with the effect of the limitations in the instalment practices of banks.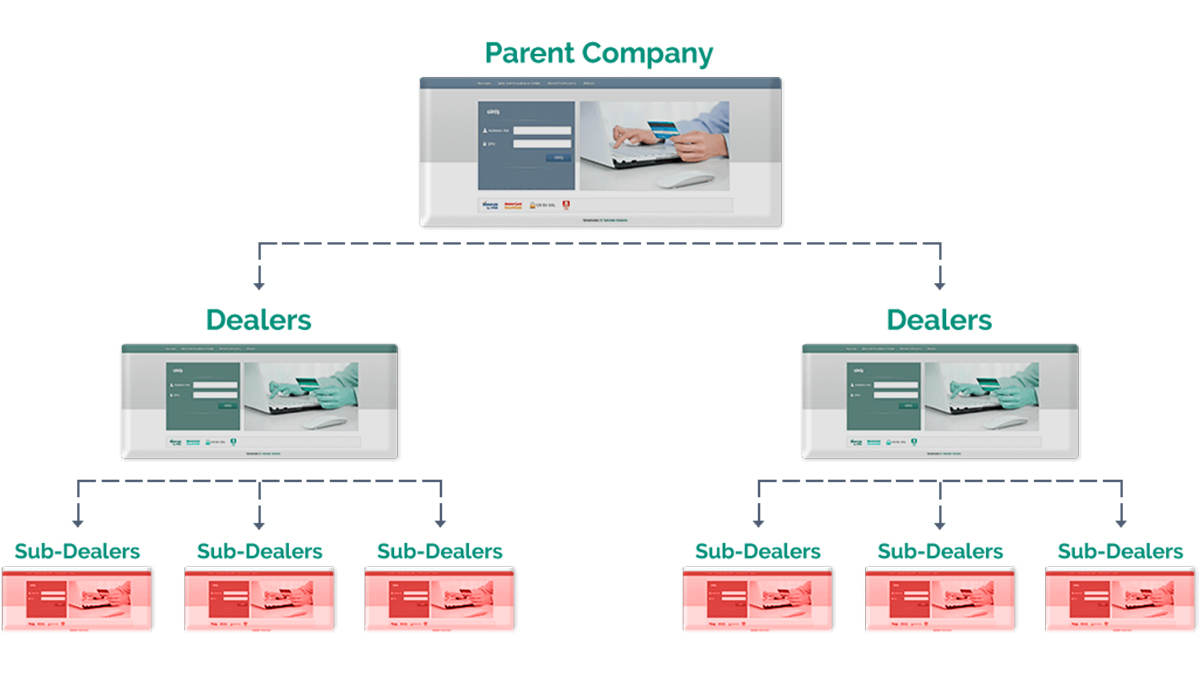 The number of businesses using the Netahsilat ecosystem is increasing day by day
Eçözüm Information Technologies General Manager Refik Sarıtepe stated that the businesses using Netahsilat, Turkey's largest B2B Credit Card Collection Platform, continue to increase steadily and announced that as of September 2021, the number of businesses using Netahsilat has exceeded 2 thousand. Pointing out that this growth in the ecosystem shows that companies are more and more integrated with the convenience of technology, Sarıtepe said; "We, as Netahsilat, offer companies the opportunity to receive collections in TL or foreign currency from their dealers, sub-dealers, subscribers, customers to whom they sell services or products, in one withdrawal or instalments".
Refik Sarıtepe said that companies can integrate the POS they receive from banks or payment institutions into the Netahsilat system and start online collection easily with Netahsilat. Stating that with the system they offer, companies can work with the paying agencies integrated into Netahsilat system regardless of the banks they want and independently of the banks, Sarıtepe said that this situation provides great flexibility to their customers.