An important sale was realized in the textile industry. Alpha Private Equity concluded an agreement for the sale of 100% of the spinning machinery specialist Savio Group to the Belgian company Vandewiele. With this agreement, Savio has become a member of Vandewiele, which has a rich brand and product portfolio for different textile processes, especially carpet and velvet weaving machines. The acquisition is expected to be completed in the spring of 2021. On the other hand, the financial terms of the agreement were not disclosed to the public. After the acquisition, Alexander Zschokke will continue as President of the Savio Group.
Commenting on the purchase agreement, Vandewiele CEO Charles Beauduin said; "We are extremely proud to welcome the Savio Group with its strong tradition and technology in our Group. The joining of our technological capabilities, R&D and industrial operations will allow us to grow strongly in the next few years". Vandewiele aims to benefit many customers by adding Savio's organization to the group.
Alexander Zschokke, Chairman of the Savio Group said; "Receiving such strong interest from important players in this challenging period is a recognition of Savio's strategic value. In the long-term, being part of the Vandewiele Group will preserve our entrepreneurial culture focused on innovation, operational excellence and commercial development".
Paolo Magni, Partner of Alpha Private Equity, commented; "Since the acquisition, we have worked closely with Management to support them in consolidating Savio's technological leadership, leveraging on sizable R&D investments, successful launch of innovative products and execution of strategic M&A transactions, creating a world-leading position for Savio as a result".
A close-up to Savio
Founded in 1911 and headquartered in Pordenone (Italy), Savio Group have operations in Italy, China, India, Belgium, Germany, Switzerland and Czech Republic. Group portfolio includes winding machines and quality control devices for the textile industry. In 2019 Savio reported consolidated revenues of 270M EU. The transaction aims at strengthening Savio's international and industrial development, exploiting significant synergies, both from a commercial and operational standpoint.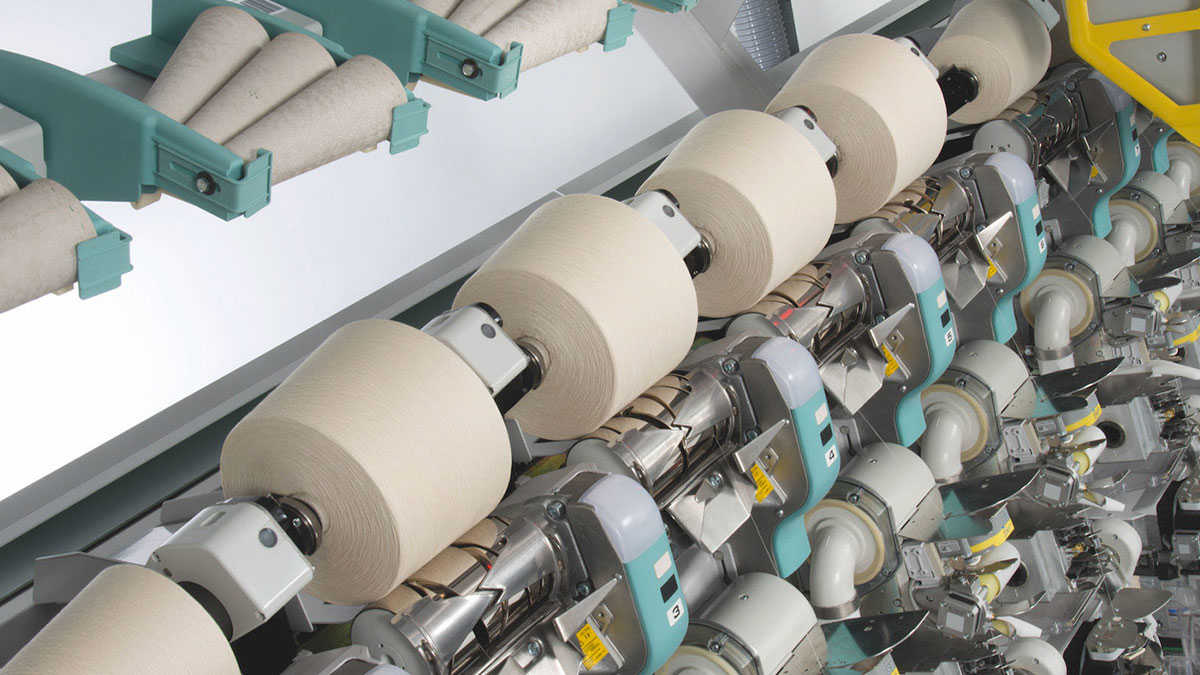 A close-up to Vandewiele
Founded in 1880 in Kortrijk, Belgium Vandewiele is a world leader in Mechatronics solutions to serve textile and electronics customers around the world. The relentless focus on innovation and long-term vision will allow further growth for both companies in the new digital age. Vandewiele reported 2019 revenues of 370M EU with over 3000 employees. Its major plants are located in Belgium, China, Italy, France, Sweden and Germany.