One of the world's leading manufacturers of textile quality control systems, Switzerland-based Loepfe offers high-quality manufacturing to weavers of carbon fabrics with Weftmaster Falcon-i. In the carbon fabric production process, even the smallest irregularities are an important problem. The Falcon-i yarn sensor provides many advantages to the manufacturer by offering solutions to them thanks to its superior detection capabilities.
Environmental pollution is one of the most fundamental problems today and prompts all industries to take precautions in this area. In transportation, which accounts for one third of all CO2 emissions, steps are taken to reduce the impact of cars on environmental pollution. For this purpose, carbon fiber based composites are preferred instead of steel to reduce the weight of cars. Carbon fabric quality is of prime importance for achieving high performance. At this point, Loepfe Weftmaster Falcon-i yarn sensor enables weavers who work closely with car manufacturers to minimize risk factors. With its high detection features, Falcon-i eliminates fluff or filamentation from the weft-yarn and reduces waste in carbon fabric production. Thus, technical weavers can achieve a quick return on investment by saving time and money.
Falcon-i is used in many different application areas
Loepfe's special yarn sensor is preferred by carbon fabric weavers in many different application areas as well as automotive. Finding more application areas in medical, aeronautics, filtration,
recreational sports, renewable energy, and many other sectors, Weftmaster Falcon-i is in high demand for the production of technical textile fabrics. For example, coated technical fabrics such as tarpaulin and sailcloth can be perfect by using Falcon-i for weaving the base material to prevent fish-eye defects.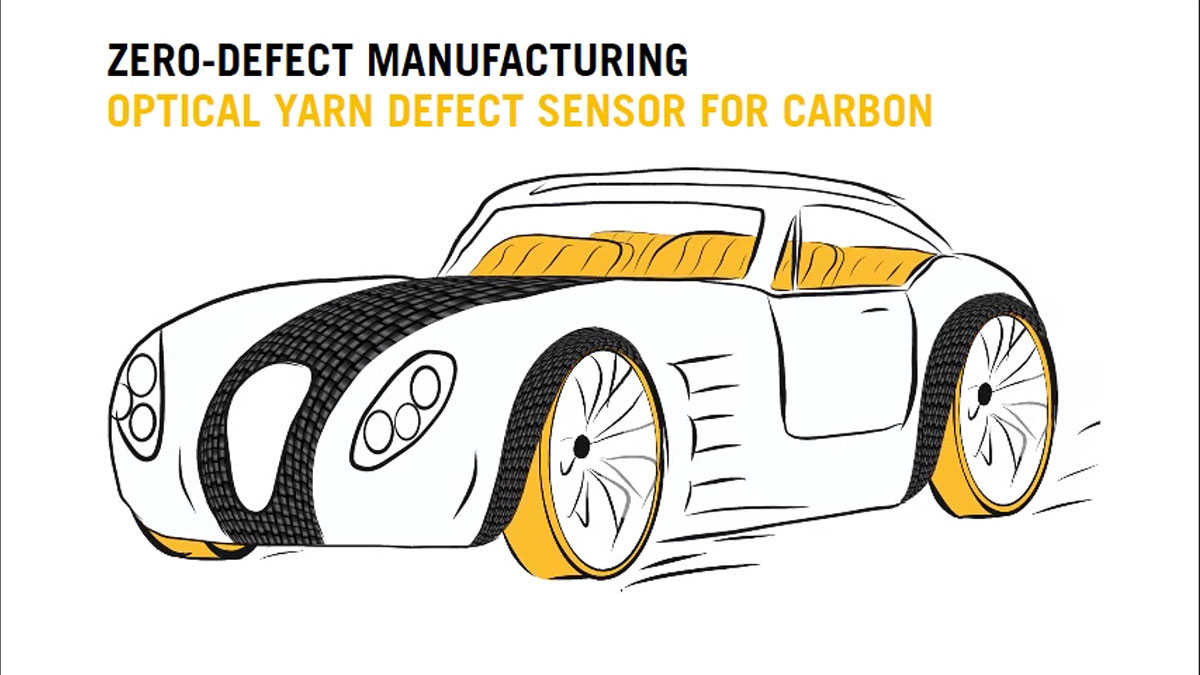 Application specific sensitivity levels
The Falcon-i yarn sensor offers 9 selectable sensitivity levels to serve many different applications. Because the sensor is optical, the nature or conductivity of the yarn processed is of minor importance and the smooth yarn guidance allows for very selective fault sensitivity settings. In addition, it provides easy handling with its intuitive user interface and chemical resistant housing.
Loepfe's quality control solution can be used in mono and multifilament yarns, carbon fibers, all yarn colors, 20-3000 dTex yarn range and up to 30 meters of yarn manufacturing speed per second.