Itema, offering advanced weaving solutions including weaving machines, spare parts and integrated services, has taken an important step in the Turkish market. The company has production sites in Italy, China and Switzerland and has added the new Itema Turkey branch to its existing commercial and service subsidiaries in the USA, Japan, Dubai and Hong Kong. The Turkish subsidiary, operating under the name of Itema Tekstil Makineleri Servis Sanayi ve Ticaret Limited Şirketi, started its operations with its headquarters in Istanbul and a company branch in Bursa on April 13.
Itema aims to enhance its local presence and increase its efficiency while serving its growing Turkish customer base, which represents a significant part of its global turnover, with this operation. In addition, this initiative is in line with the company's strategy to build up a stronger presence in major weaving markets. The new organization in Türkiye relies on the know-how and experience of Bilol Tekstil, an important Itema partner in the country, and the cooperation with A. Modiano, with whom Itema carries on a long-standing partnership in the market.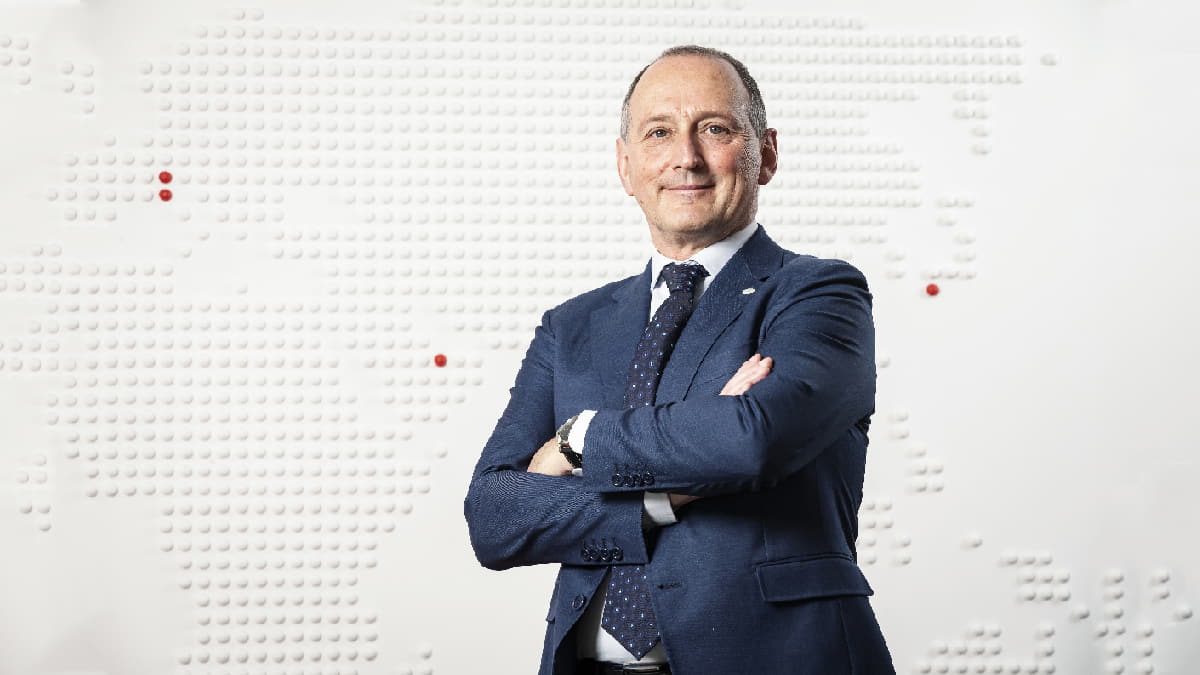 Itema Turkey will provide a better service quality
Itema Group CEO Ugo Ghilardi said; "By leveraging the existing close partnerships of the strong Itema agent networks in Turkey and our dedicated resources on the ground, now we can even better serve the exact needs of our Turkish customers." Ghilardi emphasising that customer satisfaction is the main priority and driving force behind everything they do at Itema, disclosed; "Our proximity to our valued customer base reaffirms our customer focus and commitment to their success."
Itema Turkey General Manager Pamir Özaltan stated that the decentralized structure of Itema Turkey ensures to the Itema Turkish customers the well-known benefits of the Itema central organization with the advantage of a local power of action. Özaltan disclosed that they have always felt part of Itema, and now they are proud to be part of the Itema staff in all respects.
A. Modiano Partners Vedat Anjel and Mehmet Öz relayed that there will be no change, except for the better and said; "We are glad to be part of this strategic move, that demonstrates the importance of our market for Itema."
Itema has significance in the Turkish market, especially with its new generation rapier and airjet weaving machines.