UK-based textile testing solutions provider James Heal has announced a new WickView Grading System for moisture management testing that literally turns the assessment of wicking behaviour within a fabric on its head. It has created a test method and system of grading to ensure systematic, accurate product testing in laboratories, and a software system that also enables the sharing of data and real-time video footage recorded of the actual test, electronically with colleagues or partners based in other locations. In 2019 James Heal launched their innovative WickView moisture management test instrument, enabling the wicking properties of a textile to be tested both vertically and horizontally, to better reflect real-life wear conditions.
WickView measures multidirectional movement of moisture through a fabric on both sides
Wicking, the transference and management of liquid moisture in or on a textile or garment is an important feature in offering the wearer comfort and also safety in many circumstances such as extreme heat or cold conditions. A good wicking fabric or textile needs to encompass characteristics which allow the movement of moisture effectively across a large area using capillary action.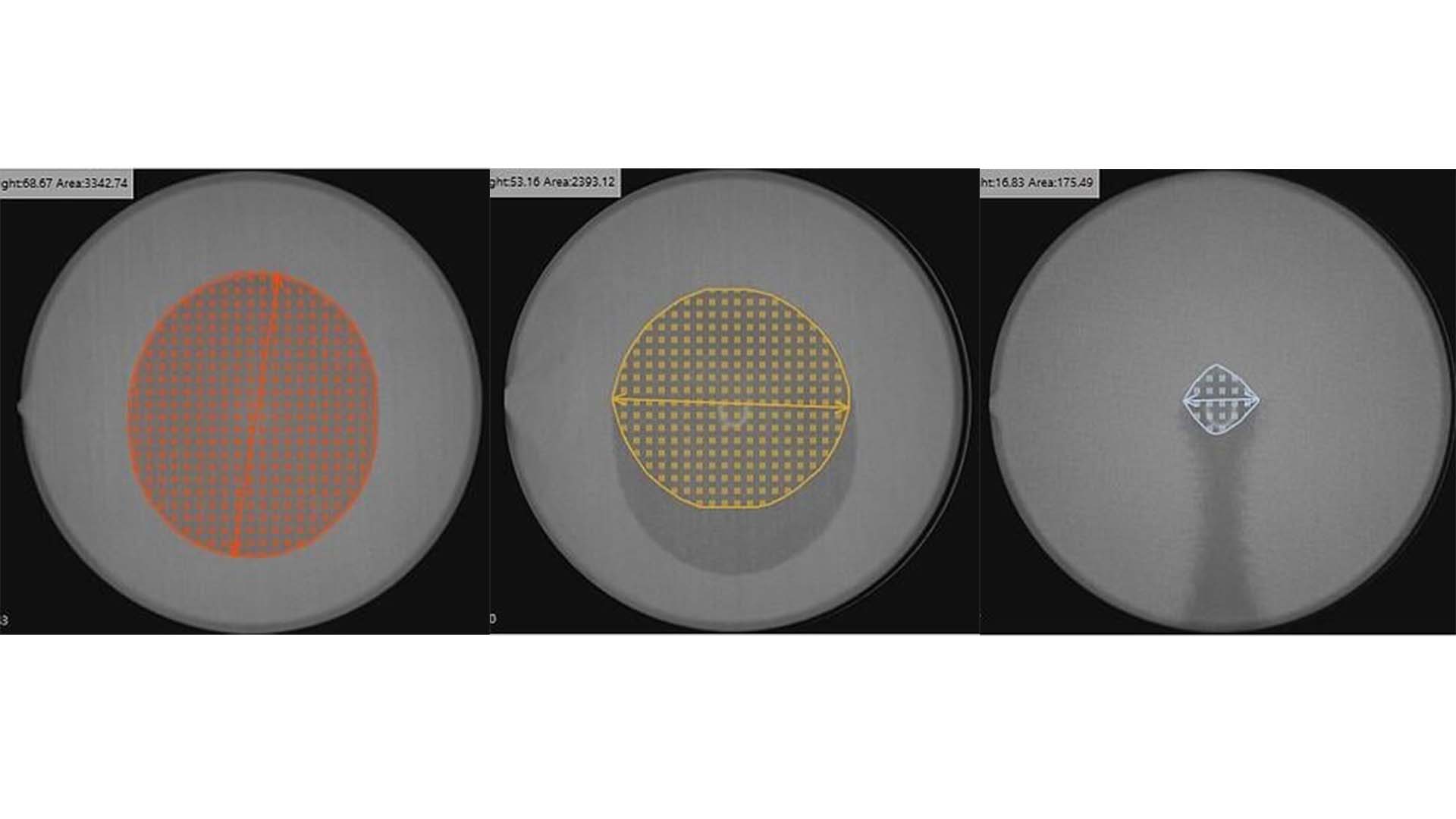 Integrated cameras are mounted either side of the test specimen within the WickView, that combined with intuitive TestWise software, track, record and measure the multidirectional movement of moisture through a fabric on both skin and face sides. Numerous parameters can be measured for comparison, and features in the software allow users to identify and discount aspects that may skew the results such as the effects of gravitational pull and run-off, giving the most precise results.
The James Heal test method and grading system offer an efficient solution to users for testing correctly to achieve the most realistic, accurate results. A wealth of data is available within the WickView software, from watching recordings of the live test on each side of the specimen through to the resulting graphs and tables showing the grades of performance across a range of parameters. Results can be read individually or in different combinations to suit the scope of the testing, enabling users to understand and interpret their meaning in the context of the textile being tested, and where needed shared via email or online with their customers such as retailers or brand owners.
James Heal Head of Technical, Guy Smithurst commented that the WickView has pushed the boundaries of moisture management testing, and together with TestWise software offers a totally fresh approach. Smithurst said: "Having designed the instrument, written the test method and developed the grading system, the entire James Heal team including Innovation, Software Developers and Technical Specialists working in collaboration have created a new concept in this area of performance testing, providing manufacturers with a system to identify moisture movement and behavioural pattern, giving a 'true wicking value' of a fabric."