Dozens of fairs and events in China have been cancelled since the new type of coronavirus outbreak occurred in December 2019. Due to the unavoidable increase in cases and deaths, almost all activities planned for the first half of the year are either cancelled or postponed to the second half of the year. The 21st Zhejiang International Trade Fair for Textile and Garment Industry, which is planned to be held on May 14-16, has been postponed to July 22-24 2020.
Organizer Adsale Exhibition Services Ltd announced that they were very careful about the outbreak and its effects on the industries. The company announced that this decision was taken to strengthen the outbreak measures, protect the health and safety of all exhibitors, and ensure the effectiveness of the fair. 2020 The International Healthcare and Textile Sci-Tech Innovation Conference, which will be held simultaneously with the fair, has also been postponed. Both events will take place at the Yiwu International Expo Center in July. Adsale announced that they will continue to monitor the outbreak situation, keeping close contact with the local government and authorities, making sure the fair preparation works are moving forward effectively.
The organizer of Zhejiang Tex 2020, Parry Chung; "The sector will recover after the outbreak"
Parry Chung, General Manager of the Adsale Exhibition Services Ltd., the organizer of ZhejiangTex 2020 said; "Under the current epidemic situation, many people in the textile industry have donated money and supplies; showing their full responsibility to the industry. Although many companies in the industry have encountered difficulties in resuming work and production; we strongly believe that the industry will rebound and develop again after the epidemic. Adsale will work through the difficulties with everyone and fully support the textile industry. The postponement of the exhibition until July will help exhibitors to prepare fully for the exhibition; seize any new opportunities in order to ensue the effectiveness of exhibiting".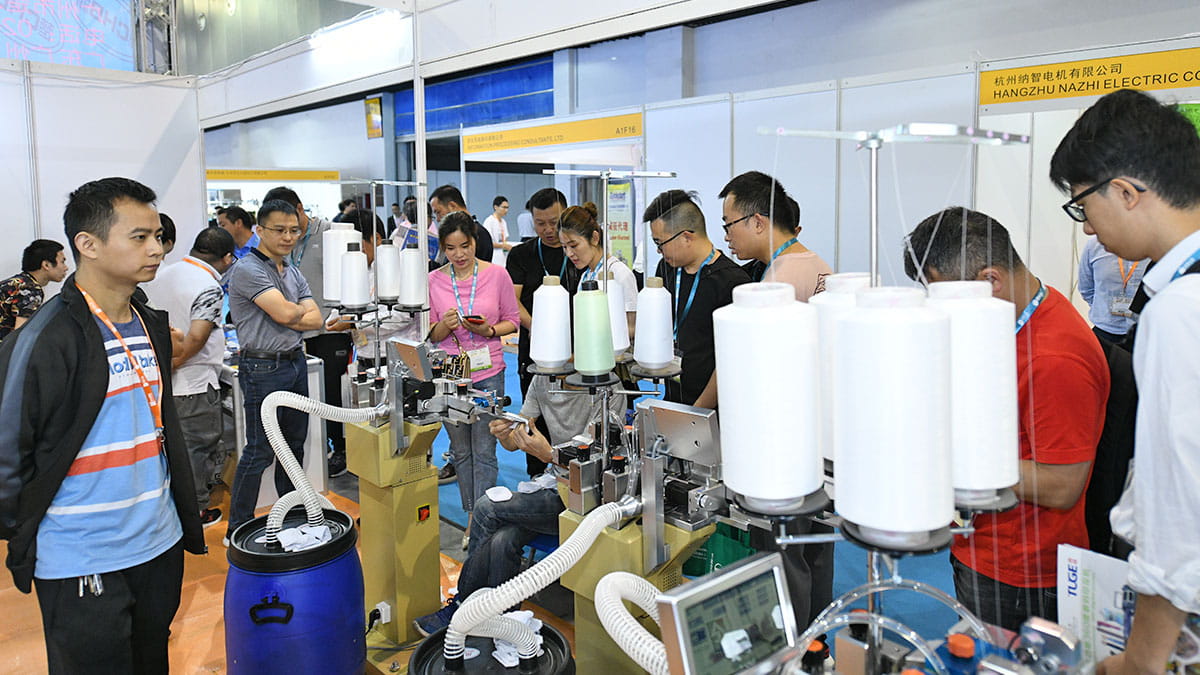 Industry collaborates against the outbreak
During the outbreak of 2019-nCoV; several companies in the textile industry have participated in the production of anti-outbreak materials; such as the CTA Zhong Fang which continuously produces disposable medical protective clothing fabrics for 24 hours non-stop. Also, TUORen developed a new type of protective hood integrating masks, goggles; head protection and other functions, stepping up production to enter the market; YUYUE donated 5 million yuan worth of outbreak prevention materials to Binzhou City; including 1 million protective masks and 10,000 sets of medical protective clothing. These materials are produced in the aseptic manufacturing workshops of the company's large health chain.