COLIN'S, the fashion and denim clothing brand of Eroğlu Group, one of Türkiye's important textile manufacturers, made a strong entry into the Egyptian market with 4 new stores. Thus, the brand increased the number of countries in which it operates to 39, and the total number of stores to 575, 191 of which are abroad. COLIN'S, entering the North African market with the store it opened in Morocco in 2018, took an important step in 2022 with its Egypt investment.
COLIN'S Global Marketing and HR Director Önder Ön emphasized that they attach great importance to making the company's name heard in the international market and said: "While continuing our growth in 38 countries, we have been examining possible new markets for a long time and we are very happy to enter Egypt with 4 new stores this year. We have over 120 million customers all over the world. As a global brand, adding tens or hundreds of thousands of new customers from new countries to our portfolio and continuing this success is making us proud."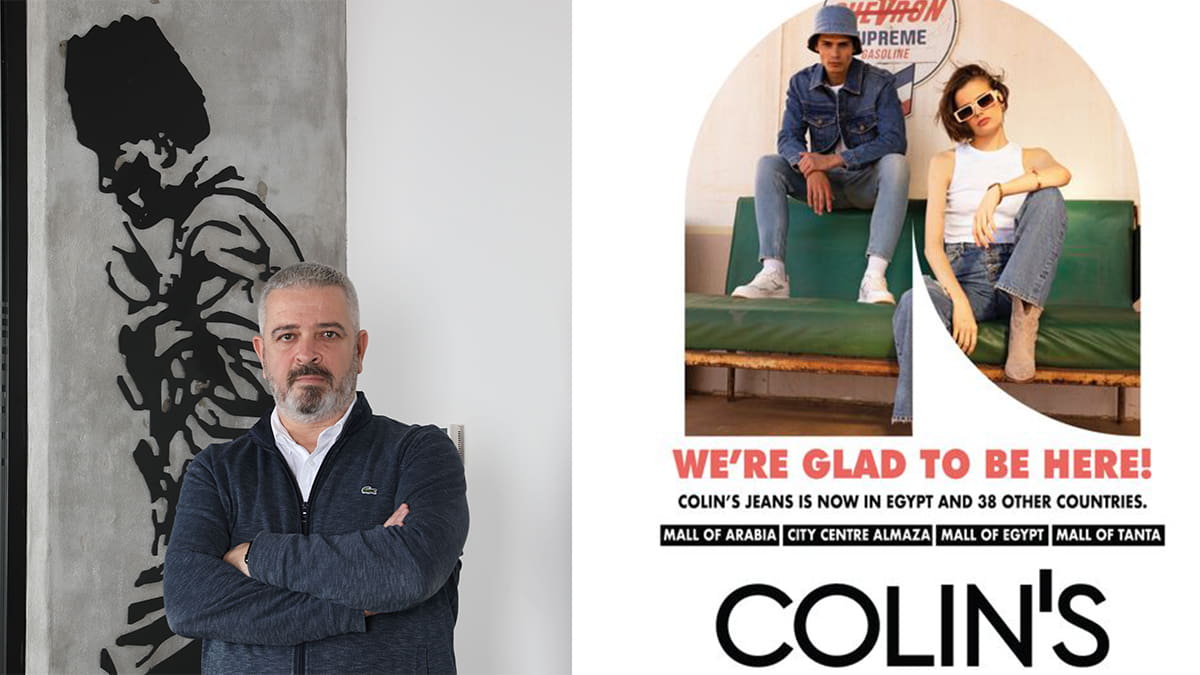 "We will be the first brand that comes to mind when jeans are mentioned in Egypt"
COLIN'S opened its stores in Egypt at Mall of Arabia, Mall of Egypt, City Center Almaza in Cairo and Mall of Tanta in Tanta. Önder Önder stated that the Egyptian market they have just entered has an important place in the growth plans of the brand and disclosed: "We are a brand very accustomed to foreign markets with high geographical, climatic and cultural diversity. Using this global experience, we aim to make Egypt one of the countries where we have achieved high brand awareness in a short time. Today, we are the first brand that comes to mind when jeans are mentioned in lots of countries, especially in Russia, Ukraine, Belarus and Romania. Our goal is to achieve this success in Egypt as well."
COLIN'S crowns its achievements with awards
COLIN'S demonstrates its success in the markets in which it operates, both with research results and awards it has received. While 1 out of every 2 people in Russia has COLIN'S brand jeans in their wardrobe, COLIN'S continues its success as the most well-known Turkish brand in Ukraine. The brand, which was selected as the 'Best Clothing Brand' at the Retail Awards for four consecutive years in Ukraine in the past years, was also the 'Number One Choice of the Year' in the category of Jean Store Chains for four consecutive years in Belarus.