The sports retail chain Decathlon is changing its name to Nolhtaced in reverse (pronounced Noltakket), for a month, where the customers can shop in reverse, in Belgium. Besides buying sports equipment, customers can sell old or unused sports equipment, even if they did not buy it at the brand's store, and Decathlon repairs it and then resells it with a warranty. The customers receive the value of the sports equipment in Decathlon purchase coupons that are valid for no less than two years, and they can spend these on the new assortment, the second-hand assortment, or the rentals offered by the sports retail chain.
Demand for second-hand goods is on the rise in Belgium. In a recent survey the company commissioned from research agency Indiville, 30% of more than 1,000 Belgians said they were putting off buying new sportswear and equipment due to the increased cost of living. Of these, 20% reported buying second-hand equipment and 15% pre-owned sportswear.
Decathlon explains that its aim is to use the large-scale campaign to expand its second-hand assortment to keep up with the demand, and to reuse as many items as possible to reduce the impact on its environment and prevent waste. Its second-hand offer provides consumers with reduced purchasing power with the chance to buy quality sports equipment at a lower price. This year alone, Decathlon bought back 26,000 items during the test phase. The sports retail chain accepts all sports gear except hygiene products, such as underwear, swimwear, or socks and safety products, such as bicycle helmets or products that are too worn or damaged.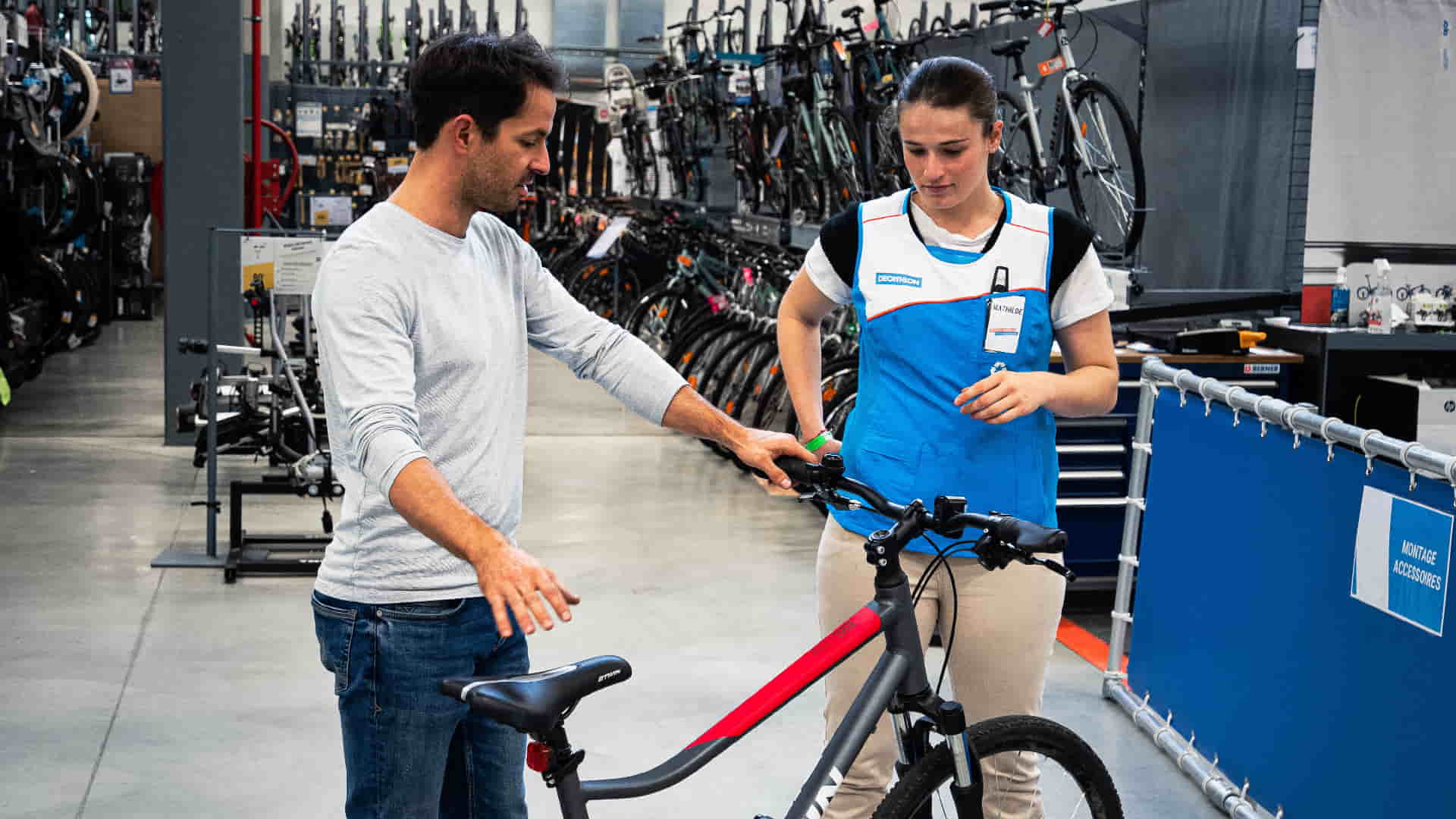 "Nolhtaced is more than a marketing stunt"
Nolhtaced Belgium second-hand manager Arnaud De Coster reminded that Decathlon started out 25 years ago in Belgium intending to make sports and exercise accessible to as many Belgians as possible, saying: "That mission is unchanged, but times do. We also want to ensure that everyone can exercise in an environmentally conscious way. So, to grow sustainably, we are fully committed to our buy-back service, second-hand goods, rentals, and repairs. At first glance, this name change to Nolhtaced may just seem like a marketing stunt. But our main goal is to make our buy-back service known to the widest possible audience so that as many people as possible reuse as many items as possible, lower the threshold for second-hand goods, and increase purchasing power.'