Spain-based fashion giant Inditex reached historic highs in sales, EBITDA and net income. The textile group including big brands such as Zara, Massimo Dutti, Oysho, Pull&Bear and Stradivarius, reached 14.8 billion euros in sales, with an increase of 24.5% compared to the same period of 2021. Sales in constant currencies grew 25% while sales were positive in all key geographical areas. EBITDA increased 30% to 4 billion euros and net income increased by 41% to 1.8 billion euros.
Inditex expects online sales will exceed 30% of total sales by 2024
It is stated that Inditex traffic and store sales increased markedly and continue to do so, with store differentiation being key to this dynamic. Online sales, which progressed satisfactorily and were positive in the second quarter of 2022, are expected to exceed 30% of total sales by 2024. In addition, openings have been carried out in 24 markets in the half of the year and at the end of the period, Inditex operated 6,370 stores.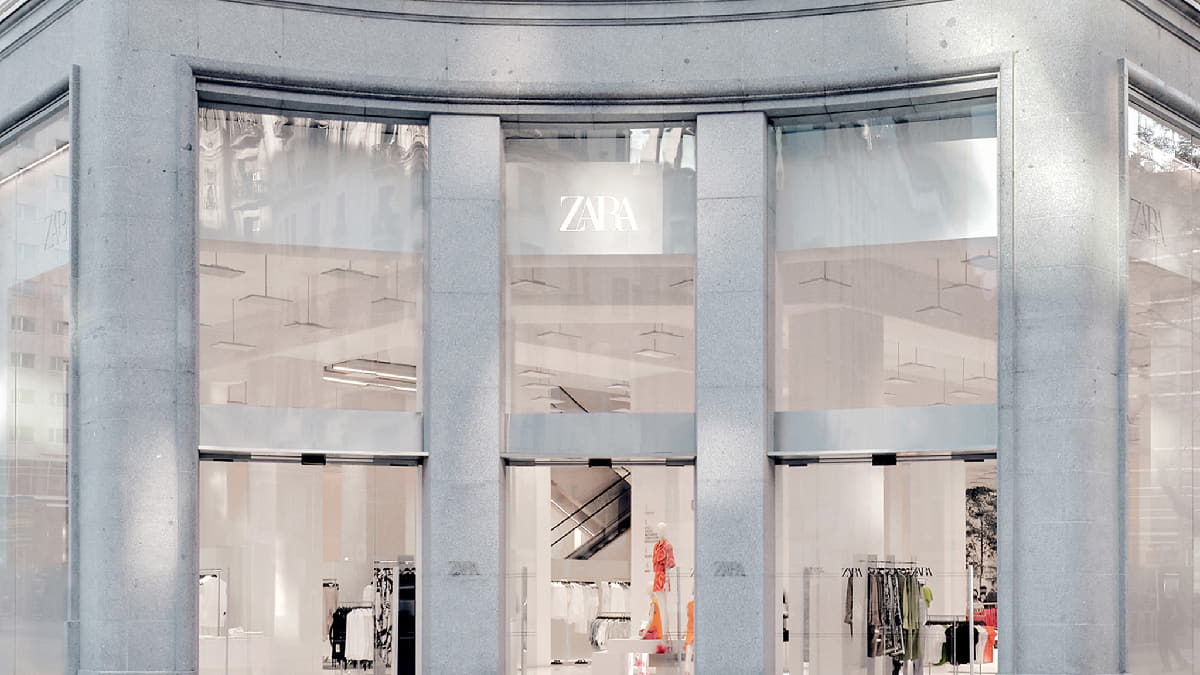 Inditex CEO Oscar García Maceiras says that the results are explained by four factors key to their performance: "Our unique fashion proposition, an increasingly optimised shopping experience for our customers, our focus on sustainability, and the talent and commitment of our people. Our business model is progressing at full pace and has great growth potential going forward."
Investments in 2022 are estimated to be around 1.1 billion euros
Inditex explains that they continue to see strong growth opportunities: "Our key priorities are to continually improve the product proposition, to enhance the customer experience, to maintain our focus on sustainability and to preserve the talent and commitment of our people. Prioritising these areas will drive long-term organic growth."
It is stated that the future growth of the Group is underpinned by the investment in their stores, the advances made to the online sales channel and the improvements to their logistics platforms with a clear focus on innovation and technology. Inditex estimates investments of around 1.1 billion euros in 2022.