Men's clothing fashion retail brand Kiğılı took its place in the metaverse and opened its first store in the ecosystem within the scope of its investments in Web3 technologies. The brand, introducing Türkiye's first wearable NFT clothing products with a holographic fashion show in May, also held the promotion of the 2022/23 Autumn-Winter collection with a fashion show combining the real world and the meta-universe for the first time. The brand, now offering its customers an AR-enhanced shopping experience with its metaverse store, will also provide an environment where customers can come together with their avatars, interact and socialise. Opened after nearly 3 months of preparation, the store aims to offer digital users a different privilege from its design to collections. Users wishing to visit the store need to download the GoArt application and create their own avatars. It is also stated that customers will soon be able to try on products as if they were in a physical store.
Kiğılı Vice Chairperson of the Board of Directors Hilal Suerdem stated that while the boundaries between online and offline life continue to decrease rapidly, they observe that their customers seek to interact with them through other channels. Suerdem said that as Kiğılı, they increased their investments in Web3 technologies to meet their demands and disclosed: "After the firsts we achieved last year, this year we opened our first Metaverse store and carried our pioneering role in menswear fashion retail to the digital fashion world. We will continue to increase our investments in these technologies to shape the future of retail today."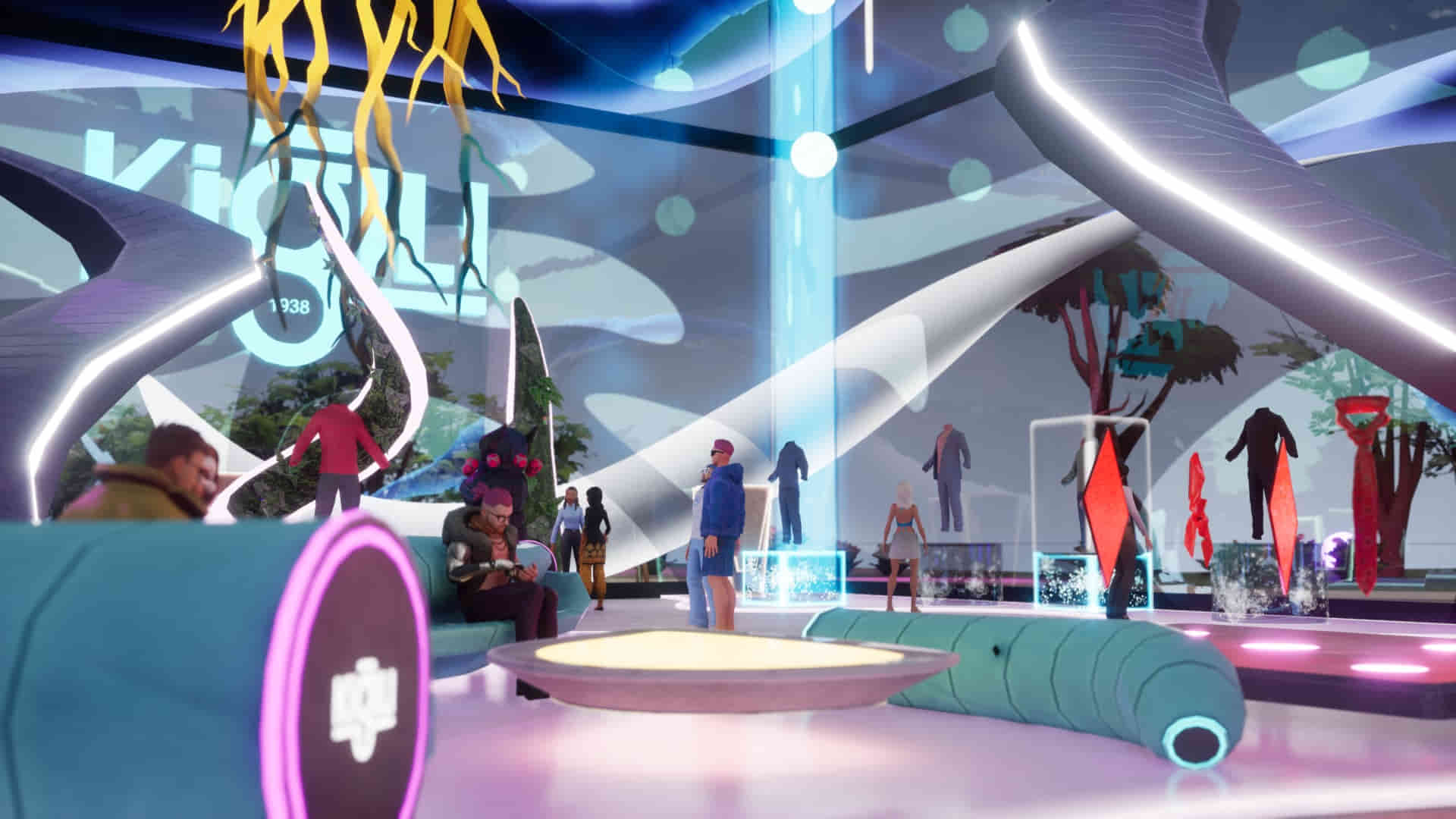 Kiğılı takes the shopping experience to a new dimension with its Metaverse store
Customers are welcomed by the store assistant at Metaverse and informed about both the store structure and the collection products. The store's ground floor consists of two floors, including the Autumn-Winter Collection on sale in physical stores, Edirne Red products, a global heritage owned by Kiğılı, and tuxedo collections. Designed as a symbol of sustainability, the Tomorrow collection, which includes ecological and technological products, is exhibited on the upper floor, accessible by a moving staircase. The Ecoline product group in the collection includes 100 percent natural dyed casual wear products obtained from the roots and leaves of plants, and hemp-based trousers and shirts that use 20 times less water in production. Meanwhile, the Tecnoline group includes garment shirts that are brought to life with sweat-repellent, stain-resistant and antibacterial silver ion technology.
Kiğılı customers visiting the Metaverse store can also collect points with tokens, brand NFTs and discount coupons placed at numerous locations. Users will soon be offered various benefits such as access to special events and NFT series with these points. In addition, users will be able to collect items that energise their avatars by passing through store portals and will have the opportunity to use them when passing through other portals.