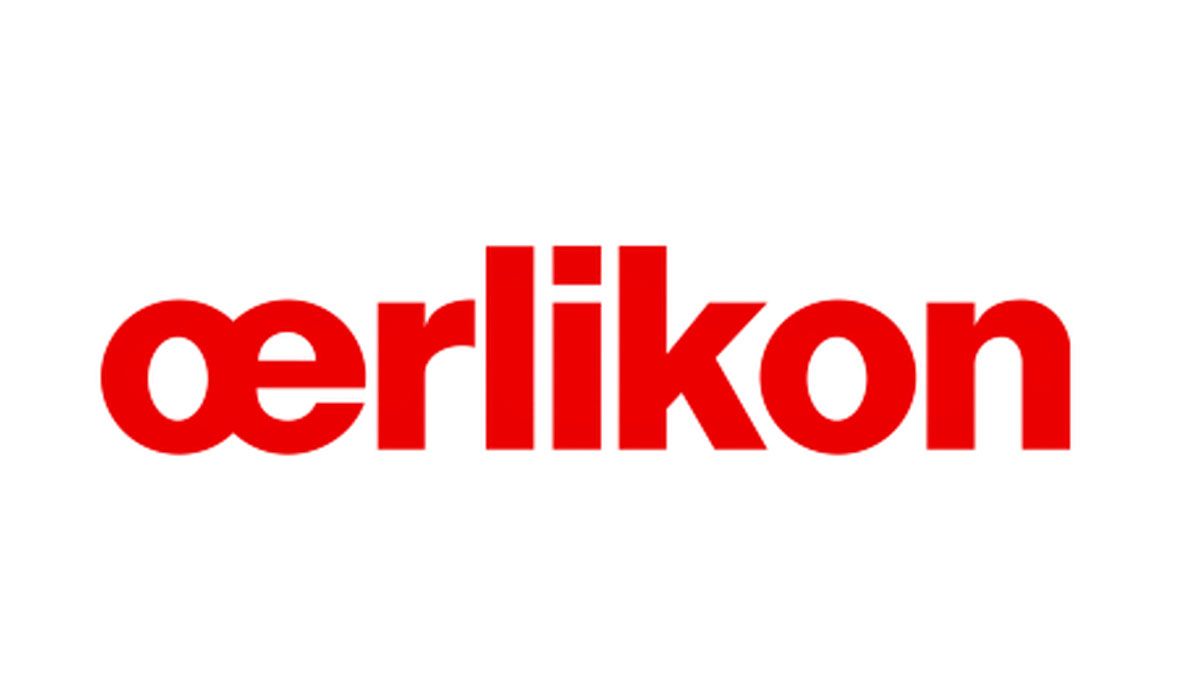 Oerlikon is one of the most well-known brands for the technologies required for manmade fibers. Oerlikon is taking place in the Turkish market through Tekstil Servis Mümessillik for these solutions.
Providing innovative solutions for industrial applications, Oerlikon Group dates back to 1850 and has a long history. The company's first embroidery machine was produced in 1869, and by 1907 the company took the name of Schweizerische Werkzeugmaschinenfabrik Oerlikon (SWO). In 1936 the company changed its name to Werkzeugmaschinenfabrik Oerlikon. In 1980, the Oerlikon-Bührle Group reached a record level in this field with around 37,000 employees. The group that established their first coating center in Italy in 1983, renewed their brand in 2006 as its present-day Oerlikon and reorganized their corporate structure. The group opened their Shanghai headquarters in 2012. In 2013, Oerlikon completed the sale of natural and component plants and focused on the fiber industry. The Group's Textile Segment was renamed Manmade Fibers Segment.
Today, the group has activities in two segments; Surface Solutions and Manmade Fibers. The group develops solutions for applications such as automotive, aviation, clothing and industrial textile equipment, agriculture, industrial solutions, additive manufacturing, construction and energy. Each segment develops comprehensive and advanced technologies with strategies tailored to the requirement and needs of its markets with well-established industry-leading brands.
Oerlikon activity areas
Oerlikon Group operates globally with 180 facilities in 37 countries. Listed to the Swiss Stock Exchange, the group stands out with solid innovation base and customer relations in Europe, as well as emerging markets such as China and India. Oerlikon also has operations in the US where they have innovation and manufacturing centers.
Oerlikon's customers are mainly active in the automotive, aerospace, energy, tools, clothing and industrial textile equipment and agriculture industries. The Group has allocated 4% of their CHF 107 million turnover for R&D activities in 2017.
The Group's most important business line is Manmade Fibers Segment which covers textile solutions. Featuring end-to-end systems covering all steps in the production of manmade fibers from melt to yarn, they develop manmade fiber manufacturing systems with Oerlikon Barmag and Oerlikon Neumag brands. Synthetic textile fibers are more commonly used in functional garments, carpets and furnishing, as well as geotextile materials for road construction and other industrial applications, and technical textiles such as airbags and safety belts. This segment has more than 2,500 employees in 11 facilities worldwide.
Oerlikon Barmag is specialized in large-scale filament spinning and weaving systems for the production and processing of polyester, polyamide and nylon. Oerlikon Neumag develops cutting-edge production systems for the production of continuous filament (BCF) carpet yarns, synthetic fibers and nonwoven surfaces.