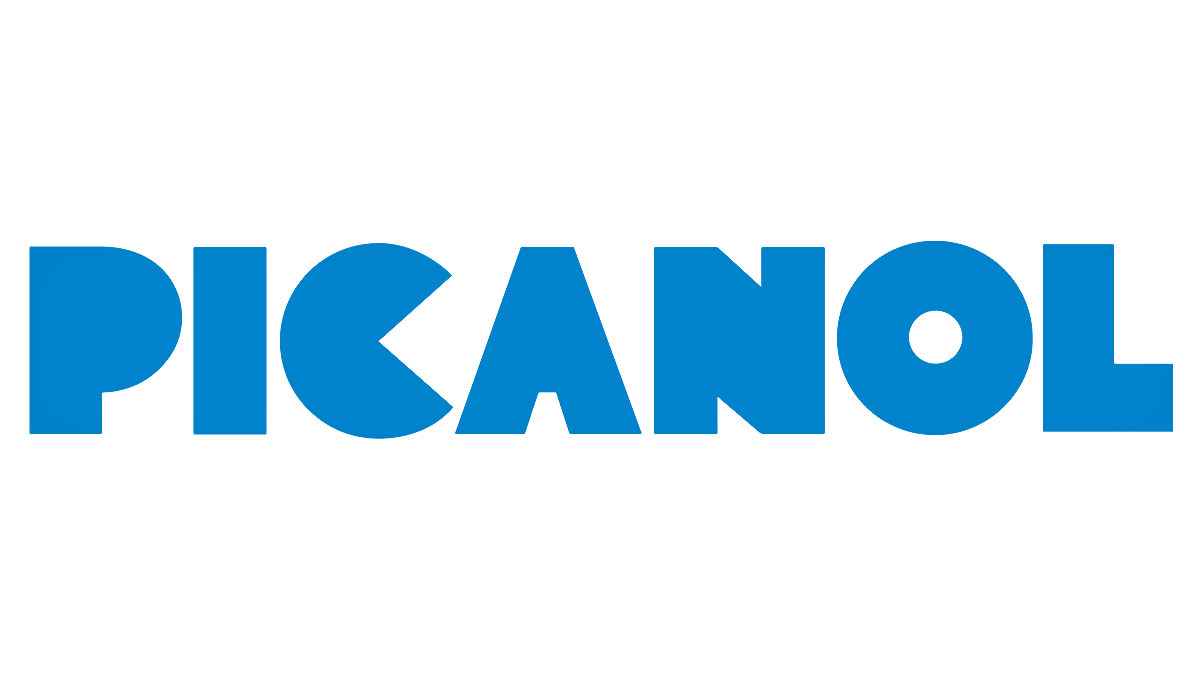 Picanol has been one of the important weaving technologies brands of the Turkish textile market for many years. The company operates in Turkey through Picanol Textile Machinery Company.
Ypres Belgium based Picanol, part of Picanol Group, has been one of the most important textile machinery manufacturers of the global market since 1936 with their rapier and airjet looms. In addition to the development, production and marketing of innovative looms, Picanol provides services such as installing, commissioning, troubleshooting, providing aftermarket spare parts and accessories, and training in every market in the world. More than 175,000 Picanol weaving machines are operating in more than 2,600 weaving plants worldwide. With their own production facilities in Europe and Asia, Picanol also has a worldwide sales network.
The story begins…
Picanol's story began in 1936 when Belgian industrialist Charles Steverlynck founded the Weefautomaten Picanol NEV. The first weaving machine was based on a design by Spanish engineer Jaime Picanol. President automatic weaving machine was introduced at the ITMA in 1951 and it quickly conquered the world. This machine has achieved more than 160 thousand sales worldwide. In 1963, Picanol invested in new production halls. Outside of Ypres city center, an automated foundry and new assembly line with a capacity of 10 thousand shuttle machines per year was built. The company introduced the world's first electronically controlled shuttle weaving machine MDC in 1971 at ITMA Paris. The company exhibited their first non-shuttle weaving machine and new rapier weft insertion technology at the ITMA Milano in 1975. In 1980, the revolutionary PAT weaving machine with innovative airjet weft technology was exhibited at the ATME in Greenville.
Picanol in 2000s
In 1983, electronic improvements drew attention. Picanol was the first company to offer an airjet and rapier weaving machine; that was monitored and controlled by microprocessor technology at the ITMA Milano exhibition. The electronically controlled, shuttle-free rapier weaving machine GTM is considered an important milestone in the industry. Picanol produced a new airjet generation in the early 90s. Delta and Omni airjet weaving machines were equipped with a Quick Style Change system; which provided a style change in less than 30 minutes with only 1 employee.
In 1993, Picanol became the first weaving machine manufacturer to receive ISO9001 certification. In 1994, the company started its machinery production in China with the joint venture of Suzhou Picanol Textile Machinery (STM); which is 60% owned to increase their power in China. Picanol introduced the Gamma rapier weaving machine in 1999; and the OMNIplus airjet weaving machine in 2000. In the 2000s, Picanol has continuously expanded their machinery and solution range; and has also made new investments in different locations in the market.