The textile sector, which is among the sectors that provide the highest added value in Türkiye's exports, continues its efforts to increase sustainable exports in the Aegean Region. Aegean Exporters' Associations Coordinator President and Aegean Textile and Raw Materials Exporters' Association (ETHİB) Chairman Jak Eskinazi said that in order to achieve the 2023 targets, various new tools will be used to put digitalisation and sustainability at the centre. Eskinazi underlined that efforts are needed for the adaptation and awareness of other companies other than large companies in terms of adaptation to rapidly developing technology, and stated that sustainability policy initiatives will increase in the sector in 2023.
Eskinazi reminded that 2021 was a year in which monthly textile export records were broken, and disclosed that their exports decreased in 2022, especially due to the economic recession and decrease in demand in their main markets. Eskinazi pointed out that sustainability, digitalisation, quality and value-added production continue to be the issues that will make them stand out in this period of decreasing demand and increasing competition. He said: "Consumers' demands for sustainability will continue to increase and the demand for products made from sustainable fibres continues to be reflected in the orders of our foreign buyers. We continue our activities as an association in this direction."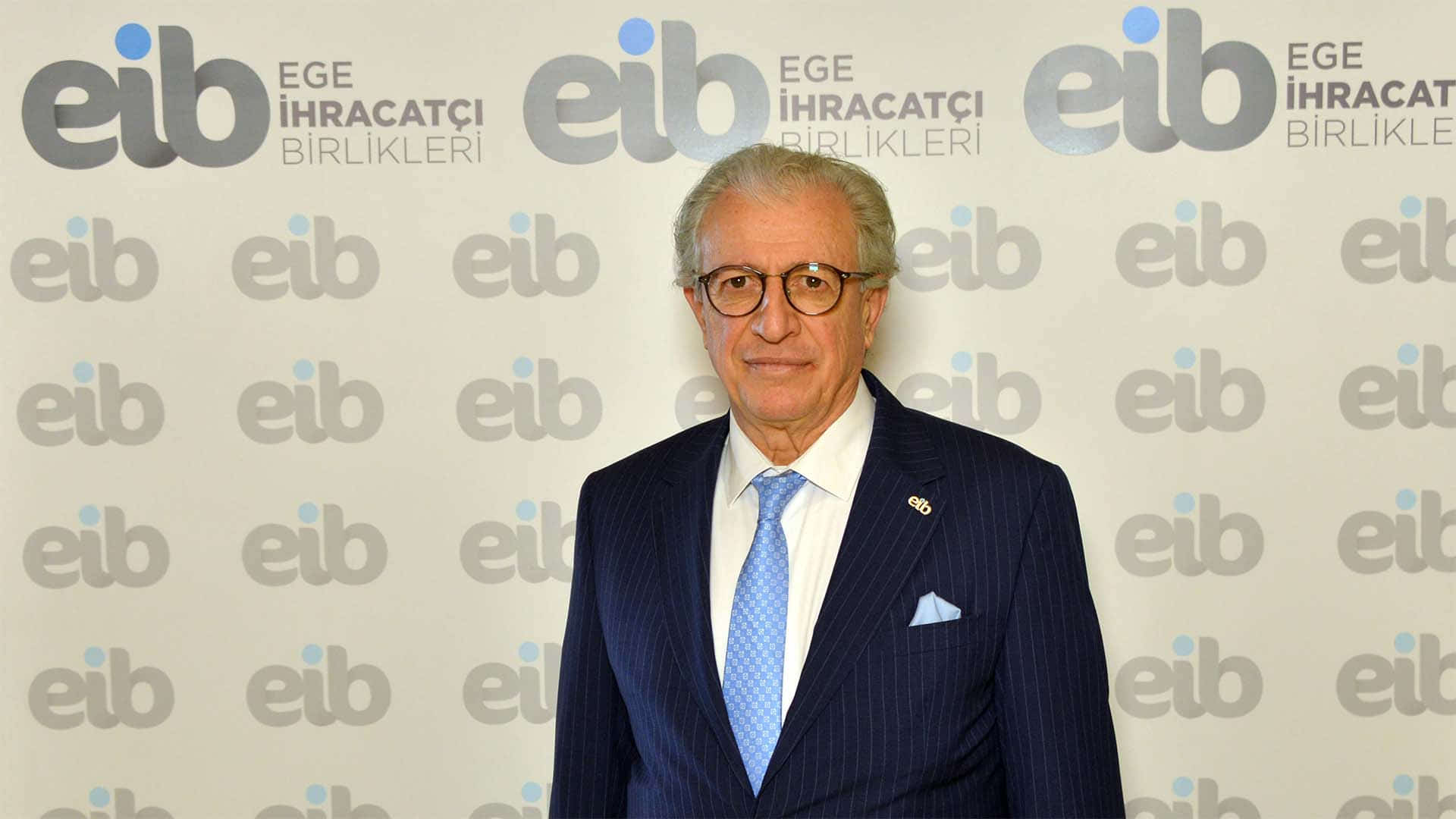 ETHİB supports the sustainability developments of textile companies with the URGE project
The 'Development of Sustainable Competitiveness in the Textile Sector' URGE project is carried out by ETHİB with the support of the Ministry of Trade in order to improve the capacities of 18 member companies within sustainability theme. Saying: "We carry out Energy Efficiency consultancy services with 6 companies, 14064 corporate carbon footprint consultancy activities with 9 companies and 14001 Environmental management system consultancy services with 5 companies under our project," Jak Eskinazi continued: "Since the brands and customers operating in our main markets attach particular importance to this issue, our project aims to ensure that our companies are more technically competent in this regard and that they are prepared for the framework conditions that will affect the dynamics of the sector in the coming period, especially in line with the Sustainable Development Goals and the European Green Deal."
"Türkiye is one of the rare countries producing non-GMO cotton"
Pointing out that Türkiye has an advantage, especially in cotton, Jak Eskinazi stated that Türkiye has become the 6th largest cotton producer in the world as of the 2022/23 season. Eskinazi noted that Türkiye is the second largest producer of organic cotton in the world after India and added it is an important point to note that all cotton produced in Türkiye is non-GMO cotton. Underlining that Türkiye is one of the rare countries producing GMO-free cotton, Eskinazi stated that the only countries producing GMO-free cotton in the world are Türkiye, Greece and Spain and Türkiye has increased its competitive chances with the 'GMO Free Turkish Cotton' brand.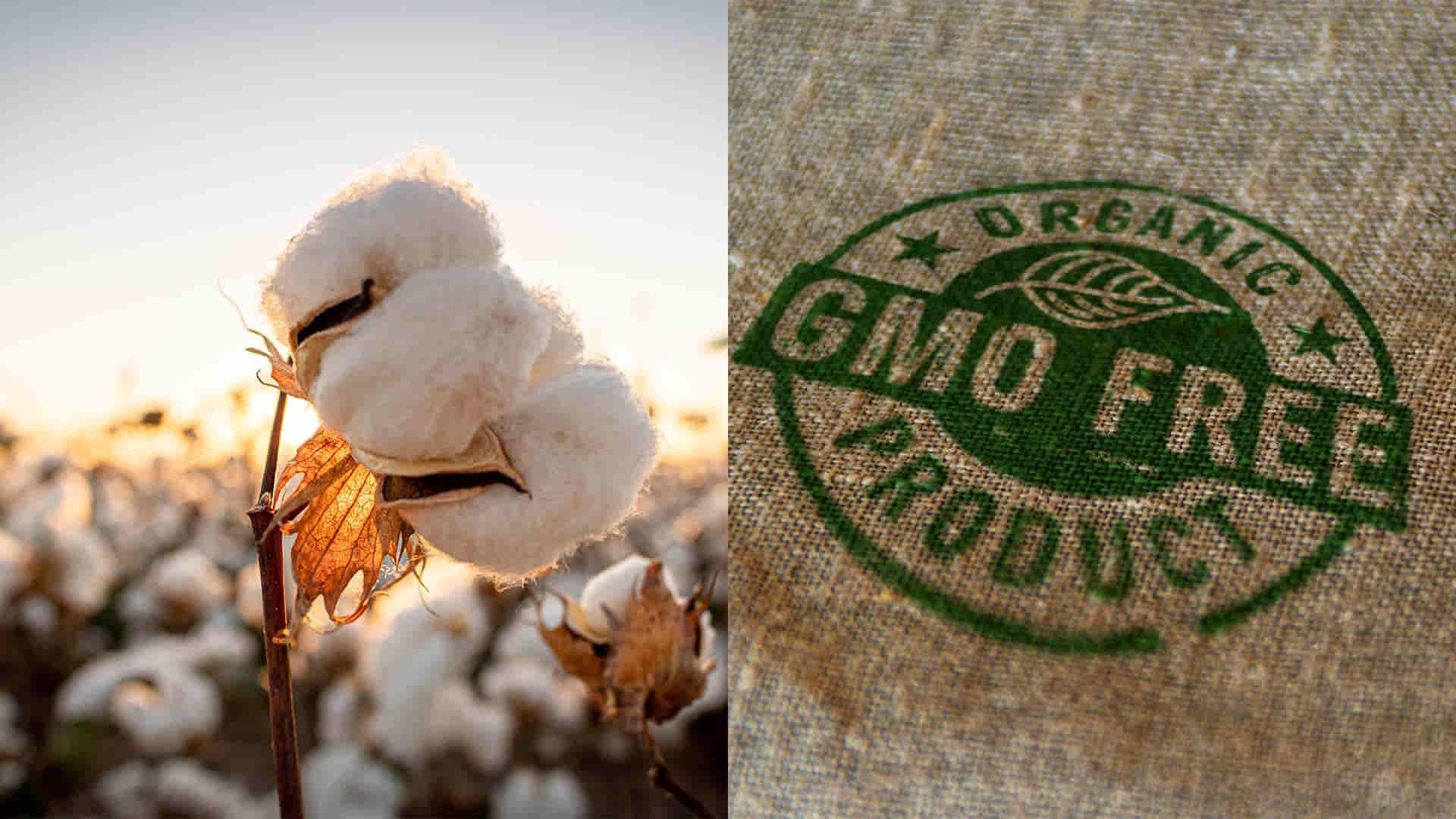 Eskinazi, explaining that they will continue to work both by focusing on the international promotion of the brand and for the sector to embrace it more, said: "In addition, we aim to meet new geographies with export market diversification within the scope of our Ministry's far countries strategy in order to increase our exports in 2023 and to strengthen the competitive structure by responding to the needs of producers and consumers in every point of the world."
The target market in 2023 is the USA
Jak Eskinazi, explaining that in 2023, they are planning to organise a sectoral trade delegation to the USA as a textile association, stated that they aim to protect their existing export markets by investing more in sustainable production and exports and to increase their exports to distant countries. Eskinazi disclosed: "At the same time, our Association will participate with a delegation to ITMA – International Textile & Garment Technology Exhibition, a very important exhibition for our sector, which will take place in Milan on June 8-14, 2023 and is held every 4 years. We continue our joint work with our other associations. Our work to make the activities of our Sustainability and Education Committees jointly in 2023 and to improve our activities continues."