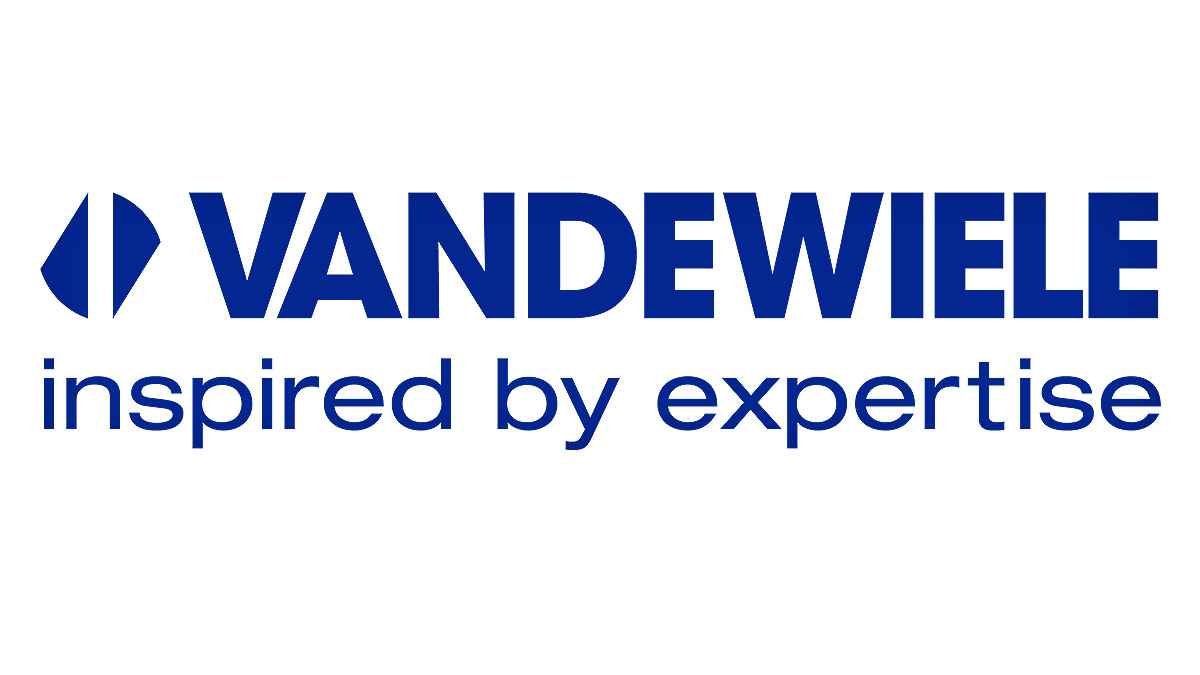 Carpets and rugs weaving technologies specialist Van de Wiele is in the Turkish market with their subsidiary Van de Wiele Turkey.
Van de Wiele has a long history and a strong market share both in the Turkish and the global market with custom-developed high-tech solutions in carpet, rug and velvet weaving. The company started first activities in Marke, Belgium in 1888, and started to specialize in weaving machines in the early 1920s. They have maintained their traditional structure for many years, and took the first steps towards international structure with a sales and distribution unit in the USA in 1984.
A company was established for velvet weaving machines in Germany in the same year. In 1996, Michel van de Wiele Service Center was opened in Turkey. In 1999, Bonas was acquired as well as IRO-AB-Sweden in 2000. In 2002, a company was established in China and in 2006 two new factories were built again in China. In 2013, tufting machines manufacturer Cobble was added to the group. This was followed by the acquisition of JTS Italy in 2014 and French Superba SA in 2015.
VANDEWIELE group Van de Wiele brand
Including many brands of textile machinery and technologies The VANDEWIELE group has been formed by acquiring companies, establishing companies and entering new markets. In the group's product range; granulate to complete carpet solutions, BCF extrusion lines, heat setting machines, tufting machines and carpet weaving machines are available. The Group is launching these solutions under many brands; Van de Wiele, Superba, Bonas, Cobble Tufting Systems, Van de Wiele Extrusion, Aros electronics AB, Rivermills, etc.
The quality of the yarn has a great role in the quality of the carpet. This is why the Van de Wiele offers lines for the extrusion process of BCF. For the  heat setting business, the French company Superba, which was added a while ago, is a solution developer. Van de Wiele is an expert company in weaving wall-to-wall carpets and rugs. Jacquard velvet weaving machines are also being developed for upholstery and furniture fabrics.
Van de Wiele has innovative solutions in the field of carpet, rug and artificial turf; and they strengthen their machines with a special system to reduce their energy consumption. With this energy tool, all tufting and carpet weaving machines distribute energy in a balanced manner; reducing consumption.