One of Turkey's leading brands in furniture and bedding industry Yataş Group; continues to work toward its goal of becoming a global brand. In line with these goals, the company is increasing its investments in R&D and innovation day by day. Yataş Group, which is in a constant change and development in order to bring consumers with the best, new and high quality products, has opened its R&D and Design Centres in this context.
Yataş Group CEO Nuri Öztaşkın said that they are always trying to offer the best to the consumers. Stating that they invest in new technologies and develop innovative products for this, Öztaşkın said: "We implemented our R&D Centre in Kayseri and Design Centres located in İstanbul with this vision. Our R&D Centre is a clear proof of the importance Yataş Group attaches to innovation, value-added production, not just producing furniture, bedding or home textiles. Our Design Centre, on the other hand; creates not only a collection but also concepts that will change living spaces with its unique designs. Both of these centres will serve not only for our brand; but also for the industry and its future, through works such as know-how sharing and academia and industry cooperation".
Yataş R&D centre develops value-added and innovative projects
Yataş R&D Centre, which has received the R&D Centre Certificate as of January, is located within the facilities of Yataş in Kayseri Organized Industrial Zone. The R&D centre, of which 30 people, 24 of whom are researchers, is focused on providing quality, cost, speed improvements and increasing innovative activities within the framework of Industry 4.0 to develop competitive and value added products. Currently, 10 projects are continuing at the centre. Yataş R&D Centre, which applied to TÜBİTAK Technology and Innovation Support Programs Directorate (TEYDEB) with two projects, also held 5 academic meetings in this short time.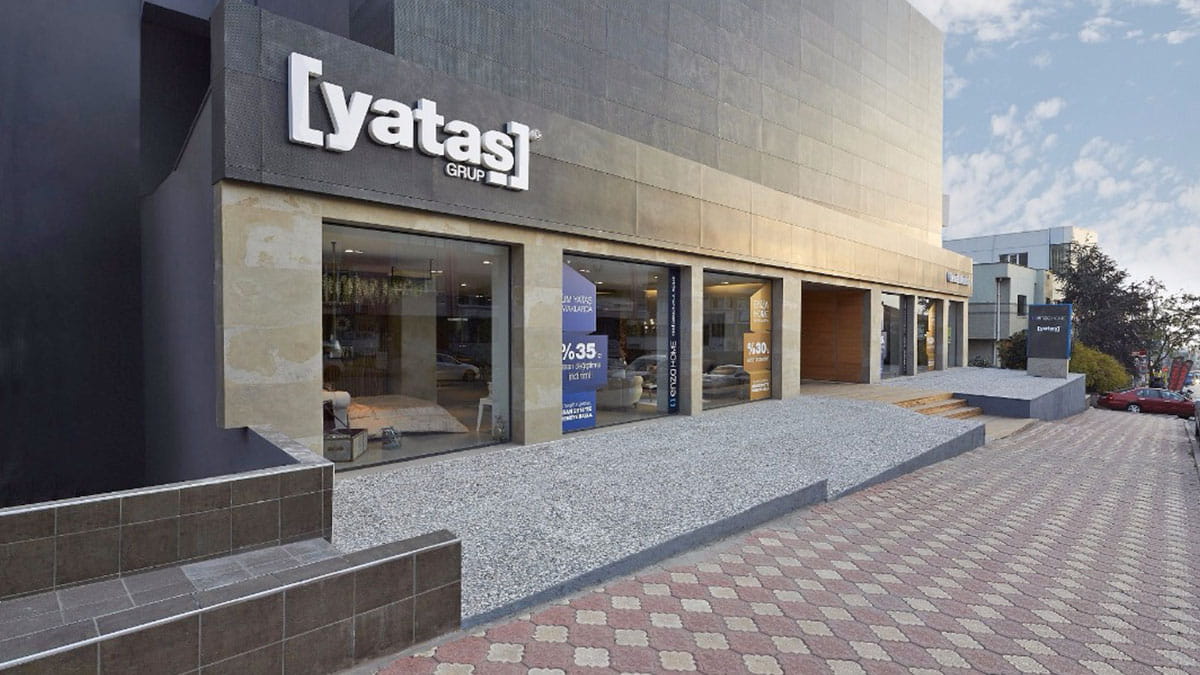 The design centre will be an important force in competition
Yataş Design Centre, located in Yataş Group's headquarters in Istanbul; proceeds with the strategy of designing and developing products for 12 months of the year; and revealing product ranges that appeal to different markets. The centre focuses on designing value-added products that will make a difference in competition; as well as enriching the product range, price and design line; in line with the brand targets and competition in domestic and target markets. 35 people are employed in the Design Centre, which consists of two units: Furniture & Textile Design and Concept Design.