Coloreel, which offers technologies for digital dyeing of textile thread on-demand for more sustainable and creative embroideries, announced that it has received a new order from Snuggle. Snuggle, based in Peterborough, is known as one of the UK's leading and largest DTG print fulfillment companies. The deal was announced a few days before the Printwear & Promotion trade show in Birmingham where Coloreel will be exhibiting together with distribution partner AJS Embroidery Services Ltd.
"Coloreel brings embroidery to the modern age"
Coloreel Group AB VP Sales Sven Öquist made the following statement on the new order deal; "We are very excited that Snuggle UK has decided to expand their print fulfilment offering by investing in the Coloreel technology and our products for more sustainable and creative embroideries. It is another proof that our offering is a perfect match for the most successful print fulfilment and print-on-demand companies."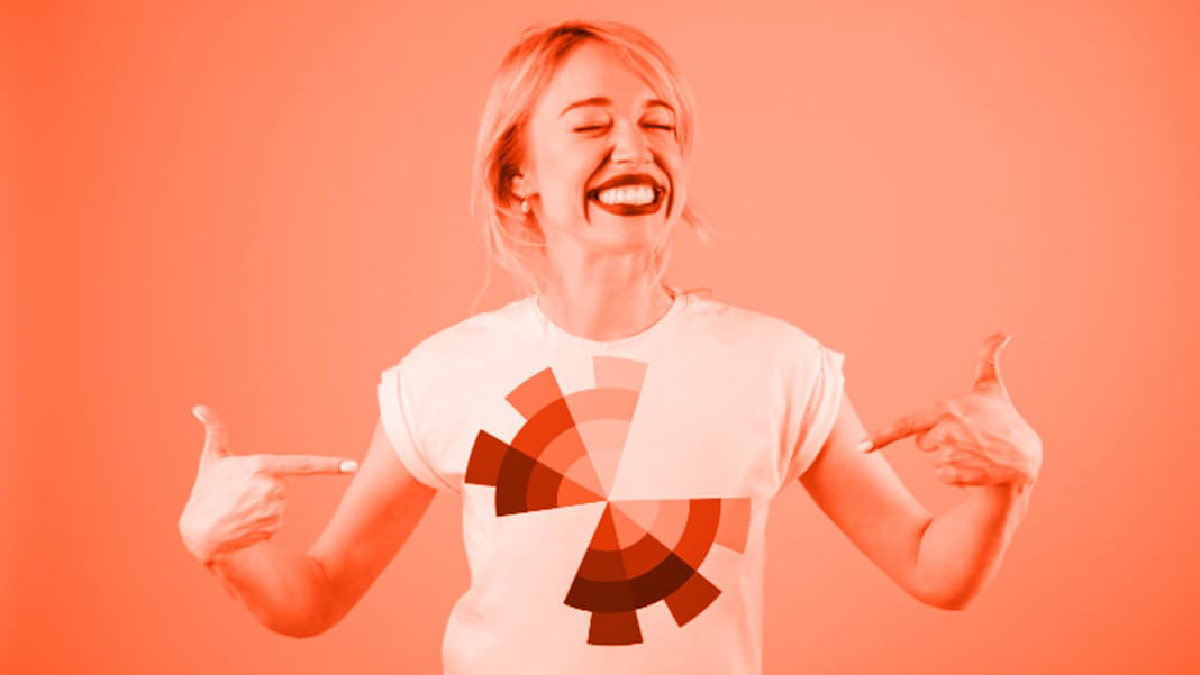 Snuggle UK Director Shabbir Maimoon said that they, as a digital printer, can see the changes in the industry and customers requiring innovative printing solutions to offer as large a colour gamut as possible. Maimoon continued his words as follows; "Coloreel brings embroidery to the modern age by removing the shackles of colour limitation and allowing suppliers to embroider garments in full colours, gradients and true to how customers would like to see their logos/artwork represented. It is exciting to be able to work with Coloreel and be one of the first to offer this innovative solution to an age-old problem."
Coloreel preserves the craftsmanship of embroidery and takes embroidery to the next level with their technology. This makes previously complicated designs accessible, including gradients, textures, and other stunning effects. Using only a single thread and needle significantly improves quality and efficiency, enabling immediate start-up and faster delivery, while ensuring minimal thread waste and minimal microfiber pollution. Direct colouring of the thread prevents the formation of wastewater and does not create water pollution. It is stated that Coloreel technology, which enhances quality and efficiency, can be used for sewing, knitting, weaving and numerous other areas in the future.