Textilegence November December 2023 again keeps the pulse of the textile industry with its full content. The latest developments in exhibitions, new textile and printing technologies, sustainable practices and many more are waiting for you in the last issue of the year.
The 16th Istanbul Apparel Conference, sponsored by Durak Tekstil, gave morale to the sector for transformation. At the Istanbul Apparel Conference, where important speeches and B2B meetings took place, branding and sustainability issues of the Turkish textile and apparel industry came to the fore.
İpeker, preferred by leading fashion and clothing brands with its vegan fabrics especially in recent years, has been successfully collaborating with Konica Minolta to differentiate its fabrics with digital printing. We listened to the details from İpeker Production Manager and Board Member Ümit Kaleoğlu.
The digital printing world will meet at FESPA Eurasia 2023 in November. The exhibition, with the participation of Mimaki, Pigment Reklam and many other important companies, is preparing to host more than 10 thousand visitors during 4 days.
Marzoli, one of the most important technology suppliers in the spinning industry, introduced the new FTM320 Roving Machine with an innovative concept offering greater productivity, efficiency, and versatility. Itema, among the leading global suppliers of advanced weaving solutions, and Tofflon Science and Technology Group Co., Asia's giant company in the pharmaceutical industry, introduced their new joint venture Tofflonit. VT Garment increased its productivity by 95% with Coats Digital's FastReactPlan. Details in our new issue.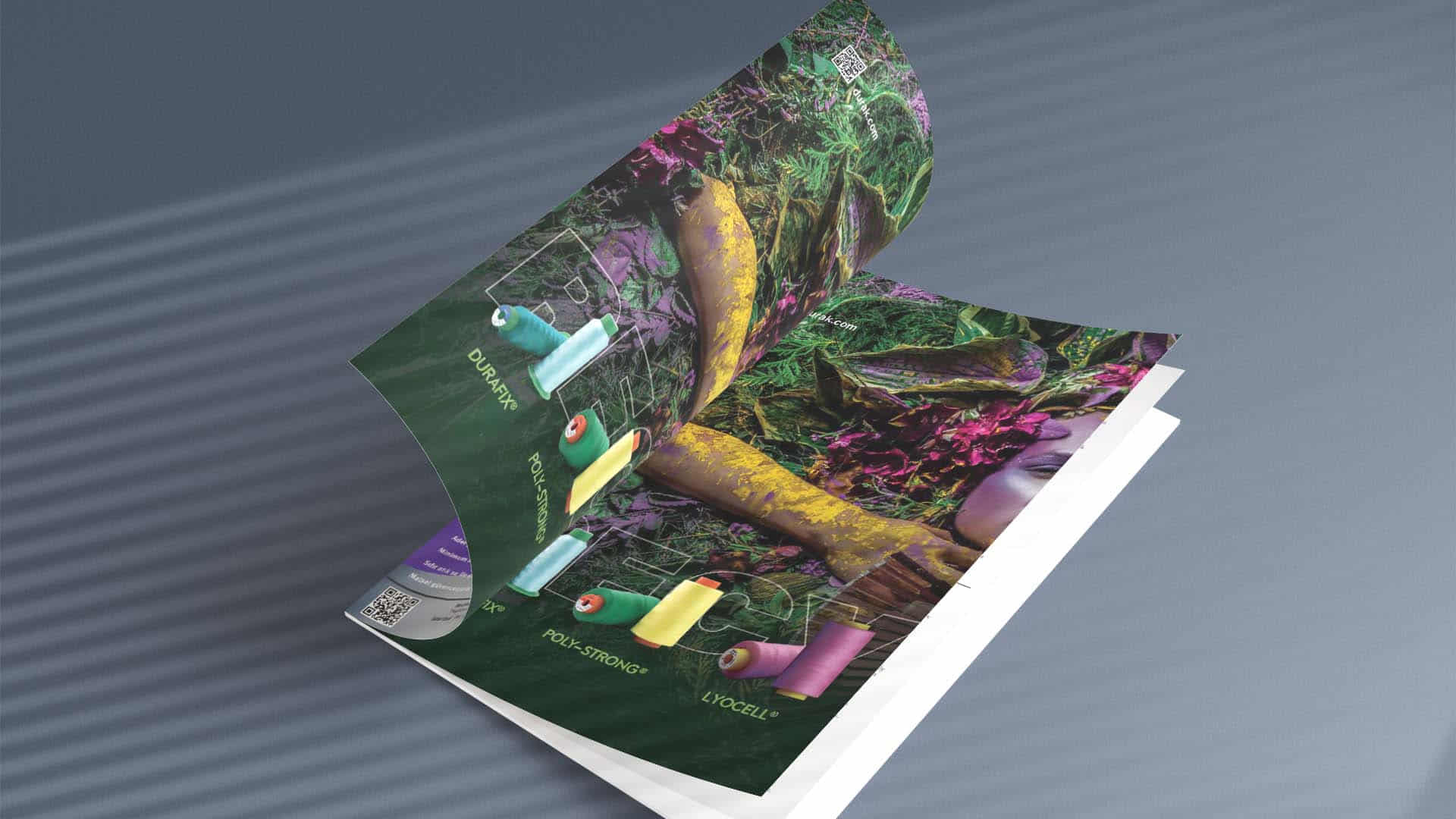 The latest sustainability news from the sector in Textilegence November December 2023 issue
Our Green Times pages are again full of new developments in sustainability from the industry: Better Cotton members explored sustainable cotton farming practices in Türkiye. Participants had the opportunity to examine Çalık Denim's production process first-hand with Better Cotton field trips in Türkiye. GAIB announced Tex-stain sustainability project. The European Apparel and Textile Confederation (EURATEX), one of the leading organizations in the global textile and clothing industry, has signed a new initiative on sustainability and recycling. Lightsource bp has signed a collective virtual power purchase agreement (CVPPA) with The Fashion Pact. Şiteks, Şişmanlar Tekstil, produces felt from textile wastes and fabric scraps generated during production in factories and exports them to 60 countries. All and more in our new issue, enjoy your reading!