Aksa Akrilik, one of the world's leading brands in acrylic fibre production, announced its financial results for the first quarter of 2022. High increases were recorded in turnover, net profitability and EBITDA figures in the first quarter of 2022 according to the results shared by the company, which finished 2021 on a high note. Aksa Akrilik's turnover in January-March 2022 increased by 197% compared to the same period of the previous year and reached 3 billion 915 million TL. The company, continuing its rise in EBITDA figures, achieved a 403 percent increase and reached the amount of 922 million TL. Aksa Akrilik's net profitability in this period increased by 369 percent to 625 million TL. The total investment amount realized by the company in the first quarter of 2022 was announced as 172 million TL.
DowAksa, Türkiye's first and only carbon fibre producer, maintained its successful performance. The turnover of the company in the first quarter of 2022 increased by 162 percent compared to the previous year and reached 459 million TL.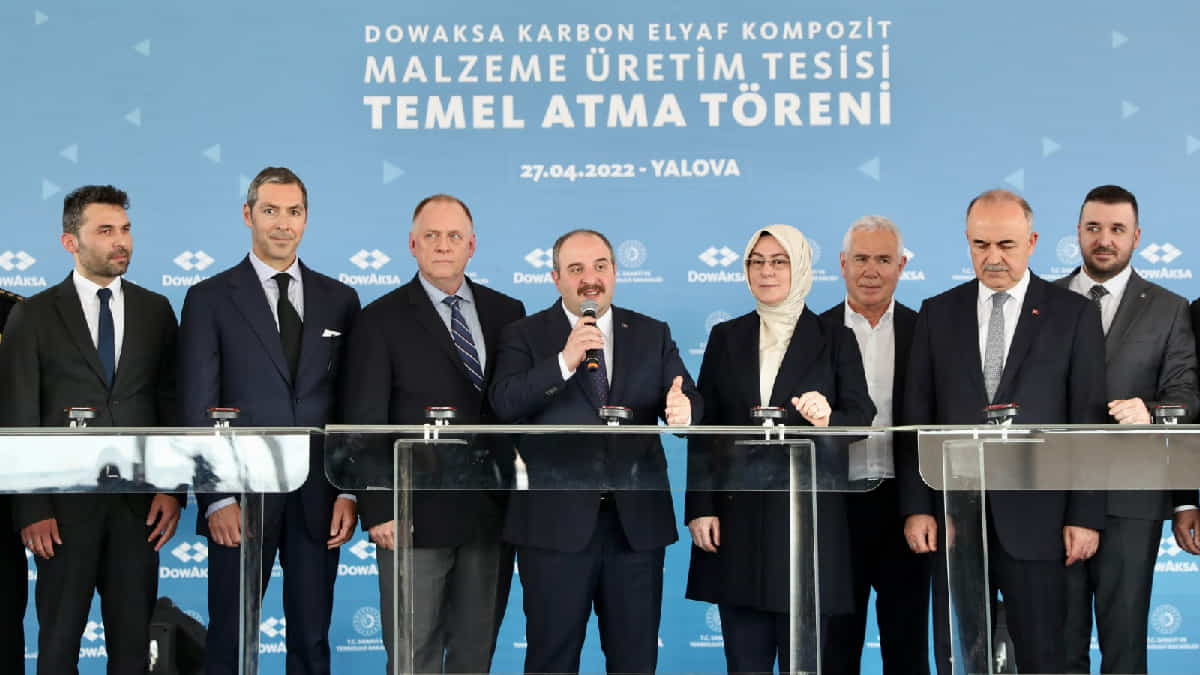 Aksa Akrilik will make another 45 million dollar investment
Aksa Akrilik Board Member and General Manager Cengiz Taş noted that they achieved sustainable success thanks to their value-added export performance and production diversity, in his statement evaluating the financial results in the first quarter of 2022. Taş stated that they continue to add value to their stakeholders with the important investments they have made in the past and their corporate governance approach.
Taş relayed that they will invest in a new technical yarn facility, and shared the following details; "We are starting a new yarn facility investment with an annual production capacity of 7 thousand tons, considering the demand in our country and in the world. We are planning to commission our facility, which has a budget of 45 million dollars, at the end of 2024, with the negotiations we made with the machinery manufacturers. Our investment will continue to contribute to the country's economy by providing high export income when it gets completed."
In addition, Taş stated that the groundbreaking ceremony of the 3rd stage investment of the DowAksa carbon fiber factory, which was established with a 50-50 partnership with DowChemical, was held with the participation of Industry and Technology Minister Mustafa Varank a short time ago. He emphasized the importance of DowAksa, which will become one of the biggest players of the sector with the completion of the 100 million dollar investment, for Türkiye and Yalova.