IFAI Expo 2021, organized by the Industrial Fabrics Association International (IFAI), a member-owned, member-driven trade association representing the global industrial fabrics industry, will take place in Nashville, USA on November, 2-4. This year, more than 250 exhibitors will take part in the fair with a 100-year history, where more than 4,000 industry stakeholders and leaders make connections, gain information and source products to grow their businesses in each edition. Visitors will have the opportunity to meet with exhibitors who offer solutions to their problems and also will be able to see new and innovative equipment, applications and services in operation at the same time. In addition, attendees of the Advanced Textiles (AT) Conference to be held on November, 1-3, will be able to benefit from various educational opportunities.
All necessary health and safety precautions will be taken for both IFAI Expo 2021 and the AT Conference for safety. As the event date approaches, IFAI will continue to closely monitor the COVID-19 pandemic and follow any protocols provided by federal and local government and health agencies including the Centers for Disease Control (CDC) and the World Health Organization (WHO).
IFAI Expo 2021: new connections, latest trends
Visitors will have the chance to see live demonstrations of the latest products and equipment of companies from the specialty fabrics, advanced textiles and shade and weather protection markets up close and in person at the show floor at IFAI Expo. Networking events at the Expo include several opportunities to make new connections and friendships, including the Opening Reception, Industry Night, Awards and Networking Breakfast, Fun Run, Happy Hours and more.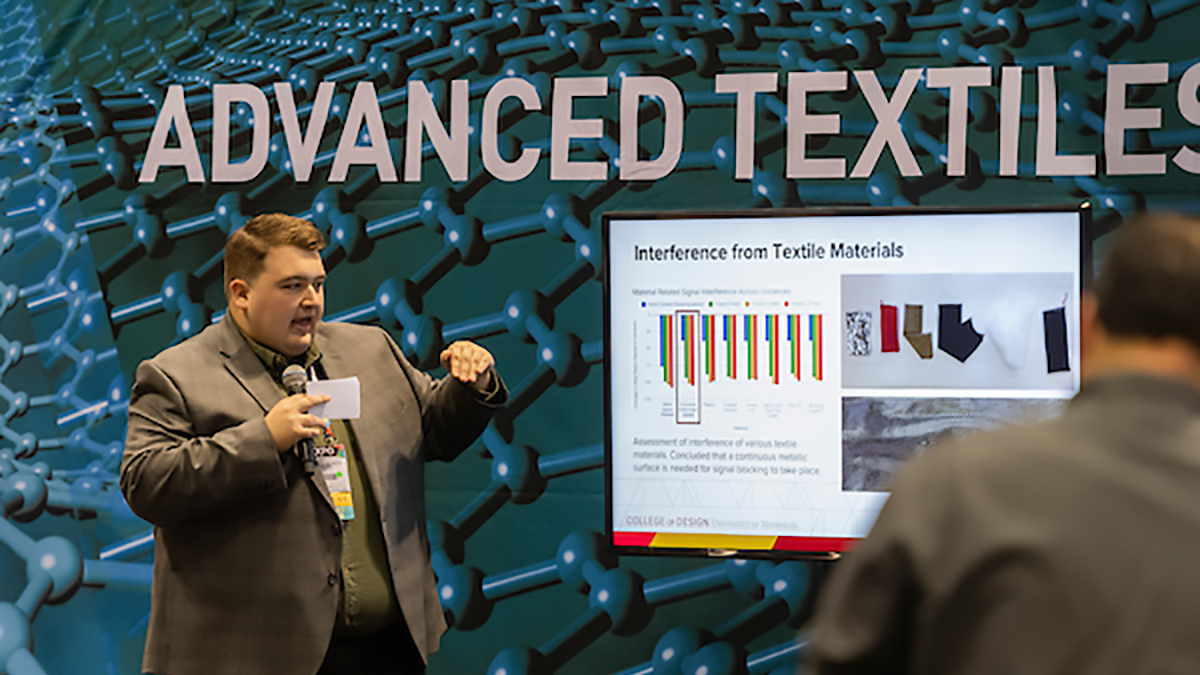 Education opportunity at the Expo
Participants will be able to gain valuable information in various educational subjects specific to different markets with more than 50 expert speakers. Education at the Expo includes in-depth classroom sessions and 25-minute campfire sessions. At the fair, exhibitors will come together with speakers and like-minded participants to chat, share their thoughts and listen to ideas; thus, they will have the opportunity to get a better idea of ​​how their colleagues are navigating their way in the industry.
The AT Conference, which will take place within IFAI Expo 2021, includes 28 training sessions provided by experts. In addition to training, where more than 75 speakers will share industry insights, the AT Conference provides a lot of benefits for networking with AT attendees and expert speakers. While only all access registrants can benefit from the AT Conference; Participants will be able to attend 18 different 50-minute sessions covering e-textile/wearable innovations, breakthroughs in medical textiles and sustainability.