ITM 2022, the first major international textile machinery exhibition held in the world after the pandemic, hosted textile technology leaders in Istanbul on June 14-18. Record sales were achieved at the exhibition, where numerous companies focusing on product development and new productions under pandemic conditions exhibited the latest innovations in every segment of textiles, from weaving to knitting, from yarn to digital printing, from finishing to denim, and made world launches for 5 days. The exhibition, in which a business volume of more than 1.5 billion euros was generated in 5 days, brought vitality to the Turkish and world economy and contributed to the improvement of the negative outlook in recent years due to the pandemic. In addition, the participants and visitors from the textile industry came together face-to-face for the first time at the exhibition after a long break, emphasizing the effect and importance of the physical meetings.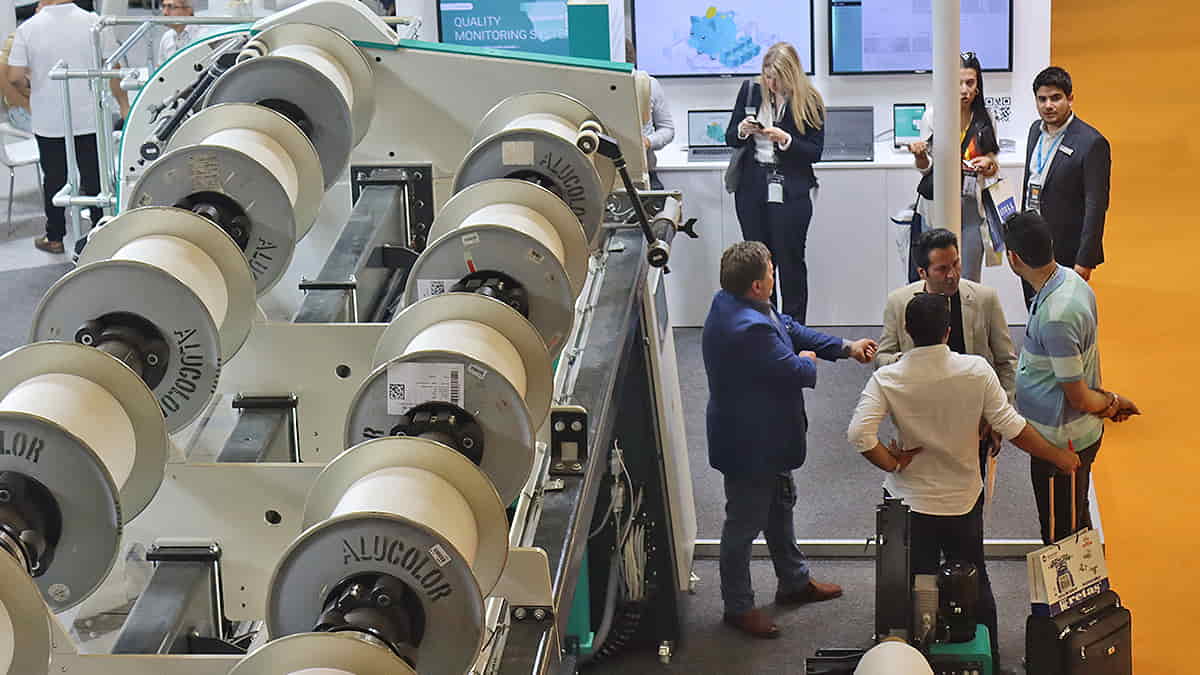 ITM 2022, organized at Istanbul Tüyap Fair Convention and Congress Centre in partnership with Teknik Fuarcılık A.Ş and Tüyap Tüm Fuarcılık Yapım A.Ş., hosted a record number of visitors and participants in 12 halls on an area of 120 thousand square meters. The exhibition, attended by 1280 companies and company representatives from 65 countries, was visited by 64,500 people from 102 countries, of which were 44% international and 56% domestic visitors. It was stated that the ease of transportation and the absence of visa problems in Istanbul were effective in the high participation of international visitors. The shift of the supply centres of European, Middle Eastern and African countries from Far East countries, including China, to Türkiye after the pandemic was also reflected in the visitor profile at ITM 2022. Manufacturers coming from all over the world such as Andorra, Angola, Honduras, Peru, Seychelles, Sierra Leone, Brazil, Sri Lanka, Tanzania, Egypt, Iran, and Oman purchased a large number of machinery and signed strong cooperations.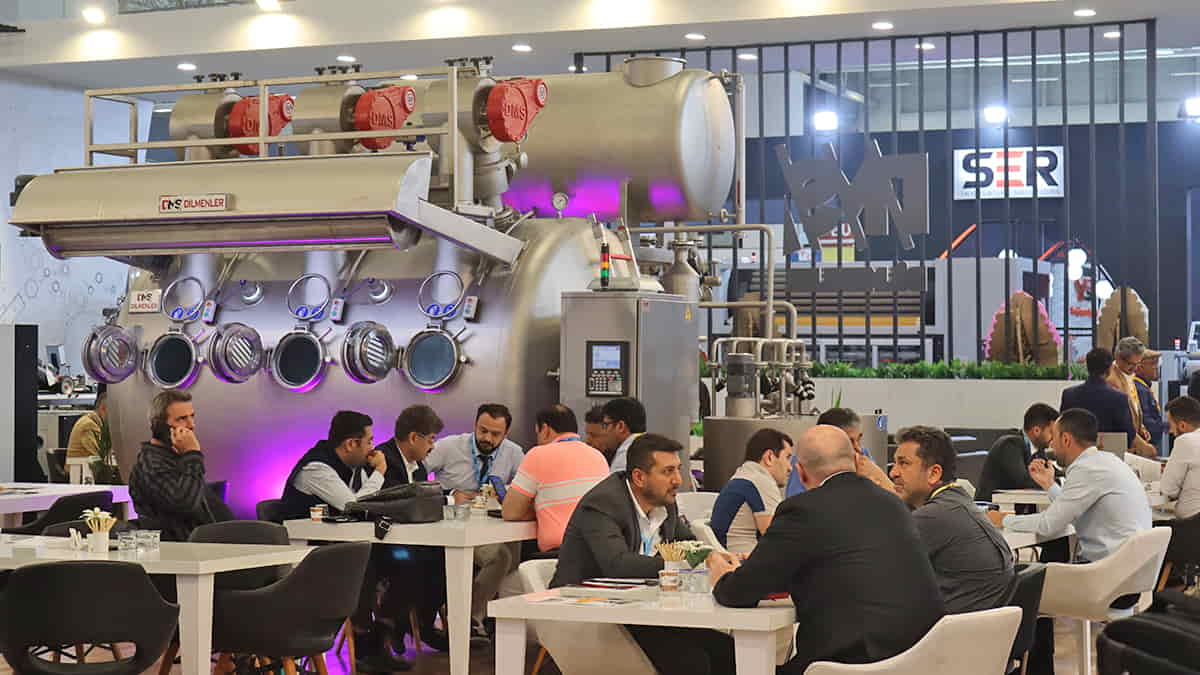 Satisfied ITM 2022 participants are expanding their booths for ITM 2024
Numerous company officials stated that they have achieved a sales chart far above their expectations since the first day of ITM 2022 and that they have hosted visitors from all over the world and decided to expand their ITM 2024 booths. There was a large number of applications by companies at registration application points for ITM 2024 during the exhibition. The next meeting of the ITM and HIGHTEX, which brings together the world's textile technology leaders, will be held in Istanbul on June 4-8, 2024.