Kornit- MatTex booth will be the stage of surprise innovations in sustainable digital textile printing at ITM 2022, to be held at TÜYAP Fair and Congress Center on June 14-18. Kornit Digital, the manufacturer of machine, software and ink technologies suitable for the sustainable production model, and Turkey Distributor MatTex will allow its visitors to experience the technological privileges offered by Presto S MAX and Atlas MAX models at their booth 507A in Hall 4 for five days. The visitors will also be informed about the innovations included in the business plan in the upcoming period while examining the products printed with Eco Passport and GOTS certified Neo Pigment inks with high washing fastness, produced by Kornit Digital.
Kornit- MatTex booth will be the centre of sustainable digital textile printing
Presto S MAX model, equipped with innovations that create privileges in the sector, of the Presto S digital printers, which is known all over the world for its zero water consumption printing on all kinds of fabrics and printing technologies that do not require pre-treatment and post-processing, will be presented at the Kornit-MatTex booth, designed entirely on the experiences of textile industry professionals. Samples printed with white spot colour on coloured fabrics will be presented to industry professionals during the exhibition, while printing works will be carried out, especially on cotton, polyester and blended fabrics. The way for manufacturers to increase their production diversity will be opened thanks to the printing works to be done on denim and leather.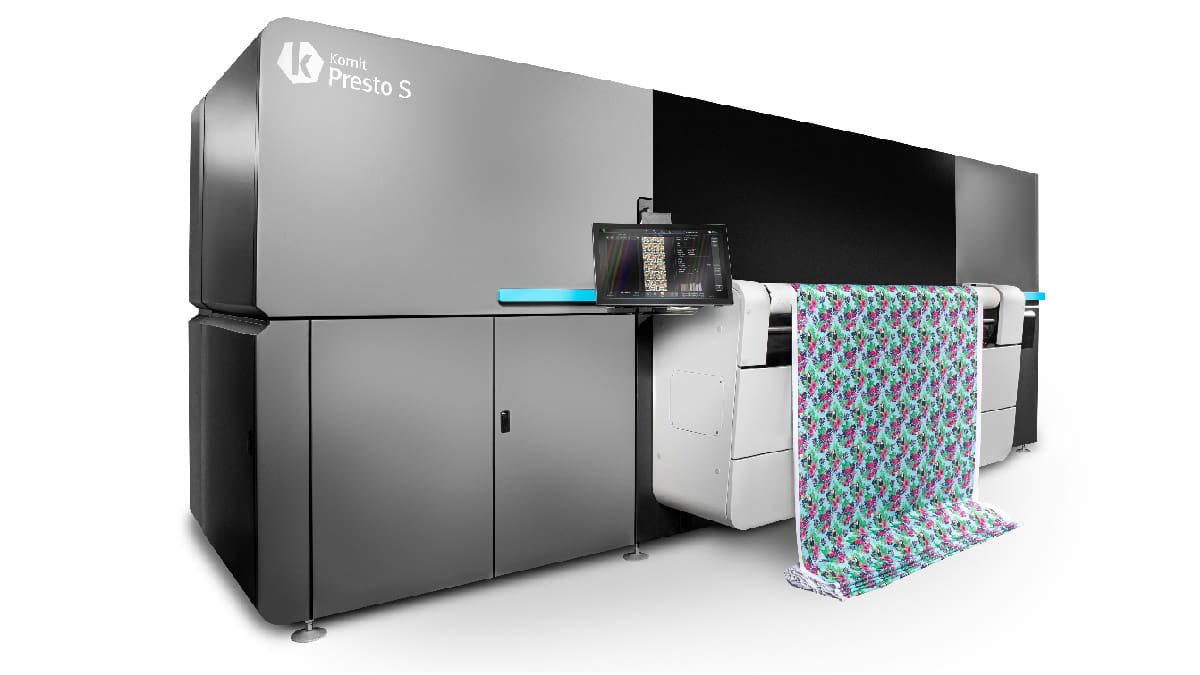 Kornit Atlas MAX, the new model of Kornit Atlas, the trending direct-to-garment printing (DTG) production machine of 2021 in Türkiye, equipped with XDi Technology, is another Kornit technology that industry professionals eagerly await at ITM. Atlas MAX, which can print with pigment ink on both parts and a sewn light or dark background products, will offer 3D printing technology on fabric to its manufacturers in addition to its previous model. Textile manufacturers will be able to work on both embroidery and heat transfer effects thanks to XDi technology.
Kornit Digital is more than a machine and ink manufacturer
Kornit Digital, a manufacturer of machine and ink technologies, is also in an assertive position in digital textile printing as a software technology manufacturer. Kornit Digital offers its on-demand and stock-free production business model to its manufacturers selling over the web, paving the way for textile professionals to easily keep up with the changes in the world with Custom Gateway.