STOLL, operating under the KARL MAYER Group independently and known for its expertise in flat knitting, has launched its new trend collection 'WONDERFUL' to the market. The new trend collection serves different application areas. STOLL-knit and wear® products in the new gauge of E 10.2 and in established gauges, such as E 7.2, inspire the market for seamless articles, while the extravagant combinations of intarsia, STOLL-weave-in® and STOLL-ikat plating® techniques create novel pattern possibilities, material usages and colour impressions. The possibility of individualization is supported by selected products via STOLL-autocreate®. The trend collection causes amazement but also stands for responsibility and environmental awareness. One chapter of the collection presents a sustainable footwear fabric solution that was created in collaboration with renowned players in textile value creation.
'WONDERFUL', launched in March 2022 to Italian customers, was a great success. STOLL Fashion & Technology Head Jörg Hartmann said that their 'WONDERFUL' designs were well received and disclosed; "Some customers have adopted the new pattern options contained there directly into their current collection, and ordered the necessary technical kits to convert their machines".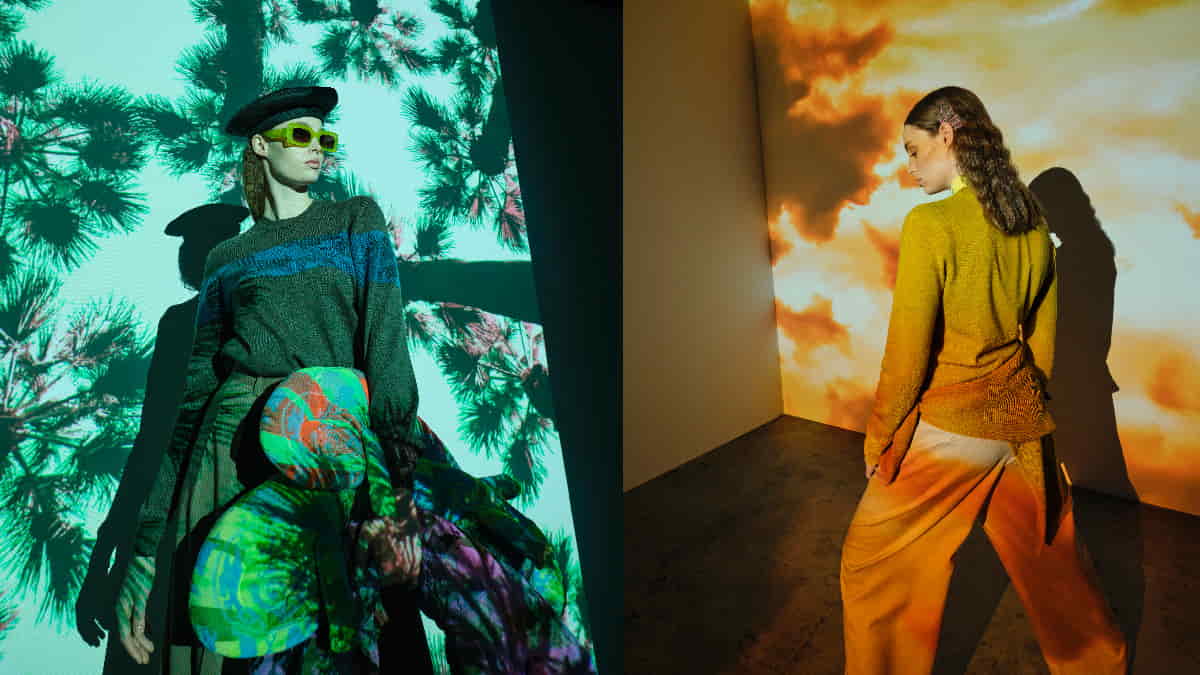 STOLL joins forces with KARL MAYER for digitization
Since becoming a part of the KARL MAYER Group, STOLL combined its expertise and creativity with the Business Unit KM.ON to develop software solutions for digitizing the knitwear design and development process. The outcome of the collaboration is k.innovation CREATE for knitwear designers and k.innovation CREATE PLUS for knitting technicians. CREATE is an integral part of CREATE PLUS, but it is also available as a stand-alone software. Both software products focus on speeding up the design-to-market workflow through digitization. In this context, these solutions provide open interfaces for virtual sampling with any external 3D software.
CREATE has a collaborative approach and connects different stakeholders throughout the entire design and production process of Fully Fashion garments. Therefore and according to the company set-up, there are different workflow scenarios. On the one hand it is possible for the designer to start in CREATE. This addresses especially knitwear designers with deeper knowledge of stitch construction and pattern making. On the other hand, technicians can start with a digital program based on an inspirational source from the designer.