Stäubli D4S toe-closing device on the rise. In many sock-knitting mills, closing the toe is done manually or using a sewing machine after manual intervention by the operator. This takes time and compromises quality. Turkey is one of the world's main sock-producing countries, and the Turkish mills have to be efficient to stay at the forefront of the market.
With its D4S toe-linking device, Stäubli offers mills a fully automatic solution for handling the toe-closing step efficiently and directly on the circular sock-knitting machine. Based on an ingenious and completely new idea, the device links the sock directly on the knitting machine. It guarantees highest quality, uniformity of the product, and very short downtimes. The socks are unloaded on the fly thanks to DS4.
The automatic sock pick-up and seaming operations are electronically controlled. Available for sock machines from 8 to 19 gauge, the D4S with its very compact design is easy to install and offers decisive advantages in production efficiency and cost savings. Stäubli's D4S toe linking device answers the knitters' expectations in quick return on investment. D4S offers a highly efficient automatic toe close process, decreasing the machine's idle time and reducing the waste yarns.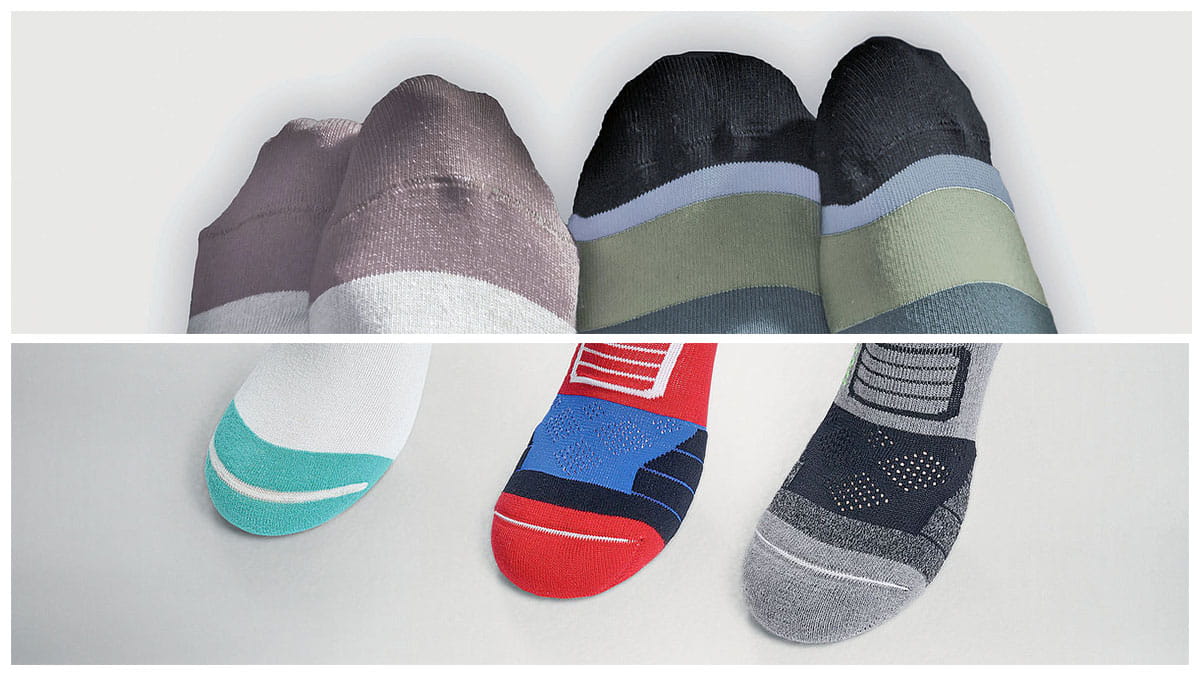 The Stäubli Group's Istanbul branch recently held an 'experience day' to which sock knitters were invited to see the fully automatic D4S toe-linking device in operation with 3 different sock-knitting machines. The practical demonstrations showed the visitors precisely what is possible and allowed them to visualize the impact that automation could have on the future of their mills. The event was highly appreciated and many visitors were convinced of the capabilities and potential of Stäubli's knitting solutions.
Stäubli D4S toe-closing device; partnership is the key element
The Stäubli guarantee of high quality, reliability and performance is built into every one of the company's products. But helping customers meet the industry's growing demand for high productivity requires additional support. That's why Stäubli partners with its customers worldwide to provide personal service and support; the key to ensuring efficient production and minimal downtime.
About Stäubli
Stäubli is a global mechatronics solutions provider with three core activities: Connectors, Robotics, and Textile. The international group is based in Switzerland and has a presence in 29 countries. Stäubli's global workforce of more than 5,500 shares a commitment to partnering with customers in nearly every industry to provide comprehensive solutions and long-term support.
Stäubli Textile has been developing and producing high-quality systems for the weaving industry for over a century. The company holds a strong market position in textile machinery, a position earned through the continual pursuit of customer satisfaction.