Yünsa, Europe's largest integrated woolen fabric manufacturer, announced its consolidated operating results for the third quarter of 2020. Exporting to more than 50 countries, Yünsa increased its gross profit margin by about 7 points in the first nine months of the year to 23 percent, compared to the same period of the previous year, despite the impact of the pandemic.
Stating that they achieved a turnover of 244 million TL in the first nine months of the year, Yünsa General Manager Mustafa Sürmegöz noted that their agile practices in the management of production costs, operating and financial expenses yielded successful results. Sürmegöz also expressed the contribution of the project, which prevented production errors that lead to quality loss in fabric and earned them the Kaizen Award, and said that despite the pandemic, Yünsa's net profit increased more than 10 times compared to the same period of the previous year and reached 11.2 million TL. Sürmegöz emphasized that Yünsa grew rapidly after the handover in 2019 and stated that the upward trend proved its success.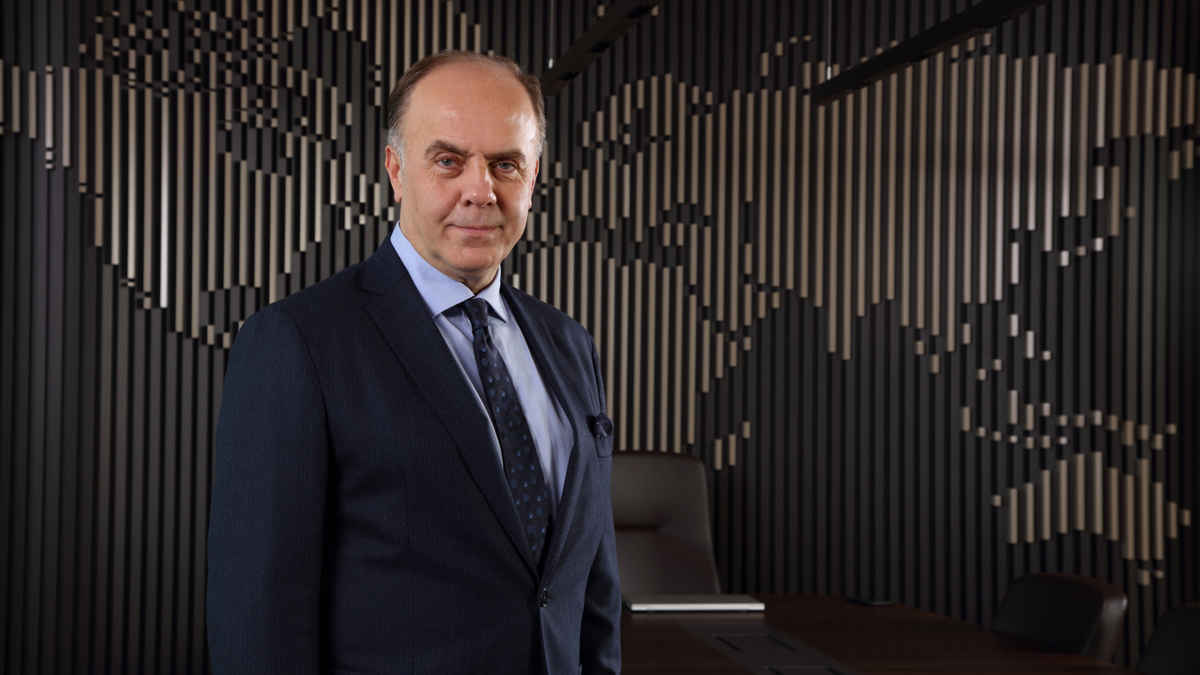 Yünsa turned the effect of the pandemic on capacity into an opportunity
Relaying that the Covid-19 outbreak affected the sector both in domestic and foreign markets; Mustafa Sürmegöz explained that they continue their investments as planned. Defending that they turned the decrease in their capacity utilization rate due to the effect of the pandemic into an opportunity; Sürmegöz disclosed that they implemented technological-oriented innovations in the machine park to contribute to their competitive advantage. Sürmegöz; "Our R&D studies and innovative products open up brand new opportunities for us. Our flexible, customer-oriented approach that puts technology at the centre of business processes brings us successful business results. Our increase in profitability shows that we are on the right track. Our goal is to make a strong start to 2021 by closing the year profitably".
Successfully representing Turkey with upper segment and innovative products in the world, the national brand; Yünsa have an annual production of 4 thousand 500 tons of worsted yarn and fabric weaving capacity of 10.5 million meters. Having fabrics with features such as antiviral, water repellent, UV-resistant, and self-cleaning; as well as strategically important products such as parachute fabric; Yünsa is providing products to international brands in the world and Turkey for 47 years.